Cunard's New Cruise Ship Queen Anne Is "Designed for the Future"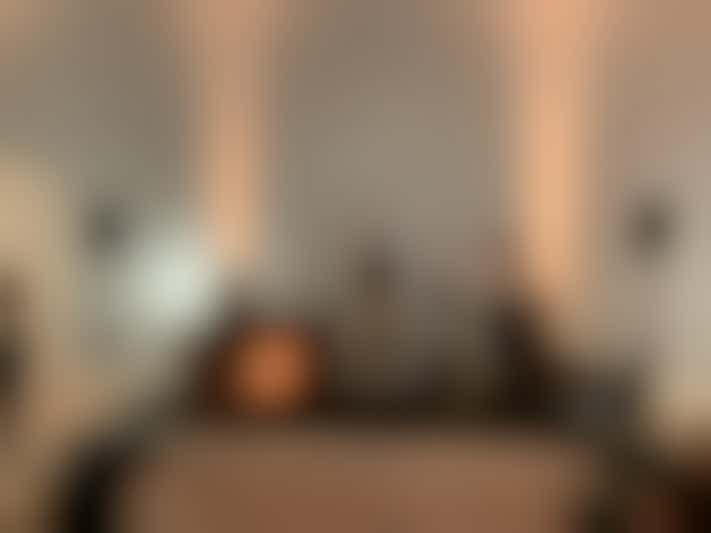 Bright Lights Society on Cunard Queen Anne (Photo Adam Coulter)
Introducing a preview of the ship, Cunard's acting senior vice president, Angus Struthers, said: "We are a heritage and luxury brand, but we also need to evolve. We want people to come onboard and see things they weren't expecting. It is a ship that is inspired by the past but designed for the future."
He told Cruise Critic that past passengers had also played a role in shaping the vessel, which had produced some "surprising" results.
"For example, on Queen Elizabeth and Victoria the Royal Court Theatres are on three tiers similar to a traditional West End theatre," he said. "However, passengers told us that they would prefer better sight lines to the stage."
As a result the 825-seat theatre on Queen Anne -- which will bring the Cunard fleet to four for the first time since 1999 -- will span just two decks.
He added that the Grand Lobby and Queens Room, where afternoon tea is served, were two "quintessential" features that would remain, adding: "That doesn't mean they have to stay the same. Queen Anne will not be a replica or previous ships but the next stage in Cunard's history."