Menu Items Include Famed Miso-Glazed Black Cod, Fresh Sushi and Sashimi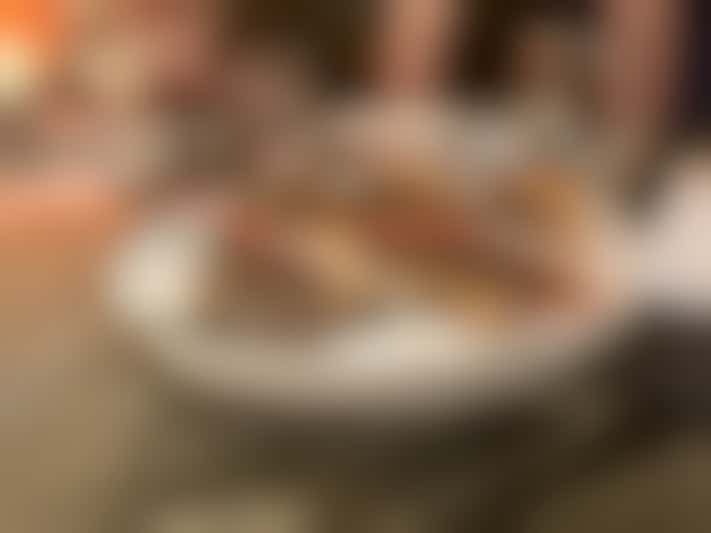 Miso-glazed black cod at Umi Uma on Crystal. (Photo: Chris Gray Faust)
Fans of the old Umi Uma will be pleased that the sushi master's most famous cooked dish -- miso-glazed black cod with ginger and peaches -- is back and better than ever. The dish debuted at Nobu's restaurants back in 1994 and has become synonymous with the chef; it's served in all of them worldwide, a number that's projected to become 60 this year.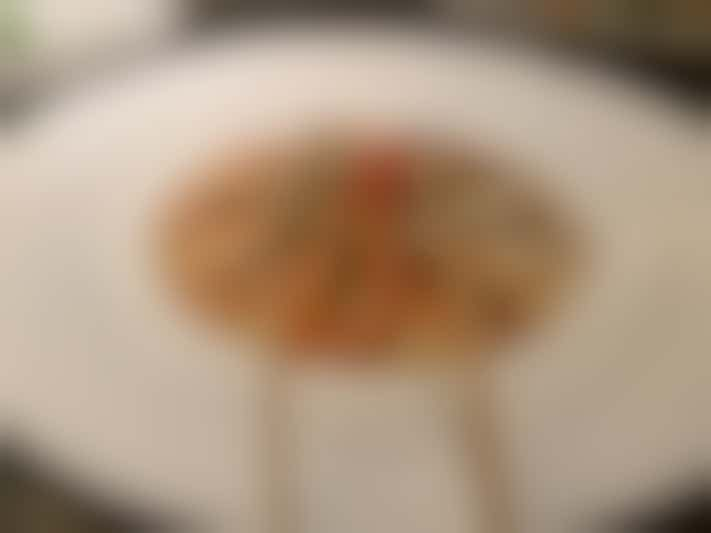 Sashimi at Umi Uma. (Photo: Chris Gray Faust)
Other menu items include crispy rice squares, with spicy tuna and spicy avocado dipping sauces; sashimi salad with tuna tataki and Matshuisa dressing and what's known as "new style sashimi" with salmon and white fish.
 And of course, there will be sushi. At the lunch, we were able to try tuna, salmon and yellowtail nigiri, as well as California rolls and a special "house" roll. Onboard, more options will be available, including fresh salmon rolls, asparagus rolls, soft shell crab rolls and even abalone, according to sample menus.  
Even people who don't eat seafood can dine at Umi Uma and still be happy. The restaurant will serve Wagyu steak with special Nobu sauces, as well as grilled chicken breast and soba noodles.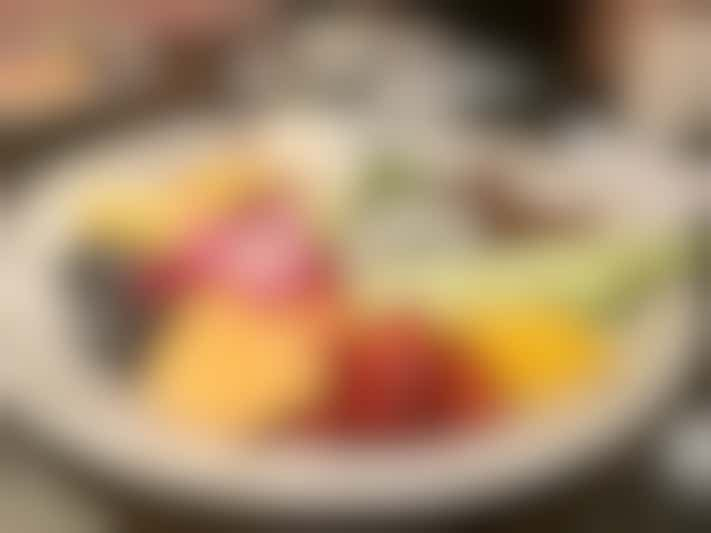 Fruit dessert with lychee sorbet at Umi Uma. (Photo: Chris Gray Faust)
 One reservation at Umi Uma is complimentary for all passengers on Crystal cruises up to 11 days. They can purchase more reservations at $50 per person, based on availability.