CEO of Abercrombie & Kent Travel Group Cristina Levis made the announcement onboard Crystal Serenity, which was sailing a "shakedown cruise" from Venice to Marseille.
Crystal will add two classic oceangoing ships as well as two expedition cruise ships. Levis said the company is working with advisers, lenders and export credit agents to sign a memorandum of agreement with two shipyards. A memorandum of agreement is the first step in getting a ship built. Both shipbuilders, yet unnamed, are located in Europe, as most of the major cruise shipyards are.
The news of a fleet growth isn't a huge surprise since A&K Travel Group, in conjunction with Heritage holdings company purchased the two ships. Crystal Cruises is a decades-old luxury cruise company that went bankrupt in early 2022. Its ships, which included five river cruise ships and one expedition ship in addition to the two ocean vessels, were sold to other brands. Former Silversea Cruises owner Manfredi Lefebvre d'Ovidio, who leads Heritage, has dropped hints over that past 18 months that the brand would be expanding, likely into expedition cruising.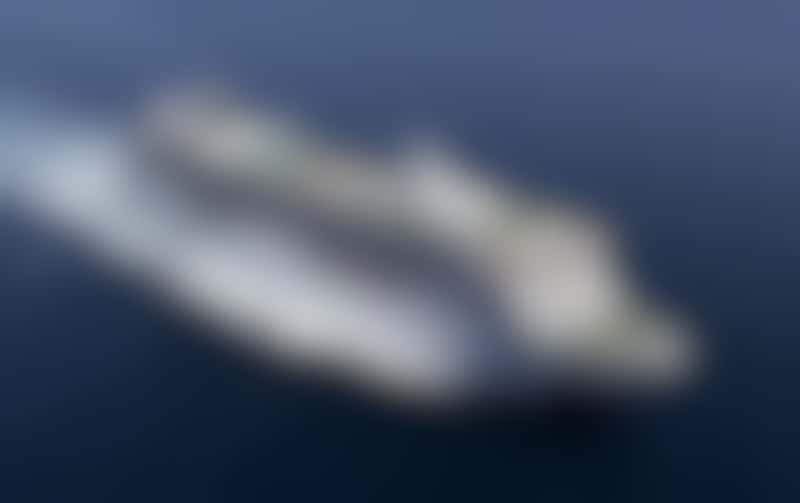 An exterior shot of Crystal Serenity. (Photo: Crystal Cruises)
After taking possession of Crystal Symphony and Crystal Serenity, A&K Travel invested in major refurbishments for both ships. The aim of the company was to update the vessels while maintaining hallmarks of what made guests loyal to Crystal over the years: fine dining, expansive suites with butler service and a feeling of home when onboard. To do so, the company hired many former Crystal employees.
Last week, Crystal Serenity sailed its shakedown cruise, which is designed to show off the renovated spaces and help the crew work out any issues before the ship's paying guests arrive today for its maiden voyage under new ownership. Crystal Symphony will debut September 1 with a sailing from Athens.
"We have ambitious growth plans for Crystal and are proud of what we have accomplished with the relaunch of Crystal Serenity and Crystal Symphony in just under a year following the purchase of the brand," Levis said. "We are now thrilled to formally announce that we will be growing our fleet and continue to offer the most exceptional cruising experiences in the industry."
No further details on the ships have been released.