Who Will Like Sailing Regent in Alaska?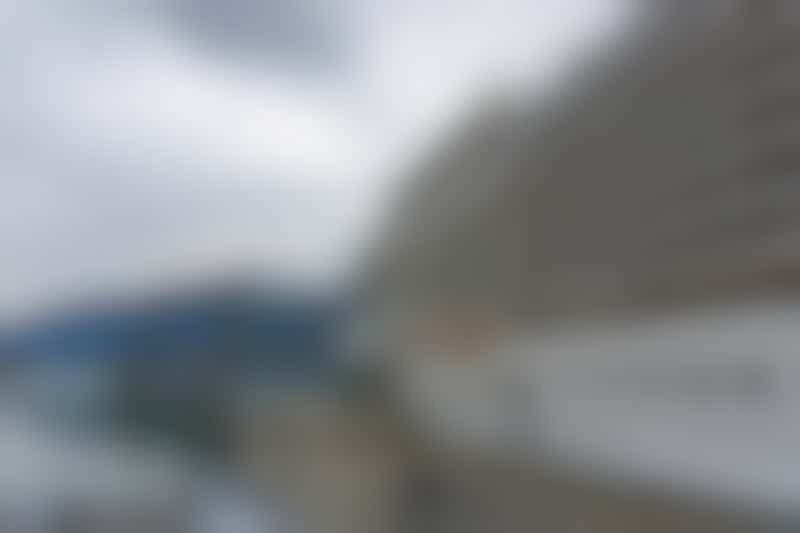 Seven Seas Explorer alongside in Skagway, Alaska (Photo: Aaron Saunders)
Regent has legions of loyalists who love the line; indeed, many on our sailing praised the ship, the ports of call and the onboard amenities.
But several, however, talked wistfully about preferring other luxury cruise lines. Others we chatted with had never sailed on another luxury cruise.
There might also be a bit of a function of Regent's high cost at play, with high-net-worth individuals possibly choosing it simply because it frequently offers the most expensive cruise. (We have no doubt the line's massive, top-of-the-line suites speak for themselves in terms of value.)
One travel agent we spoke with was receptive to the Regent experience but lamented its cost, noting for the money, other options, including private suite enclaves on big cruise ships, offer more value.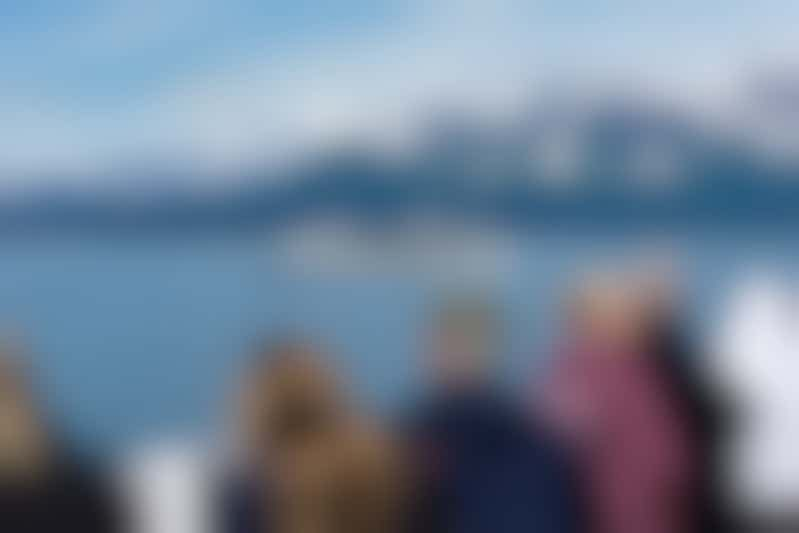 Guests aboard Seven Seas Explorer watch Brilliance of the Seas near Hubbard Glacier, Alaska (Photo: Aaron Saunders)
One aspect of Regent that pleasantly surprised us in Alaska was the sheer number of multigeneration families aboard. Staff even turned the Card Room on Deck 11 into a sort of makeshift kids club for the mostly teens and tweens.
It feels like Regent needs a little tweaking in Alaska. We found ourselves missing the little touches other lines, even the mass-market mainstream ones, roll out in Alaska.
You won't find hot towels or Champagne when returning to the ship in port like luxury brands Silversea and Seabourn do, nor will you find cups of mulled wine and boozy hot chocolate for glacier-day viewing, like Royal Caribbean and Holland America Line provide to passengers for an extra charge. Carnival Cruise Line delighted us last year, with a surprising number of Alaskan-themed activities and lectures; an unusual move for a line that prides itself on its uber-casualness.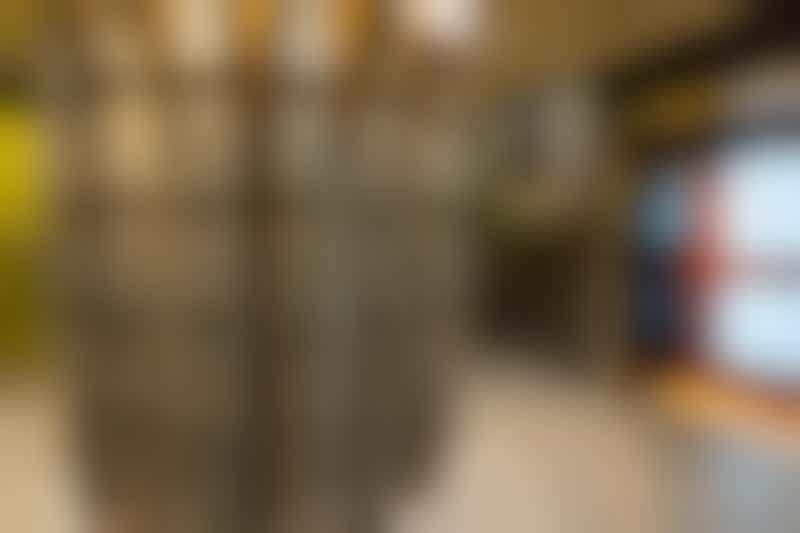 The entrance to Pacific Rim, with its massive prayer wheels (Photo: Aaron Saunders)
Will you enjoy your cruise to Alaska with Regent? Yes. Will you come home being a lifelong convert to the line? That's harder to say. In a place like the Mediterranean, some of these small misses will likely be less apparent, and there's no faulting the ship or its crew. But in the ultra-competitive Alaska market, Regent stumbles by not fully embracing the destination in a way its other lines do.
With the line's newest ship, Seven Seas Grandeur, launching before year's end, Regent's chance to innovate will come again. We look forward to seeing how Regent expands its Alaskan presence in years to come now that Seven Seas Explorer is firmly on the schedule.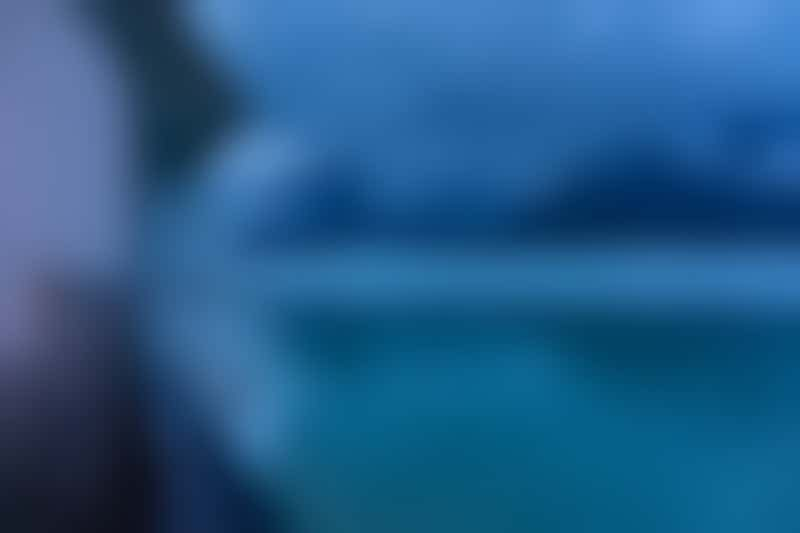 Evening departure from Skagway, Alaska aboard Regent's Seven Seas Explorer (Photo: Aaron Saunders)
If cost is no matter and inclusions and ease-of-use are important to you, Regent's pricing model and exquisite ships make it easy to enjoy a slice of the good life without having to worry about the little details.