Australia Has Maintained COVID-19 Protocols For Cruising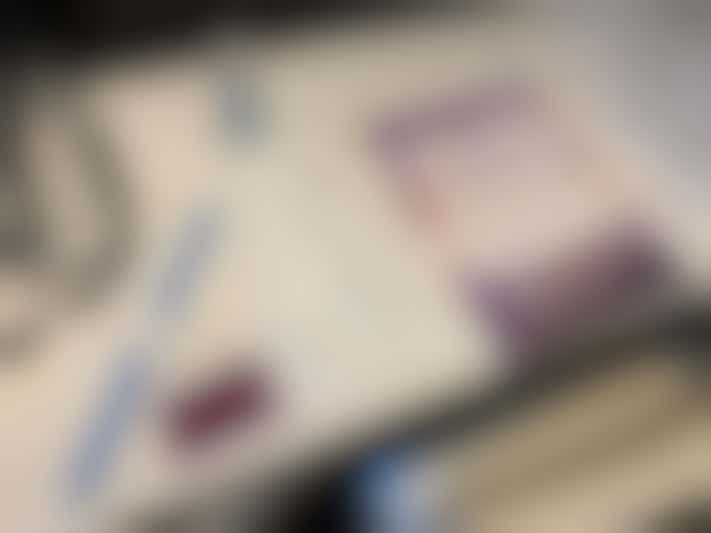 Royal Caribbean is providing masks, hand sanitizer, and contact tracing bracelets for all passengers onboard (Photo: masteradept/Cruise Critic member)
Australia has maintained its protocols to prevent unvaccinated passengers on cruises unless they have a medical exemption.
According to the Eastern Seaboard and Western Australian Cruise Protocols, for cruise lines operating in Australia "all passengers aged over 12 must be fully vaccinated (at least two doses of a COVID-19 vaccine) to board a cruise ship".
Passengers with a medical exemption are permitted to travel; however, a cruise ship must not exceed a maximum threshold of 5 percent of all passengers onboard (noting that prior infection with COVID-19 is not grounds for a medical exemption). All children under 12 years old, whether vaccinated or not, are permitted to travel.
Crew are also required to be vaccinated, with no medical exemptions granted.
The protocols were developed last year by the Federal and state governments, public health authorities and representatives from the cruise industry, and cruise lines agreed to implement them on a voluntary basis to support safe cruising. In late 2022, the protocols were updated ahead of the summer cruise season, with no indication when a review would lead to further changes.
The 2023/24 summer season commences in October.