(4:30 p.m. BST) -- Cruise lines are commemorating Queen Elizabeth II, who died at Balmoral, Scotland, at the age of 96 yesterday (September 8), following a 70-year reign.
The Queen was most closely associated with Cunard and was the godmother of a number of the line's ships including QE2 and Queen Mary 2, and christening Queen Elizabeth.
The line had only just completed the keel-laying of its fourth vessel, Queen Anne, at a ceremony in Venice when news of the Queen's death broke.
Queen Elizabeth II was also the godmother to P&O Cruises' Britannia and famously hired out Hebridean Princess twice, once for her 80th birthday.
Cruise Lines Pay Tribute to HM The Queen
"P&O Cruises and its staff both ashore and at sea express deep sadness at the news of the death of Her Majesty The Queen. Her Majesty will forever be remembered at P&O Cruises not least for the fact that she named two of the company's ships, Oriana and Britannia," P&O Cruises president Paul Ludlow said.
In terms of what will be taking place across both P&O Cruises and Cunard:
Ships will fly their flags at half mast

Books of condolence will be placed on board for guests to leave their own personal messages

Events relating to the Queen's death and the subsequent coronation of King Charles III will be televised on board

Sunday services on board will include special thoughts and prayers dedicated to Her Majesty The Queen
Cunard's website simply has a black banner across the top and two pictures of the Queen, in one of which she is about to christen QE2; and her date of birth and death.
Ambassador Cruise Line's CEO said: "It is with great sadness that we learn of Queen Elizabeth II's death. All the staff and crew of Ambassador Cruise Line would like to express our deepest condolences to her family and we will join them and the rest of the world in mourning the loss of this truly remarkable monarch, who has served the people of Great Britain and the Commonwealth with such dignity and wisdom. She will remain dear to our hearts."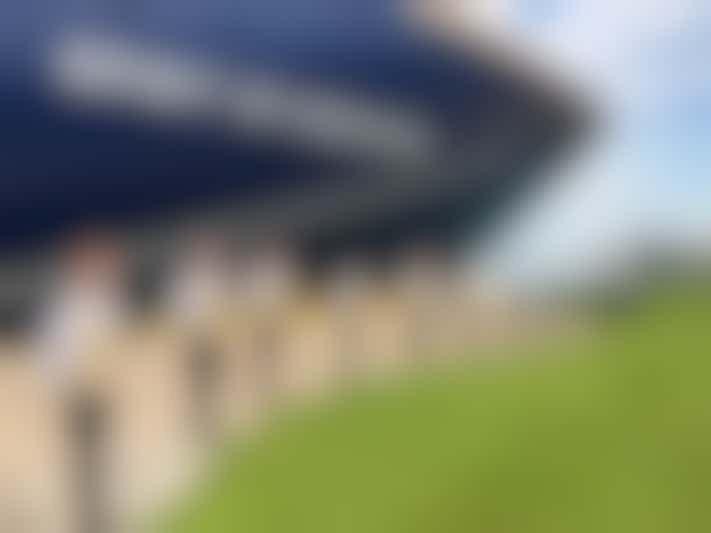 Saga Cruises Spirit of Discovery Naming Crew
The new Queen, Camilla, named Saga Cruises' Spirit of Discovery in Dover in July 2019.
The line released the following statement: "It is with great sadness that we, the Saga family, extend our sincere condolences to the Royal Family on the passing of Her Majesty The Queen after a long and illustrious service to the country she so clearly loved. She will be sorely missed by her people."
Fred. Olsen Cruise Lines said: "We would like to pay our heartfelt respects to Her Majesty The Queen. We are so sad to hear of her passing and our thoughts are with the Royal Family at this difficult time.
"On all of our ships, our flags will be lowered to half-mast wherever permitted during this time of mourning."
MSC Cruises stated: "Thank you to Her Majesty The Queen for dedicating her life to our country and building a truly incredibly legacy that will forever be remembered.
"On behalf of our employees and partners at MSC Cruises, our deepest sympathy and condolences are with The Royal Family as we join the rest of the UK and beyond in a period of national mourning for Her Majesty The Queen."