Celestyal Journey to Sail the Eastern Mediterranean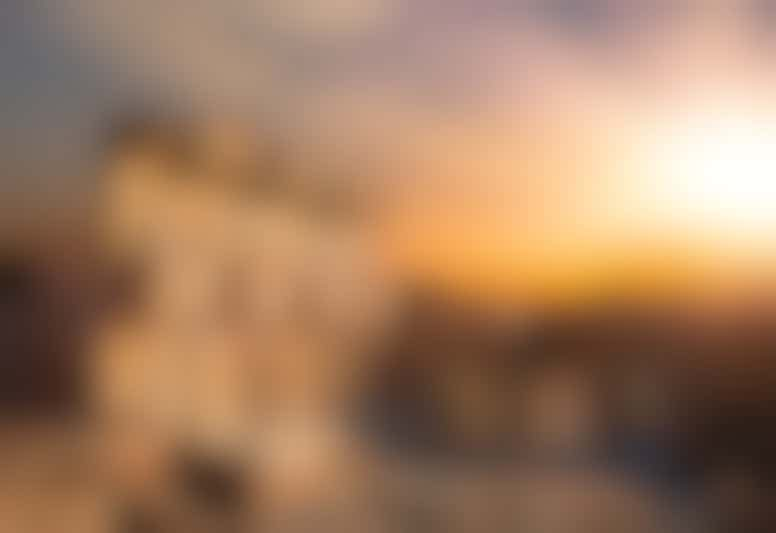 Kusadasi (Photo:muratart/Shutterstock)
Celestyal Journey debuted for Holland America Line in 1994 as Ryndam before joining the P&O Cruises Australia fleet as Pacific Aria in 2015. The ship was originally scheduled to join the Cruise & Maritime Voyages fleet in 2020 as Ida Pfeiffer, but Cruise & Maritime voyages went bankrupt before the ship could enter service.
Celestyal Cruises announced earlier this year it had acquired the ship and would put it through a full makeover before entering service for the line, which focuses on itineraries in the Eastern Mediterranean and Greek Islands.
Celestyal Journey will also offer Celestyal's "Steps of Paul" itinerary on October 14, 2023, followed by a weeklong "Three Continents" voyage that calls on ports in Greece, Egypt, Israel, Cyprus and Turkey. The ship will operate this voyage through December 2023. A 19-night Christmas voyage (that can be split into shorter 8-and-9-night sailings) will call on Thessaloniki, Volos, Rhodes, Crete, Izmir, Kusadasi, Antalya, Istanbul, Limassol, Alexandria, and will offer the chance to spend both Christmas Eve and Christmas Day in Haifa, Israel.
Passengers currently booked aboard Celestyal Crystal from September 2, 2023 onward will be contacted by Celestyal representatives and reaccommodated aboard Celestyal Journey.
Sailings aboard Celestyal Journey are now open for booking.