Celestyal Cruises Confirms Plans for Second New Ship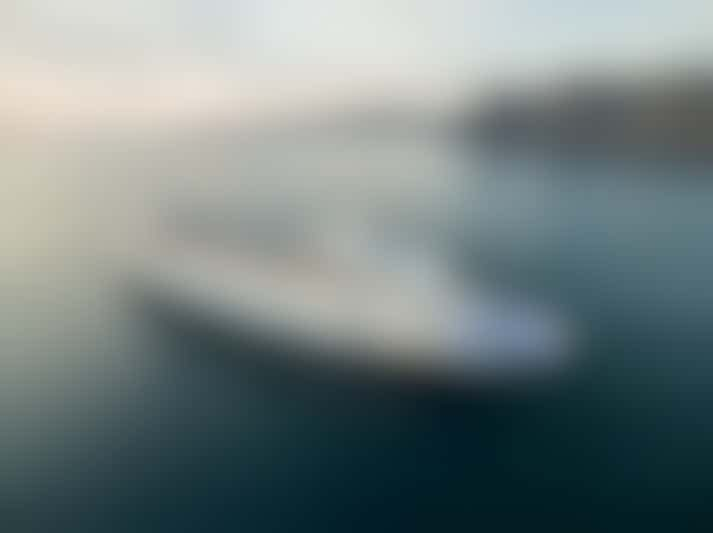 Celestyal Olympia TA Listings Page Image
Theophilides also confirmed the line is actively looking for a second ship to replace the 1,664-passenger Celestyal Olympia.
"There will be a second ship," confirmed Theophilides. "There are candidates in mind."
He said the line was looking for a ship which would increase capacity by around 30%, as well as increase the number of balcony cabins available, a key demand for passengers.
"We're selling from the top down," explained Theophilides. "We knew guests wanted balconies on the seven-night cruises on [Celestyal] Crystal, but we did not expect such demand for balconies on the three- and four-night cruises on Olympia."
He added fares would not rise as a result of more premium cabins and suites being available: "We're not going into the luxury space, we are just providing more of the inventory being sought after by guests."
Last week, Celestyal confirmed plans to replace the much-loved Celestyal Crystal with a new ship, Celestyal Journey, the former Holland America Line Ryndam, from September 2 this year.
Theophilides confirmed that guests staying in Grand Suites would have access to their own private dining room, dedicated concierge service and a lounge as well as a dedicated sundeck, called The Beach Club.
He also said there would be a specialty restaurant onboard -- "we have identified a space for that" -- but gave no further details.