Celebrity Passengers Want Their Own Private Island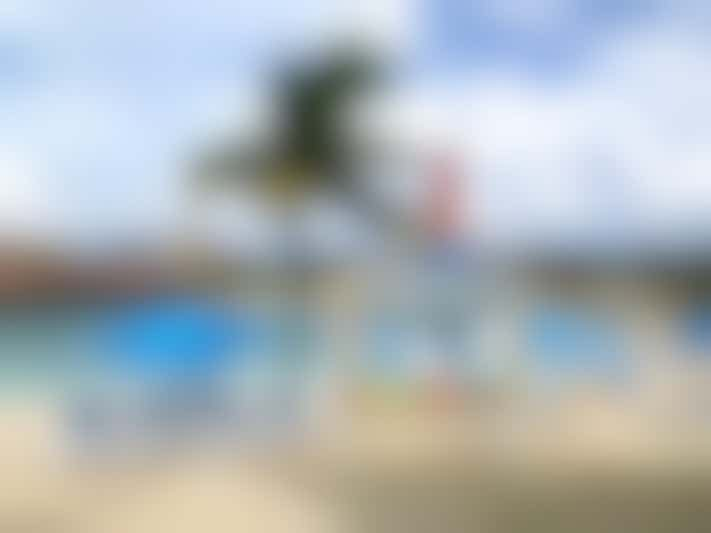 PerfectDay at Coco Cay
"I can't deliver that in 80 days, but what I can do is take advantage of what I already have and ask my colleague Michael [Bayley, Royal Caribbean International CEO] if I could borrow the island at certain times and he was very happy to oblige."
When asked if the plan was to give Celebrity passengers their own private island, she said: "That's the idea, yes."
However, when pressed she would not reveal where that island would be. Although Royal Caribbean Group still has an option to develop a private island in Vanuatu, Fiji, the smart money would suggest one in the Bahamas would make much more sense, now that Celebrity is basing two ships in the Caribbean and offering more mini-break cruises in 2024.
Hodges Bethge also confirmed that Celebrity would not be sharing the island with one of Royal's megaships, but one of the older, smaller ones, to prevent overcrowding.
At first blush, it's an odd fit – Perfect Day is a bit like an extension of a Royal Caribbean ship – full of kids, waterslides and numerous thrills and attractions.
South Beach Cabanas at CocoCay (Photo: Royal Caribbean International)
However, Hodges Bethge said there were areas such as the Coco Beach Club, which was limited to 400 people and next year's adults-only development, Hideaway Beach, which would likely appeal more to the typical Celebrity passenger.
She also said the line had taken a look at Virgin Voyages successful cruise model, which is based on short-break cruises all calling in at its private beach club at Bimini.