Carnival Jubilee -- the cruise line's new Excel-class ship -- will introduce two new ocean-themed zones: Currents and The Shores.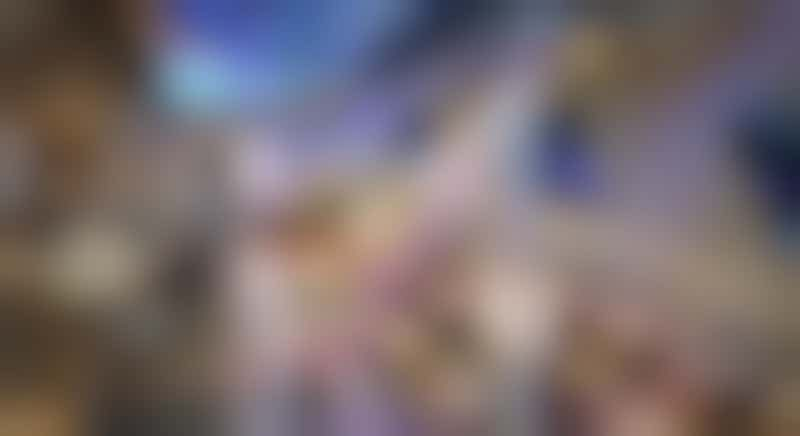 The upper deck of Currents aboard Carnival Jubilee (Rendering: Carnival Cruise Line)
Currents will be located on decks 6 and 7 and is billed as an immersive and transformative space featuring innovative technology, a bar, dining venues and live music. The zone will display an underwater aesthetic, propelled by six LED windows, a massive wave-shaped LED ceiling, theatrical show lightning and sound design that will create a variety of immersive environments that change from day to night and throughout the cruise.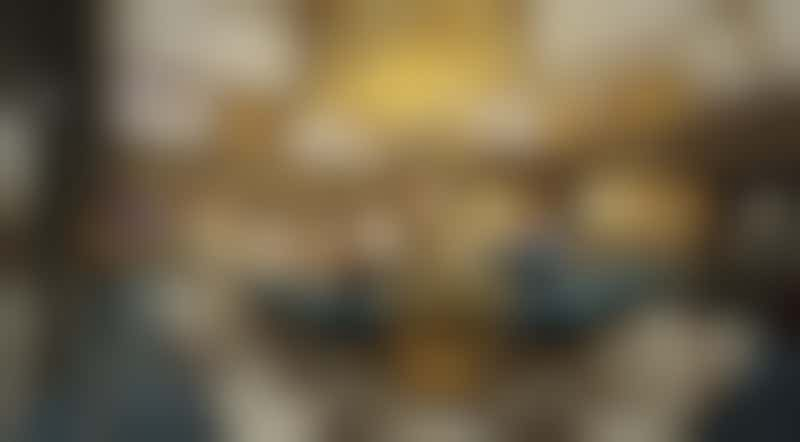 The Golden Mermaid aboard Carnival Jubilee (Rendering: Carnival Cruise Line)
New venues in Currents include Dr.Inks , PH.D, an underwater-themed along-the-way bar adorned with eight octopus arms that will serve ocean-inspired drinks; and the Golden Mermaid, a lounge that will feature cocktails inspired by precious gemstones and metals, as well as live music.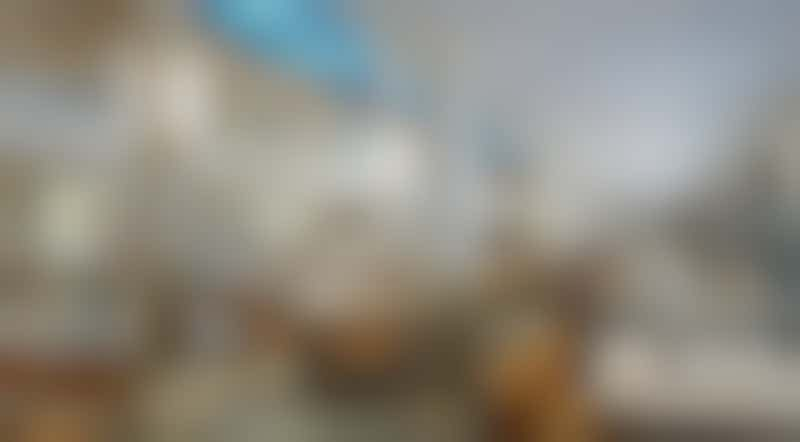 Emeril's Bistro 717 aboard Carnival Jubilee (Rendering: Carnival Cruise Line)
Named after Carnival Jubilee's hull number at Meyer Werft in Germany, Emeril's Bistro 717 will be Currents signature eatery. The latest onboard restaurant led by celebrity chef and restaurateur Emeril Lagasse will serve creole cuisine and will be open for breakfast, lunch and dinner. Other venues in Currents will include Carnival Cruise Line mainstays like Carnival Kitchen and Alchemy Bar.
On Deck 8, The Shores earned its name by drawing inspiration from coastal features like piers, boardwalks and beaches. A three-deck-high school of fish art installation leads from Currents up to The Shores, mimicking the journey from below-the-surface depths to the coast.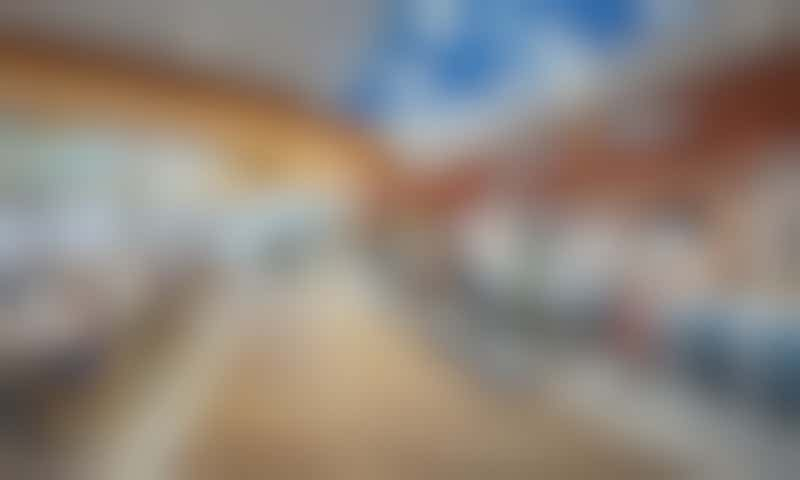 The new Shores zone aboard Carnival Jubilee (Rendering: Carnival Cruise Line)
The Shores will feature a boardwalk with colorful and playful designs, including a Ferris wheel-inspired ceiling. New dining options featured in this zone include pizza at Coastal Slice and sandwiches and hot dogs at Beach Buns. Marina Bar will feature lounge seating and nautical designs, and will offer both indoor and outdoor seats. Other venues set to be featured in The Shores include Rudi's Seagrill and Cucina del Capitano.
Like sister ships Mardi Gras and Carnival Celebration, Carnival Jubilee will also feature additional zones: Grand Central, the heart of the ship spanning decks 6,7, and 8; The Ultimate Playground, home to Carnival's signature rollercoaster BOLT; Summer Landing, on Deck 8; and the poolside zone Lido, on decks 16 and 17.
Carnival Jubilee is scheduled to embark on its first sailing on Dec. 23, 2023, from Galveston. The ship will join Carnival Breeze and Carnival Dream as the cruise line's third ship to operate year-round from the Texas port. In 2024, Carnival will increase its Galveston operations by bringing a fourth ship -- Carnival Miracle -- which will offer a new series of longer sailings from the port.