New Main Dining Room Menu Items Include 'Emeril Selects'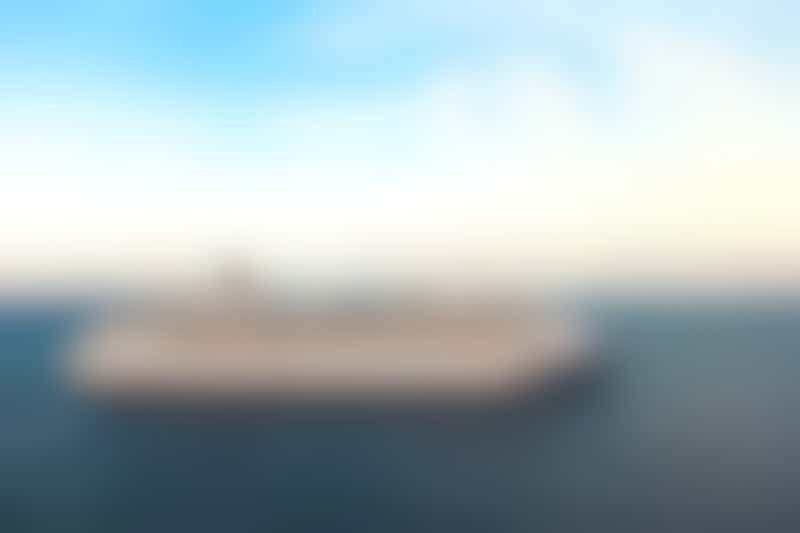 The new menu enhancements are being introduced in Carnival Dream (Photo: Carnival Cruise Line)
Carnival Cruise Line hasn't shared specific examples or details of the new entrees and menu items yet. But John Heald, the cruise line's brand ambassador, has shared some of the new menus on his Facebook page.
Some of the new menu items recently introduced on Carnival Dream include entrees like like grilled sword fish filet, honey glazed pork loin, herb-crusted Portobello mushroom, lasagna Bolognese and braised lamb shank. The menus also showcase feature salads, like Southwestern quinoa baby shrimp and salmon with kale and arugula.
Heald also shared a menu Emeril Selects. Examples include appetizers like crab and shrimp cake, tuna crudo and crawfish strudel; and entrees like chicken roulade, BBQ salmon and firecracker snapper.
Even the children's menu is getting a revamp, with eye-catching items like banana split among the desserts.