The ex-Costa ship will begin sailing year-round from Long Beach, California starting in May 2024 through April 2025.
Carnival Firenze is one of three former Costa ships to join the Carnival fleet and be rebranded as a Carnival ship with an Italian-style experience.
The other two are Carnival Venezia, which will sail year-round from New York this spring; and Carnival Luminosa, currently sailing in Australia.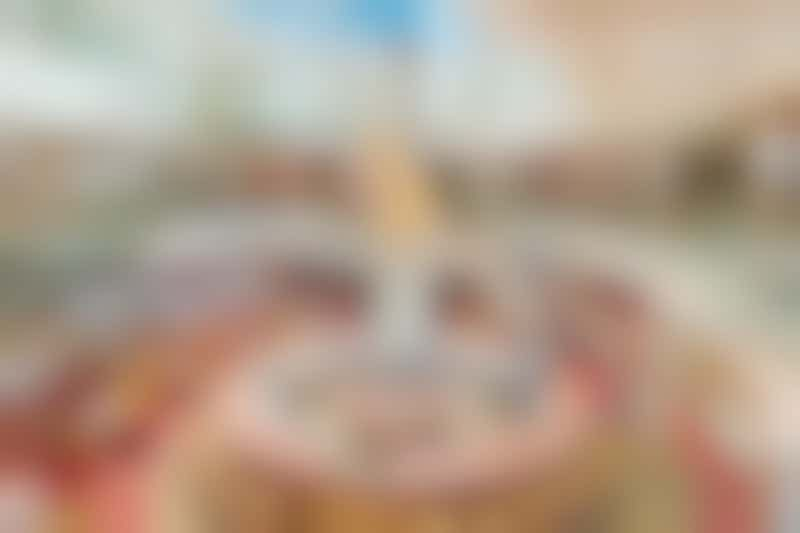 Carnival Firenze main atrium (Image: Carnival)
"Carnival Firenze is named after the spectacular city of Florence, Italy," said Christine Duffy, president of Carnival Cruise Line.
"This truly stunning ship will serve as a great new cruise vacation option from Long Beach, joining Carnival Panorama and Radiance, and offering a range of sailing lengths to Baja Mexico and the Mexican Riviera."