(10:30 a.m. EDT) -- When Carnival Panorama debuts in December 2019, it will feature a jam-packed entertainment schedule, including two new Playlist Production song-and-dance shows, plus live musical acts, parties and even a lip sync competition.
In total, Carnival Panorama will feature four Playlist Production shows. Two are new -- "Rock Revolution" and "Broadway Beats" -- and two return from their debut on Carnival Horizon -- "Soulbound" and "Celestial Strings." The rock musicians, horn trio and string trio that cameo in these production shows will also have their own shows around the ship, as will a Latin quartet.
Other entertainment announced by Carnival includes the South Beach-inspired Serenity Nights party (which takes place at The Retreat sun deck) and Carnival's version of Paramount TV's "Lip Sync Battle."
Cruise Critic got a behind-the-scenes look at the shows -- and more of Carnival's live entertainment -- at a Carnival Studios event on Wednesday. Here's what we learned about the two new shows as well as Carnival Studios, where the line hones its musical acts and song-and-dance shows.
---
Carnival Studios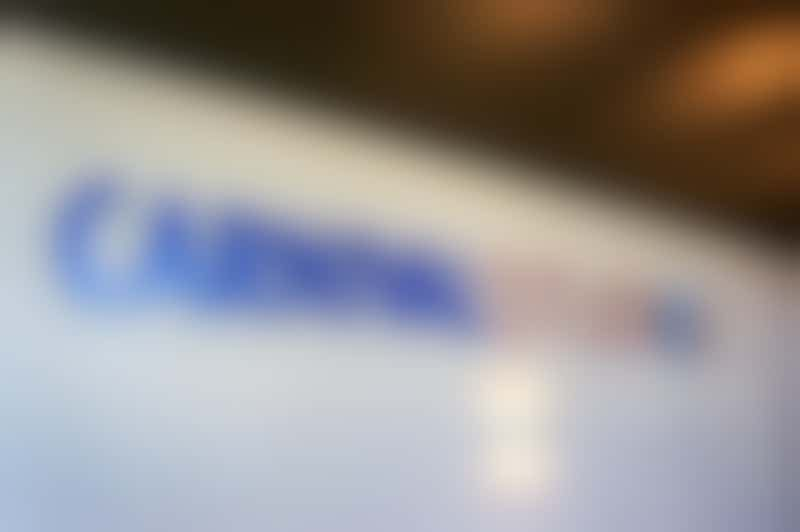 Carnival Studios (Photo: Erica Silverstein/Cruise Critic)
Carnival's facility in Fort Lauderdale spans 44,500 square feet and provides 21 music and theater studios where singers, dancers, musicians and technicians can learn new shows, perfect live music acts and be fitted for costumes. The five theater studios each represent the stage layouts of the various ship classes.
Rock and cover bands, Latin quartets, classical trios and horn trios might be in studio for two to five weeks at a time, while production show casts for Carnival's 19 different shows can spend several weeks to three months at the facility learning new shows. The performers can be housed in nearby apartments, so they don't have to take up regular passenger cabins on a ship while they're training.
Cruise Critic joined a group of journalists to tour the facility and get a peek into some of the rehearsal sessions.
Broadway Beats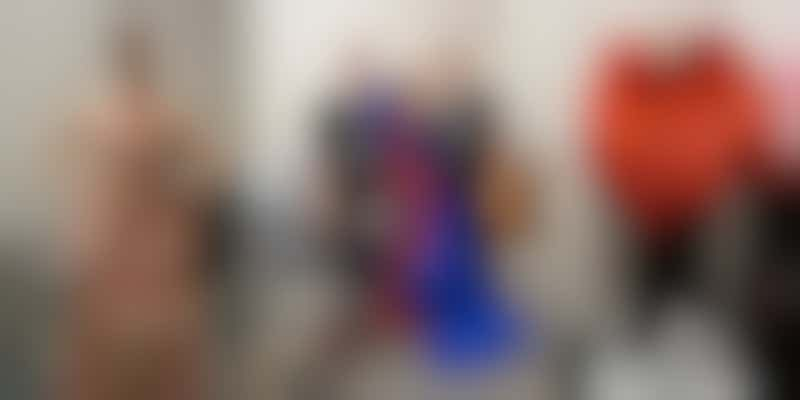 Costumes for a New York-themed production show on Panorama (Photo: Erica Silverstein/Cruise Critic)
One of the first stops on our tour was the wardrobe room, where costume designer Lucio Boliver showed us the dresses created for Panorama's new "Broadway Beats" show, with each dress taking inspiration from a New York icon (such as the Chrysler building, Love sign and the Yankees baseball team). There was even a men's suit designed to look like a Tiffany's signature jewelry box.
Carnival describes the show as "an exhilarating trip through the city with inventive interpretations of well-known songs from the stage." The music will be well-known musical theater songs, but they have been remixed to employ an EDM (electronic dance music) beat. The LED backdrop will show hyper-realistic scenes of New York City to give a magical feel, and real sound bites from Manhattan are mixed in with the background music. Carnival went straight to the source for this show; it's directed by Peter Flynn and choreographed by Marcos Santana, both Broadway veterans.
The costume room was small, with every space utilized for costume storage, sewing machines and alterations. Boliver told the group how Playlist Productions costumes are designed to last through several cast changes. (Each contract is 6 to 8 months.) The outfits are cleverly designed to be taken in and expanded internally, without having to recut the dress.
While some shows have full offstage costume changes, others layer the costumes, so the singers and dancers simply remove an outer garment to reveal the next look below. Onboard crew have to be creative when it comes to mending costumes at sea, including using trash bags for shoulder pads or sheets for replacement material.
Live Music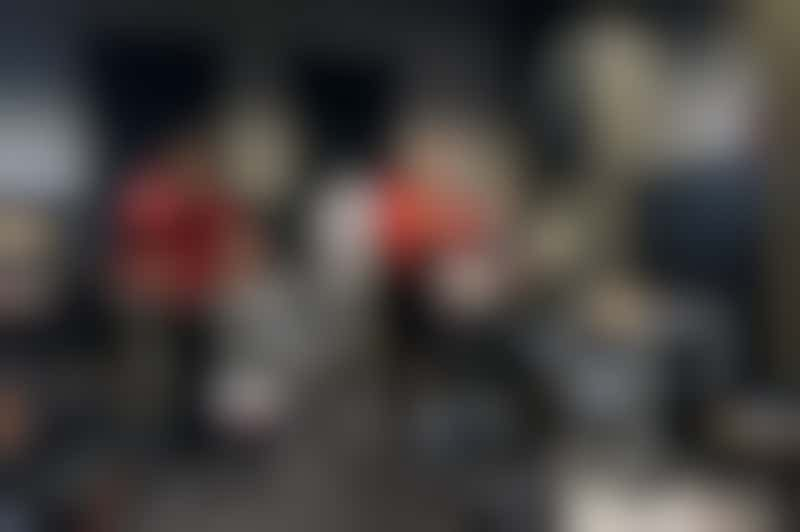 Live musicians performing at Carnival Studios (Photo: Erica Silverstein/Cruise Critic)
Then it was off to hear snippets from Carnival's live acts. The line prides itself on its variety of live music options onboard, and puts effort into attracting talent. For example, when the company found it was losing horn players (who can add that big-band sounds to the line's rock group), one member of the creative department came up with the idea of horn trio, which now have their own shows and contribute to production shows and support other groups onboard.
Its classical trio doesn't merely perform classical hits; they demonstrated how they use minimalist electric instruments to perform rock hits to "wow" passengers. The Latin and rock bands we saw are guaranteed to get crowds up and dancing.
Celestial Strings and Soulbound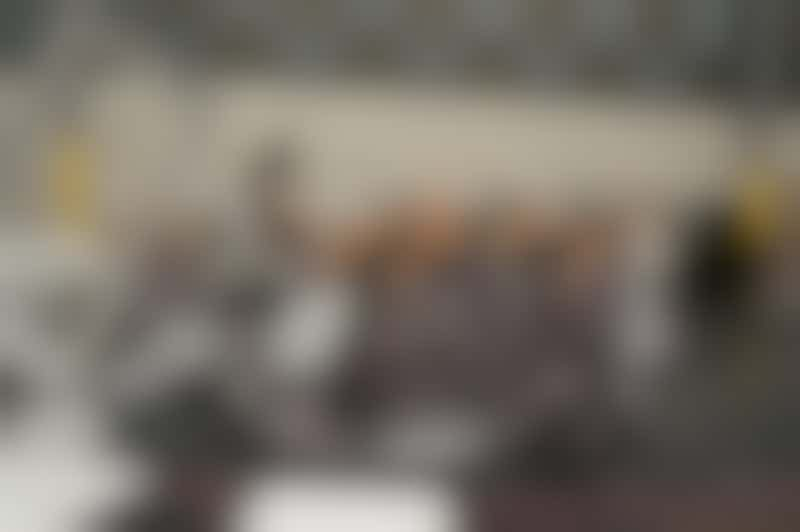 Celestial Strings rehearsal (Photo: Erica Silverstein/Cruise Critic)
We snuck into rehearsals for production casts on Carnival's other ships, and watched one number from each of the shows on Panorama that debuted on sister ship Carnival Horizon. "Soulbound" highlights New Orleans' spookier, voodoo side with R&B classics set in a haunted mansion. "Celestial Strings" blends classical music with modern pop; it's set in a mystical garden, and a live string trio plays onstage among the singers and dancers.
The singers and dancers were in sweats and rehearsal clothes, and employed minimal set pieces and props, but their energy was apparent even in a plain setting. We were impressed how many had been with the company for many years; some had spent 10+ years with Carnival.
We asked why Carnival wasn't going the Broadway show route, like competitors Norwegian and Royal Caribbean, and Kerry Stables, director of creative development, told us it's because the passengers don't want a two-hour show. They want Broadway-caliber performances, but prefer the 30-minute Playlist Productions format, which allows them to see a show and hear other live acts or hit the bars and casino all in one evening.
Instead, to mix things up, Stables brings in new directors or choreographers to work on the different shows, so each of Panorama's shows will have a different feel and offer a diversity of musical and dance styles. She told us how prior to Carnival Horizon, she sent out requests for proposals all over the country to production companies, and got 60+ show ideas, from which she contracted Horizon's three new shows and Panorama's two. She'll also bring in one or two new people each year, such as a new choreographer or director, to get a fresh view and new style.
Rock Revolution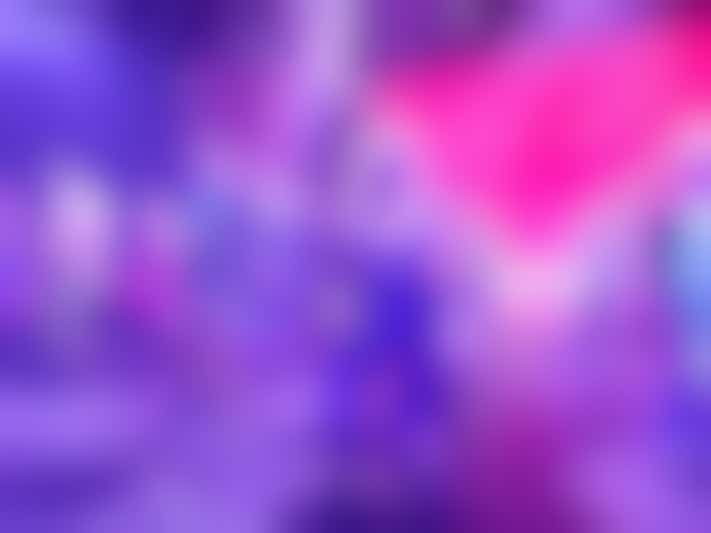 A preview of Rock Revolution, a new show on Carnival Panorama (Photo: Erica Silverstein/Cruise Critic)
The big finale of the day was a preview of the other new Playlist Productions show, Rock Revolution, an homage to Woodstock and Summer of '69 with psychedelic '60s inspired costumes and an LED background more reminiscent of the Burning Man music festival with its desert landscape and giant structures.
The montage of classic rock songs doesn't have a plot, but does feature a stage that juts out into the audience; a three-person rock band (complete with an LED illuminated drum set) and a horn trio that interact with the dancers; and a fleet of drones that "dance" in the "Lucy in the Sky with Diamonds" number.
The show, though not 100 percent complete (the drones were missing, for example) was a stunner. The four main singers had impressive voices and expressive faces and body movements; the entire cast was hand-picked from existing Carnival casts based on performance feedback and represent the best of the best. All Playlist Production shows feature entirely live vocals, including background singers and harmonies; the instrumentals are mainly recorded, except the highlighted bits by the live musicians.
The choreography was energetic and felt modern, rather than theme park-y or high school musical. Perhaps that's because the show's choreographer is 24-year-old Rudy Abreu, who has performed on reality show "So You Think You Can Dance," toured and choreographed with dance stars Derek and Julianne Hough, and danced for JLO in her Las Vegas show. It's also because, as Stables explained, Carnival aims to make its shows accessible to all passengers, and does this by taking recognizable songs and giving them a different musical treatment to be surprising, new and modern.
The entire production was high-energy and colorful, and received an enthusiastic standing ovation at the end. It was an easy crowd of Carnival employees and friends and family of the cast, but we're convinced cruise ship audiences will feel the same.