Australia "Last Major Cruise Destination" to Remove COVID-19 Protocols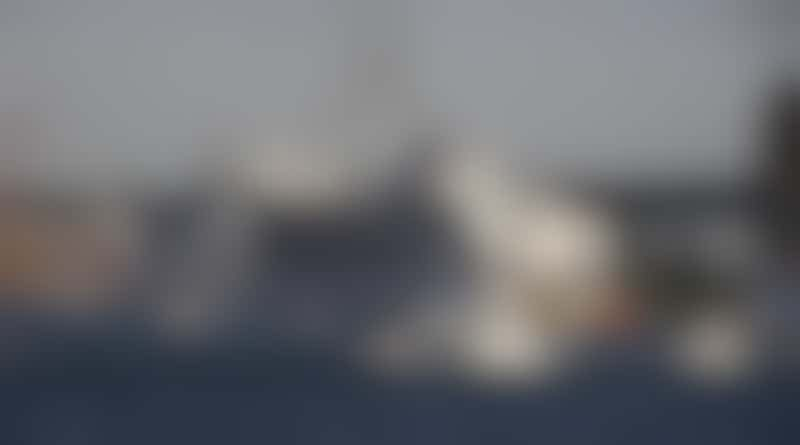 P&O Arrival Pacific Explorer arrives at Circular Quay (Photo by Caroline Gladstone)
The protocol came into force in April 2022, when cruising made its carefully-managed return in the country following the pandemic -- and is the last major cruise destination in the world to retain cruise specific COVID-19 protocols.
CLIA Managing Director in Australasia Joel Katz said: "This brings Australia into line with other countries internationally and gives clarity to cruise passengers ahead of the coming summer cruise season.
"As the last major cruise destination to maintain cruise-specific measures, Australia's ongoing testing and vaccination requirements had been causing increasing confusion among travellers, particularly as measures on land and at airports had been removed."
This follows news that all measures had been dropped at the federal level as of Friday, on the advice of Australia's Chief Medical Officer Paul Kelly and a decision by the Australian Health Protection Principal Committee (AHPPC).
Katz added: "The cruise industry's top priority will continue to be the health and safety of guests, crew and the communities we visit.
"Cruise lines will continue to abide by their own robust health and safety measures and hygiene standards, and the industry will work closely with health authorities into the future."
Cruise Lines React as Australia Drops Last Remaining Covid-19 Protocols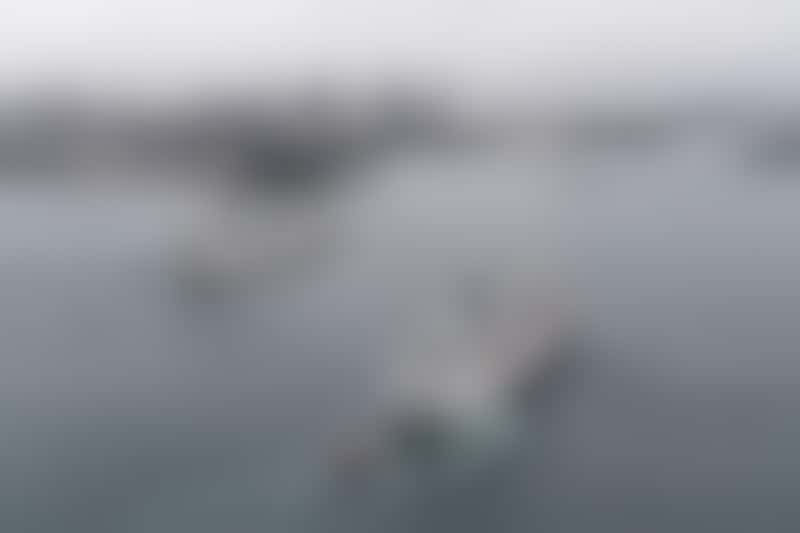 Carnival Splendor escorted by Pacific Adventure into Sydney Harbor
Carnival Cruise Line was among the first cruise lines to react to the news that Australia has dropped all remaining Covid-19 restrictions for cruisers.
In a statement, Kara Glamore, Vice President of Carnival Cruise Line, Australia, said: "We are thrilled with this long-anticipated announcement, which brings clarity to our guests and harmonises the Australian cruise sector with global standards."
Carnival Cruise Line has 112 sailings in Australia, New Zealand and the South Pacific through December 2024, with Carnival Splendor sailing from Sydney year-round, Carnival Luminosa from Brisbane seasonally.  
Princess Cruises, which currently has three ships -- Coral Princess, Grand Princess and Royal Princess in Australia -- has also responded.  
"We applaud the decisions by governments throughout Australia to make visiting and exploring the country easier and more convenient for all travelers. This long-awaited development means that all cruise enthusiasts can once again indulge in the sheer pleasure of exploration, and Princess Cruises looks forward to helping guests to connect to the vibrant cultures, breathtaking landscapes, and captivating histories across the magnificent Australian coastline and beyond."