AQV Teaming Up With America's Test Kitchen, Themed Sailings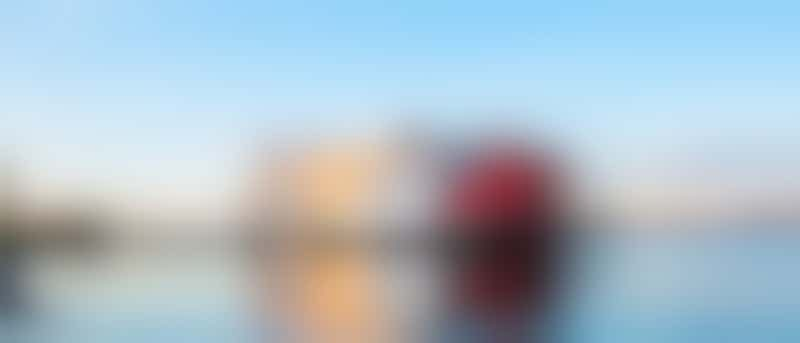 Mississippi River Cruise Tips (Photo: American Queen Steamboat Company)
Among the changes being implemented on the line's river ships, which include American Queen, American Countess, American Duchess and American Empress: A new partnership with America's Test Kitchen.
The line has a special culinary themed Mississippi River sailing on American Queen on October 29, where Bridget Lancaster, the co-host of America's Test Kitchen, will be onboard with AQV's Culinary Ambassador Regina Charboneau. The cruise will launch new recipes served onboard that reflect America's rivers.
Another special sailing on American Countess will focus on bourbon, with guest Dickie Brennan of the Bourbon House in New Orleans. American Empress is leaning into the wines of the Pacific Northwest.
AQV also has a small expedition ship in Alaska, Ocean Victory, which will continue to sail.
What's interesting about the refocus on rivers is that American Queen Voyages underwent a name change in 2021 specifically because the line was branching out into the Great Lakes, as well as Alaska and Mexico's Yucatan Peninsula. The company was previously known as the American Queen Steamboat Company.