(2 p.m. EST) – You might have heard of a World Cruise, where an ocean ship transports you to multiple continents, without the hassle of having to pack and unpack more than once.
Now AmaWaterways is bringing the same concept to river cruising in 2024. Its 49-night Seven River Journey itinerary, will run two departure in 2024 on the 156-passenger AmaMora -- one in the spring and one in the summer.
The trip will visit 15 countries total and hit the following rivers: the blockbuster Rhine and Danube, as well as the Main, Scheldt, Mass, Waal Main and Moselle. The trip also includes seven days on the Danube Delta for the first time, with a port stop in Moldova, as well as traversing the Main-Danube canal.
It's not the first time that AmaWaterways has built a long itinerary that spans multiple rivers. But 2024 marks the first time that the Seven Rivers itinerary will take place on one ship, making the journey even easier for its guests.
"Since the debut of ourSeven River Journeys in 2021, we have received tremendous demand from travelers who are looking to spend extra time immersing themselves in beautiful destinations throughout Europe," said Kristin Karst, executive vice president and co-founder of AmaWaterways.
"With the widespread popularity of these immersive longer itineraries, we are thrilled to announce that the 2024 Spring and Summer Editions showcase enriching itineraries on board a single, award-winning ship – making it easy for guests to sit back, relax and enjoy the unparalleled experience of cruising seamlessly between the North Sea and the Black Sea visiting the historical sites and rich culture of the 15 countries in between."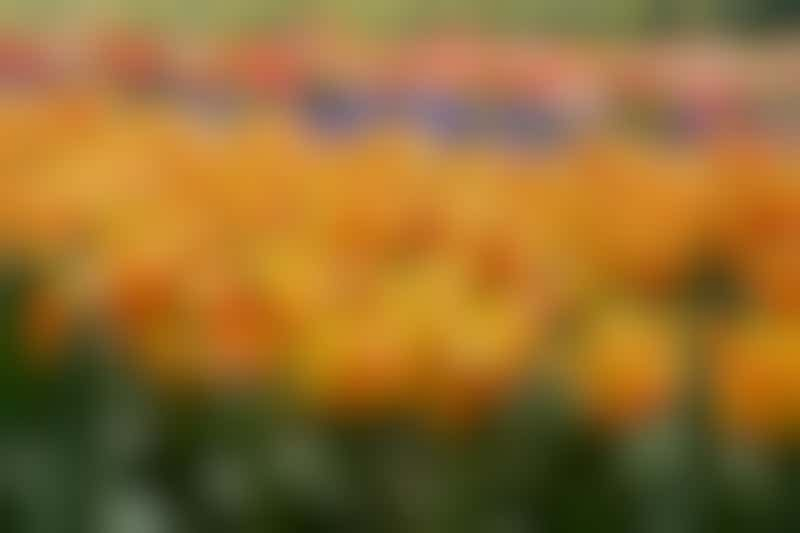 Flower festival in Holland (Photo: Christina Janansky)
The first Seven Rivers itinerary, known as the Spring Edition, embarks April 22, 2024 in Amsterdam and disembarks June 10, 2024 in Giurgiu, Romania. The second trip, the Summer Edition, begins in Giurgiu on June 10 and ends July 29, 2024 in Amsterdam.
Like all AmaWaterways river cruises, the Seven Journeys sailing will include all meals; a choice of excursions in each port; Wi-Fi; sparkling wine and juices at breakfast; soft drinks and unlimited wine at lunch and dinner; a Sip & Sail cocktail hour with a selection of wine, beer and spirits; and coffee, tea and bottled water 24/7.
Special for this trip: gratuities, laundry and commemorative gifts are also included. The trip will have the same Cruise Manager and crew for the entire voyage.
Amenities on AmaMora include a fitness room, complimentary bikes on board that you can use in port, a pool with a swim-up bar, a small spa and daily entertainment, including cultural performances.
Bookings for the 2024 Seven Rivers trip, as well as 2023 Seven Rivers Journeys, are open.