(9 a.m. EDT) -- Carrying on a family tradition, actress Cassidy Gifford -- daughter of former Carnival Cruise Line spokesperson Kathie Lee Gifford -- will serve as godmother for the line's newest ship, Carnival Celebration.
The 5,282-passenger Carnival Celebration will be named November 20, 2022, in Miami.
The choice is a deliberate homage to the past. TV personality Kathie Lee Gifford was the godmother of the line's original ship, M/S Celebration, when that vessel launched in 1987. Gifford worked as Carnival's spokesperson in TV ads throughout the 1980s, starring in the cruise industry's first national network broadcasting campaign. (Anyone who is too young to remember "If They Could See You Now" or "Ain't We Got Fun?" can go look them up on YouTube).
Kathie Lee is also godmother of Carnival Ecstasy, launched in 1991, and her wines have been served onboard Carnival's ships since 2015.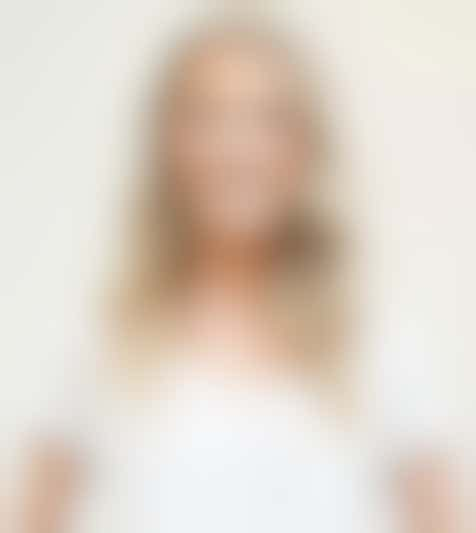 Cassidy Gifford (Photo/Carnival Cruise Line)
Cassidy Gifford Grew Up with Carnival
Daughter Cassidy is an actress, starring in films such as God's Not Dead and The Gallows. She lives with her husband in Nashville, Tennessee.
Given her mother's involvement with Carnival, Cassidy has been sailing with Carnival since she was an infant with her parents; her father is the late Frank Gifford, an NFL football star and sports broadcasting legend.
Cruise Critic was able to talk to Kathie Lee and Cassidy Gifford in a joint Zoom call on Wednesday. Cassidy estimated that she went on between 12 to 15 cruises with her mother growing up, mostly in the Caribbean.
"It really is just so special, having all this time now to think back on it, becasue of all those memories," Cassidy Gifford said. "My dad was such a big part of it too. So it was all our first real adventures together as a family. It was always waiting to go down the water slide and watching mom's shows at night and being able to have some freedom to walk around once I got a little bit older. It was just about family.
"I just look back on it so fondly because, you know, life gets crazy. You get older and everyone has different schedules and that was the time that we were together, the four of us. And I was always so proud of my mom."
Kathie Lee Gifford, who served as Carnival's spokesperson for 20 years, reminisced about her ground-breaking Carnival campaign in 1984. "People went to rest. People went to finally see Alaska, people went to celebrate their 50th wedding anniversary. Nothing wrong with any of those things, but it was a benchmark of being later in life. And Carnival, God bless them, they had this vision that cruising should be year-round and for everyone.
"When I look back on what they did when they first launched our campaign, it had never been done before. And I wasn't a complete unknown but I certainly wasn't a well known....It ended up being the perfect marriage between product and personality.
"And Cassidy's always been a part of it since she was born, but now she's gonna be part of the whole legacy of it. It's really thrilling for us."
Cassidy and Kathie Lee will both be at Carnival Celebration's christening event in November. Because the first sailing is over Thanksgiving, Cassidy will take her first cruise on "her" ship in early 2023.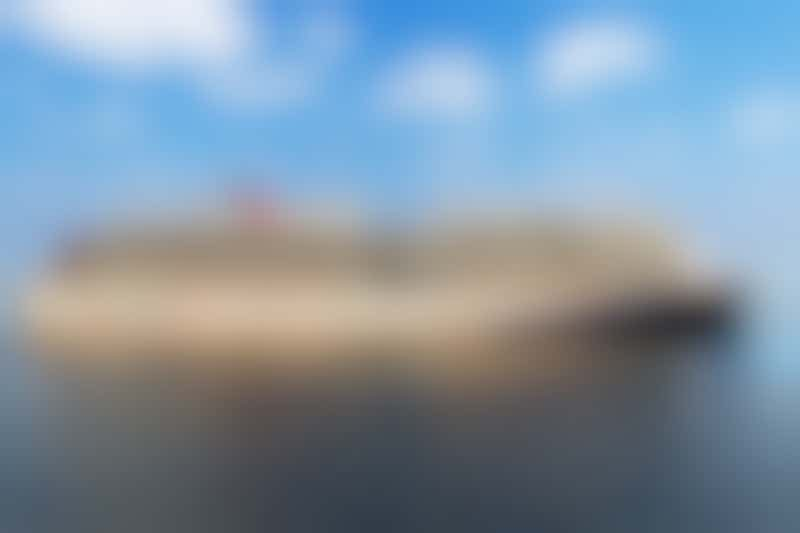 Carnival Celebration (Image: Carnival Cruise Line)
Carnival Celebration Will Be Largest Ship in Fleet
Carnival Celebration is the line's second Excel-class ship, a sister to the popular Mardi Gras. It will be the largest ship in the fleet, holding 6,500 passengers at full occupancy.
Other features on the ship include the Bolt roller coaster and a new themed zone, The Gateway, inspired by worldwide travel.
As the ship is coming out in Carnival's 50th anniversary year, Carnival Celebration will also have Golden Jubilee, a lounge dedicated to the company's maritime history featuring both artifacts and decor from, and inspired by, past vessels.