Are Kids Allowed on Queen Mary 2 and Cunard? You Betcha.
Cunard Kids Clubs on Cunard Cruises (Photo: Cunard)
Conventional thinking dictates that family-friendly cruise ships have to have lots of bright and shiny diversions to be considered welcoming to kids. Waterslides, bumper cars, surfing and skydiving simulators all have their place on modern megaships, all of which scream "Family Fun!" from the tops of their masts.
At just over two years old, our daughter isn't able to partake in those diversions, however. She's too young to ride bumper cars, and too small to make use of the more active outdoor sports areas found on larger ships. Until she's potty-trained, even most shipboard pools are off limits.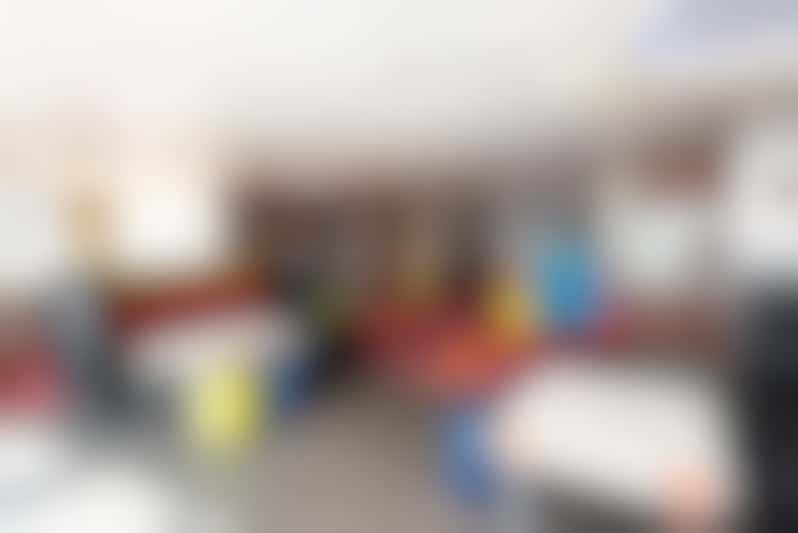 The Kids Zone on Queen Mary 2 (QM2) (Photo: Cruise Critic)
Cunard ships have none of those activities anyway. What they do have is an excellent kids club which, after a decidedly un-family-friendly embarkation in Brooklyn, we found to be an absolute delight. When we registered our daughter at The Kid's Zone on Deck 6 aft, they were already expecting her: they had a printout of all the eligible kids onboard, about 70 in total, that gave them all the details they needed to know. A quick form was filled out, and our daughter was enrolled.
Sessions usually began at 10 a.m. until noon, then 2 p.m. to 5 p.m. An evening session ran the longest, typically from 6 p.m. to 11 p.m., and all were bookable by logging into the My Voyage portal using Cunard's shipboard internet. Not only is that free of charge, but so are the kid's facilities on Cunard. These incur a charge on many other lines, and the costs can really add up.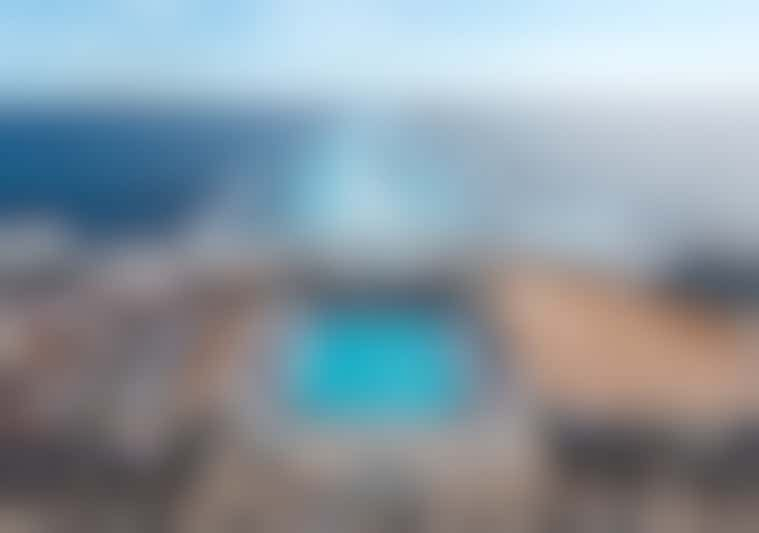 The Kids Zone overlooks Queen Mary 2's aft decks (Photo: Cruise Critic)
What distinguished the Kid's Zone aboard Queen Mary 2 for us was the high quality of the space, which offers floor-to-ceiling windows overlooking the ship's stern and aft pools. It wasn't the dark, sad spaces we'd seen on other ships (though facilities on many newer ships are quite nice), and the team of instructors had already lined up activities and art projects. The place was stocked with toys to play with, books to read, and even nightly movies to watch from the comfort of some oversized bean-bags.
Our daughter loved the Kid's Zone, and we got to keep the art projects she created for us throughout the trip -- even ending up with a whole folder full of them, plus some complimentary activity books -- at the end of the cruise. As the cruise progressed, it became harder and harder to pull her away.