Oceania's Vista Has a Strong Cocktail Game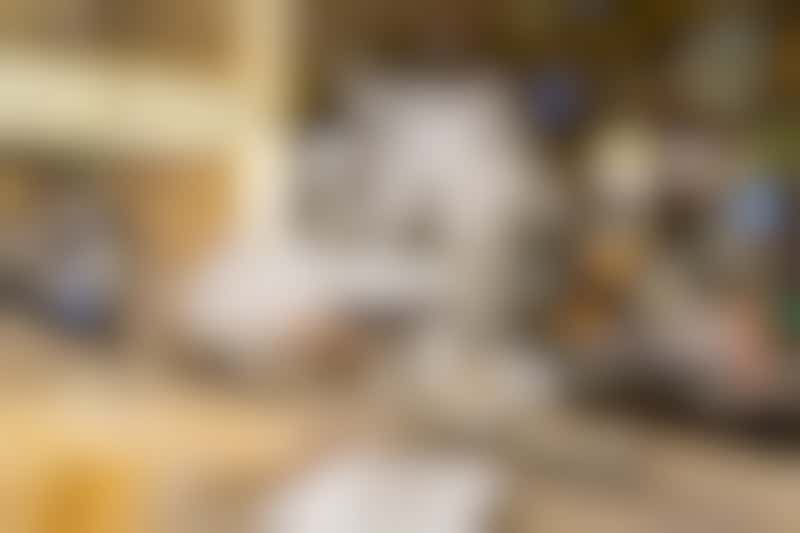 Smoke billows from a cocktail in The Founders Bar aboard Oceania's Vista (Photo: Aaron Saunders)
Oceania has been on a quest to revitalize its onboard beverage offerings, and it succeeds aboard Vista, which offers some of the most diverse bar menus on a ship of this size.
Each of the primary bars onboard -- Horizons on Deck 14, Martinis on Deck 6, and the new Founders Bar just aft on the same deck -- have completely unique menus chocked full of cocktails, martinis and spirits that promise to whet your whistle.
In Martinis on Deck 6, we loved the curiously-salty Sea Saltini, with Mermaid Salt Dry Vermouth and olive juice. Several cocktails are named after famous Hollywood stars, like the Sir Connery that has scotch, schnapps, agave syrup and angostura bitters; or the Bardot (Pink Gin, Campari, lemon juice and pineapple puree).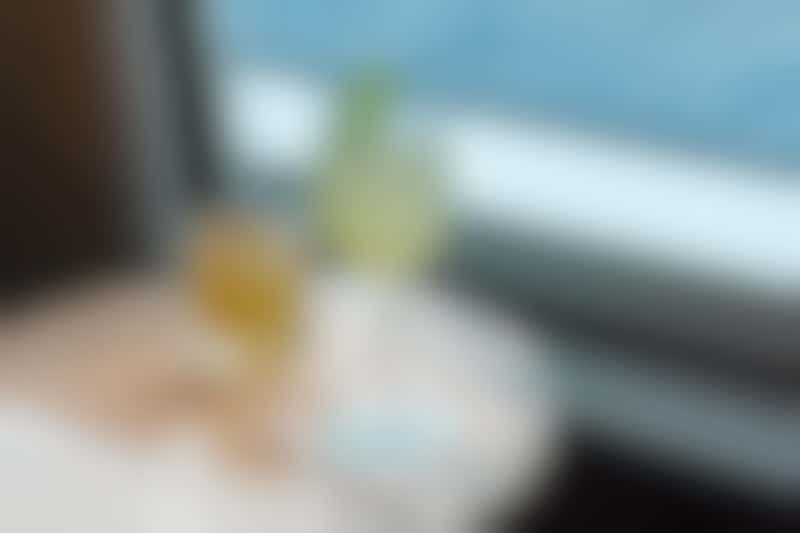 Cocktails in Horizons aboard Oceania's Vista (Photo: Aaron Saunders)
But chances are you'll be drawn -- as we were -- to the Founders Bar on Deck 6, just aft of the casino. It's tucked away, so you'll need to do a little hunting to find it. The rewards, however, are worth it: expect craft cocktails infused with smoke or garnished with smoke "bubbles" courtesy of a "flavor blaster", along with innovative ingredients. Don't see what you like? Ask the bartenders to whip you up something made with your favorite spirit.
Our only complaint about the Founder's Bar: it's too small for its own good, and quickly becomes standing-room only.
Beer selection -- always an uncreative list at best on most cruise lines -- is surprisingly robust aboard Vista. In addition to the usual suspects like Heineken, Guinness and Samuel Adams, expect to find quality brews like Goose Island IPA and imports like Newcastle and Old Speckled Hen.
The one weak spot among beverages aboard Vista are mocktails. Despite carrying a selection of Lyre's non-alcoholic spirits onboard, most menus lack visible non-alcoholic beverage options, save perhaps for a bottle of Heineken 0.0. Menus in Martinis don't include a single non-alcoholic cocktail, and requests for one prompted the usual virgin mojito suggestion.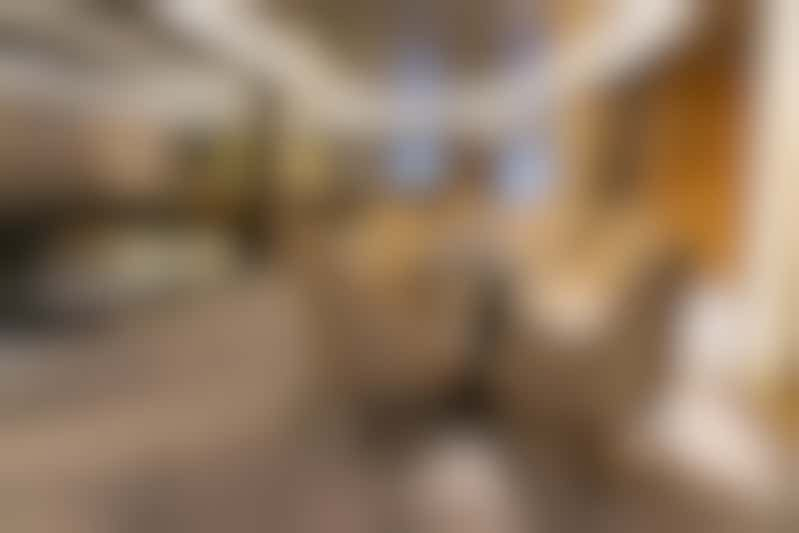 Martinis on Deck 6 aboard Oceania's Vista (Photo: Aaron Saunders)
The new Aquamar restaurant on Deck 12, however, offers some excellent on-menu non-alcoholic cocktails, including a delicious virgin Dark & Stormy made with Lyre's Spiced Cane Spirit that tastes just like the real thing, with none of the hangover. The problem: Auqamar is only open for breakfast and lunch, and requests for this beverage elsewhere around the ship were met with blank stares.
Venturing up to Horizons on Deck 14 will also get you a selection of three non-alcoholic mocktails made with Lyre's ingredients. The superb Founder's Bar on Deck 6 -- which has Lyre's bottles visible on the shelf behind the bar -- offers no non-alcoholic options on its menu, though we did have success asking for a creative off-menu mocktail here.
Mocktails aren't a trend anymore; they're a necessary offering for cruisers who choose not to imbibe. We hope to see Oceania expand this list of mocktails to all bars and lounges onboard in the future.