(1:36 p.m. EDT) -- A new drink delivery function on Carnival Cruise Line's HubApp is making it possible for passengers to wash down their personally delivered pizza anywhere on the ship. The line today revealed the latest upgrade to its mobile app, which complements its popular "Pizza Anywhere" delivery service, is now available on four ships; it will roll out fleetwide in the coming months.
How it works: Once a passenger places an order for pizza delivery via the HubApp, they will be asked if they'd like to add a beer, soda or water to their order. The app will then prompt them to pin their location and take a selfie so they can be identified by the waiter.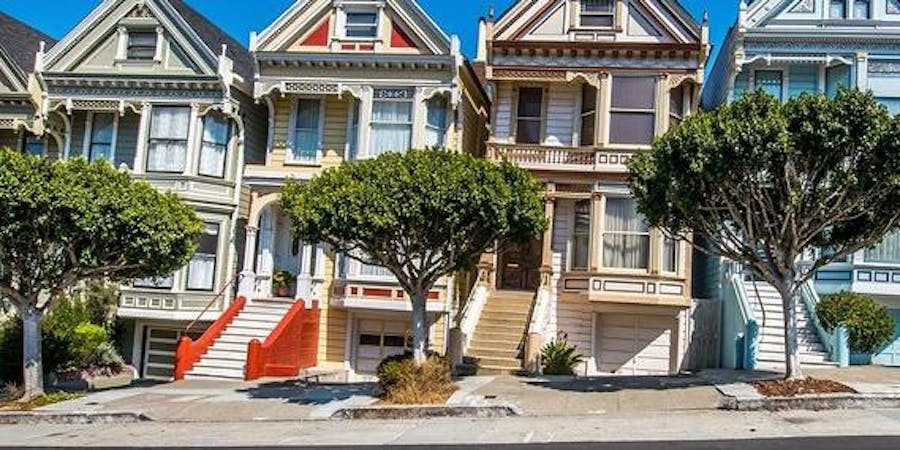 Among the specific beverage options passengers can choose from are domestic and imported beers such as Peroni, Miller Lite and Blue Moon; sodas like Coke, Coke Zero, Diet Coke and Diet Sprite; and bottled water. Made-to-order pizza options include margherita, funghi, prosciutto, pepperoni and quattro formaggi.
The beverage delivery function is now available on Carnival Conquest, Carnival Liberty, Carnival Glory and Carnival Sensation. It will be added to Carnival Victory and Carnival Elation in June 2019, and eventually fleetwide in the coming months.
Featured Videos
Carnival Conquest Highlights
Carnival Liberty Highlights
Cruise Pier Runners In Cozumel -- Carnival Liberty
Here's What It's Like Onboard the First Large Cruise Ship to Alaska in 21 Months
Perfect Day at CocoCay: Here's How We Spent 2 DAYS at Royal Caribbean's Private Island
Freedom of the Seas: What's It Like Onboard a Test Cruise? (Cruise Critic & Royal Caribbean Blog
Inside Cabins On Cruise Ships: Whose Is Best?
The Most Exciting New Ships In 2021
Our Celebrity Silhouette Cruise Experience: March 2020 vs. July 2021
LIVE Q&A: Cruise Critic and Emma Cruises Chat About All Things Cruise
In addition to pizza and beverage delivery service, Carnival's HubApp allows passengers to access a full list of daily onboard activities, explore dining and entertainment options, chat with cruise companions, book shore excursions and access their Sail and Sign onboard accounts.