Cruiser Rating
1-4 of 4 Hydra Cruise Reviews
---
Review for a Europe - Eastern Mediterranean Cruise on Le Lyrial (Ponant)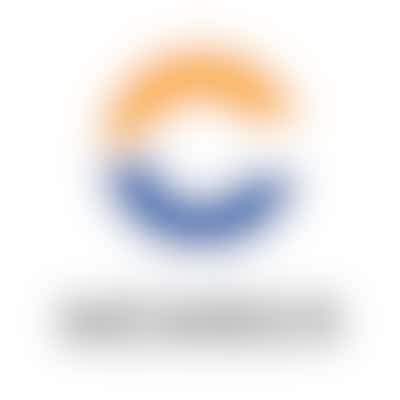 AussieBoyTX
10+ Cruises • Age 50s
Loved Hydra. Small town, yes, but we found the area immediately around the harbor to be charming and enjoyed just walking around. ...
Read More
---
Review for a Mediterranean Cruise on Star Flyer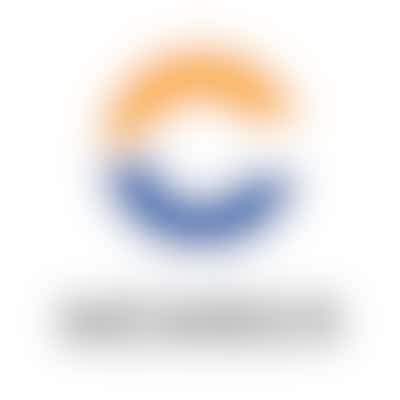 Spysmum
10+ Cruises • Age 80s
A pleasant port, with a wide variety of shops, bars and restaurants ...
Read More
---
Review for a Europe - Eastern Mediterranean Cruise on SeaDream II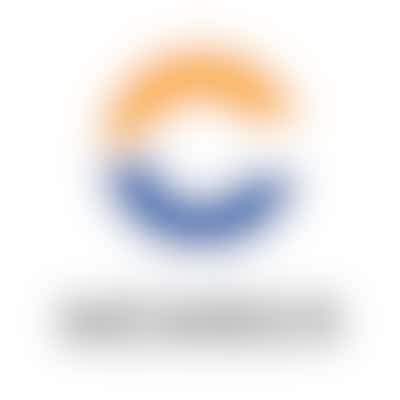 LnG4Crusing
2-5 Cruises • Age 50s
Be adventurous , take the donkey ride ! It was an experience to be remembered. Very nice. Loved the fact that this place has NO CARS. I especially loved seeing the locals head to the market with their donkeys and woven baskets for carrying goods home. ...
Read More
---
Review for a Greece Cruise on Harmony G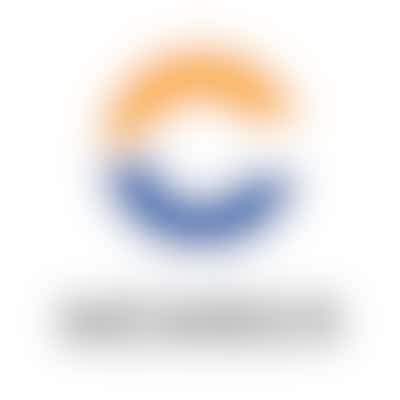 frcaporossi
2-5 Cruises • Age 40s
a tiny magical island. we were docked in its tiny port alongside private yachts ...
Read More
---