Cruiser Rating
1-2 of 2 Eastport Cruise Reviews
---
Review for a Canada & New England Cruise on Roald Amundsen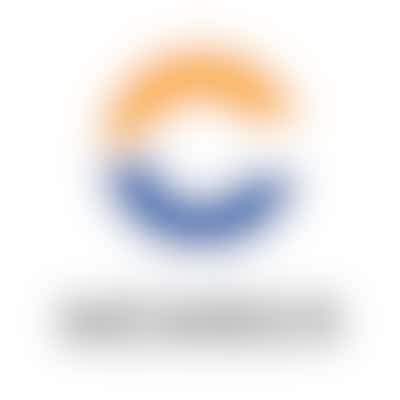 dajashoe
10+ Cruises • Age 60s
1300 people in this town. The restaurants are small and frequently closed ...
Read More
Sail Date: September 2022
---
Review for a Canada & New England Cruise on Pearl Mist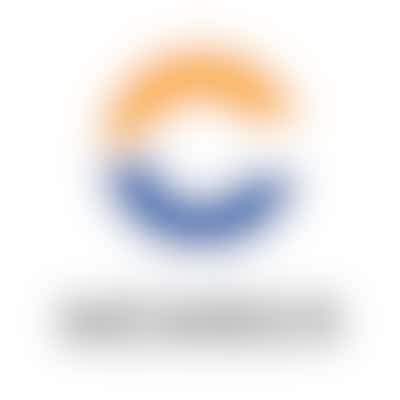 momkr
6-10 Cruises • Age 80s
Short tour to a lobster pound and then Raye's Mustard Mill - both interesting. ...
Read More
---