Cruiser Rating
1-4 of 4 Arena River Cruises Lady Anne Reviews
---
Rhine Cruise
Review for a Europe - River Cruise Cruise on Lady Anne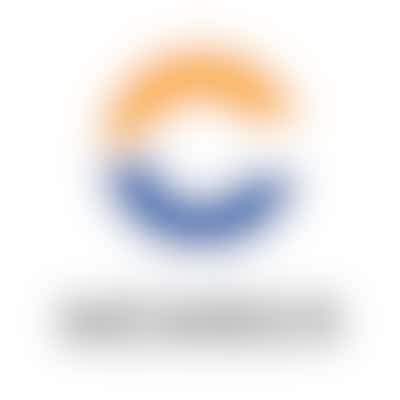 Braba2000
First Time Cruiser • Age 70s
We had been on a Celebrity cruise several years ago and really disliked it. It was the attraction of a much smaller boat with less than 100 people on board that really appealed. Unfortunately with only a few days to go we were told that our itinerary had to change due to low levels of water in the Rhine, we were offered a Mosel cruise instead. We had the opportunity of a refund but given that the ...
Read More
Sail Date: September 2018
---
German Christmas Markets
Review for a Europe - River Cruise Cruise on Lady Anne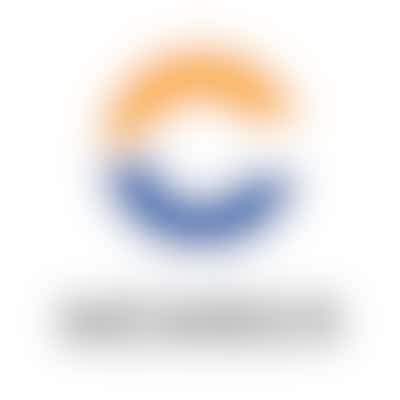 sandraandpeter
First Time Cruiser • Age 60s
Being a big fan of Christmas markets, this cruise is an ideal way to see some of the best without the hassle of an airport. My husband and l had never cruised before but were very impressed both with the Tour Manager Ed and coach driver Steve from Cruiseline and the multi talented captain and staff aboard the Lady Anne .Granted, this is a cruise aimed at a certain age group but l wouldn't let that ...
Read More
---
Hull is a lot better than travelling down to Dover.
Review for a Europe - River Cruise Cruise on Lady Anne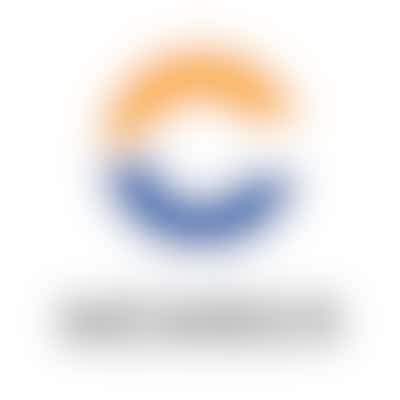 herbbooth
2-5 Cruises • Age 70s
We chose this because it departs from Hull to Rotterdam on P&O Ferries & then the coach takes us to the Lady Anne ship. This is much better than the long coach travel to Dover. The food on the Lady Anne was superb as was the service of the staff. The only bad thing was the very steep stairs (X2) to & from the lounge to the dining room. Our coach driver, Mark, of Llew Jones coaches for "The ...
Read More
---
NOT REALLY A CANAL CRUISE
Review for a Europe - River Cruise Cruise on Lady Anne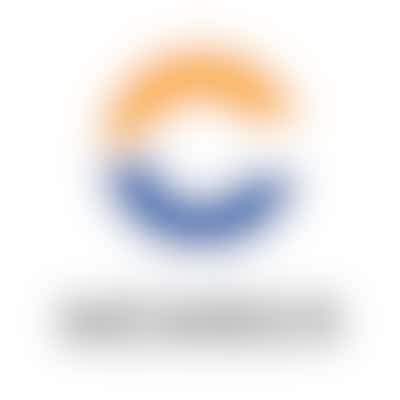 Lyn W
First Time Cruiser • Age 70s
Went with the River Cruiseline on the Lady Anne Amsterdam & Bulbfield Spectacular Cruise 26th April 4 nights 5 days (not really because we were travelling for two of these days). Having done some research we decided to make our own way to Dover and opted to stay pre and post nights at the Ramada (room was acceptable but the food was awful) so when our lovely driver David from Port Talbot managed ...
Read More
---