Cruiser Rating
1-4 of 4 Marella Discovery Cruise Reviews for Family to the Mediterranean from Malaga
---
Do not cruise with Marella
Review for a Europe - Western Mediterranean Cruise on Marella Discovery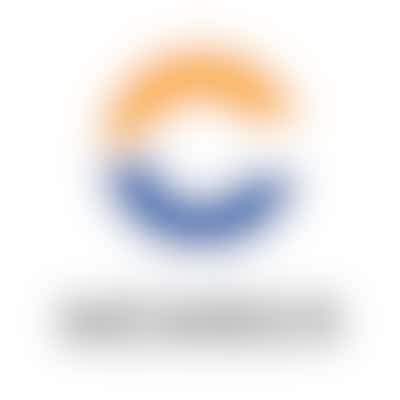 joconnor47
10+ Cruises • Age 60s
This was our 16th cruise with Thomsom/TUI/Marella and we have been left absolutely disgusted with many aspects of the cruise from start to finish. Our overall summary is that the standard of the Marella cruise has plummeted dramatically in terms of service, cleanliness, food, entertainment and friendliness of staff. We do not intend to travel on a Marella cruise again. The problems we ...
Read More
---
Don't book Tui Marella Cruises- absolutely dreadful!
Review for a Mediterranean Cruise on Marella Discovery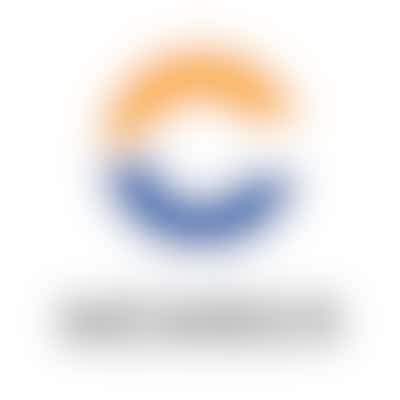 JenBL
6-10 Cruises • Age 80s
Although embarkation went smoothly the rest of the cruise was dire. We were told the ship had been undergoing renovations in the month before, but there were problems throughout the ship. The cabins were clean but dated; and there were lots of people having problems with the electrics and air conditioning. Although the room stewards were helpful some of the reception staff were incompetent and ...
Read More
---
Thomson lost its way
Review for a Mediterranean Cruise on Marella Discovery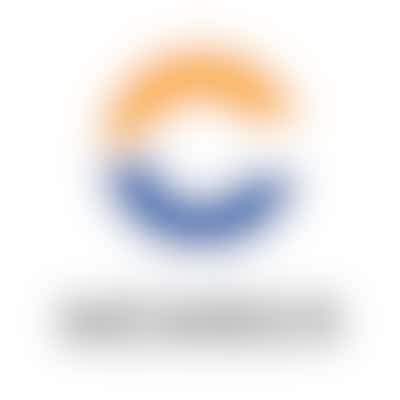 Somerville34
10+ Cruises • Age 50s
Like another reviewer on Discovery 2. We have been cruising with Thomson/Tui for many years and agree with everything they have said. Celebration was our favourite ship until Discovery came and then we saw how tired Celebration looked. Our first cruise on Discovery was really good ;we were really impressed so we booked another. There were 2 years between the cruises. We were shocked how tired it ...
Read More
---
Hit and miss
Review for a Europe - Eastern Mediterranean Cruise on Marella Discovery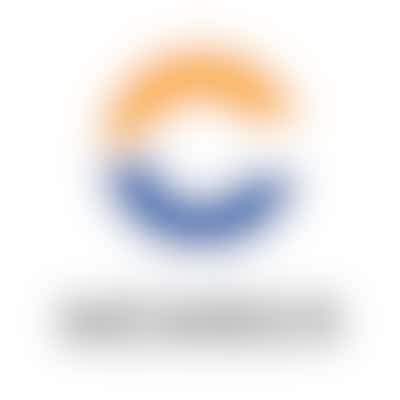 CliffNI
10+ Cruises • Age 70s
Sorry Tui you got it wrong. Lack of supervision and management from the embarkation you seemed to be more interested in the Gala bingo winners than premier paying customers. Up the stairs down the stairs suitcases in this room no on board no over there? Nice ship though could not fault the cabin 8001or the stewards. Dining mostly in Islands. Breakfast under cooked bacon,pale sausages.Resorted ...
Read More
---