Cruiser Rating
Featured Review
Lovely older ship, staff a bit miserable
"Got used to the gradual reductions like the lack of turn down etc by now so hey-ho it was still a lovely ship and the days spent in the crows nest reading and watching the waves were just bliss.Yes, its an older ship, so lots of carpet etc everywhere but I quite like that, it makes things more 'hushed' and quiet overall...."
Read More

1-10 of 292 P&O Arcadia Cruise Reviews for Gourmet Food to Europe from Southampton
---
Didn't want to get off....
Review for a Arctic Cruise on Arcadia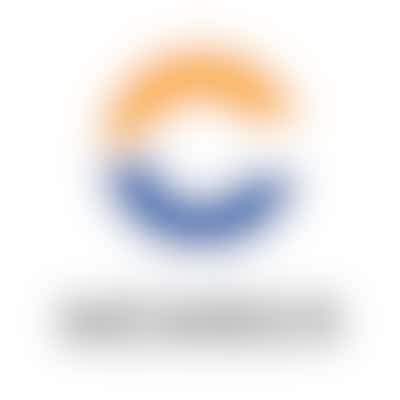 jintymcginty
10+ Cruises • Age 60s
I chose this cruise due to the lack of single supplement, the fact there were no children aboard, and the interesting itinary. I'd not especially enjoyed some recent cruises, but this adventure restored my faith. It's my third P and O cruise this year, and by far the best. The atmosphere in board was brilliant, with most people seemingly keen to enjoy themselves. This was aided by the staff who ...
Read More
---
Would not travel on Arcadia again
Review for a Europe - British Isles & Western Cruise on Arcadia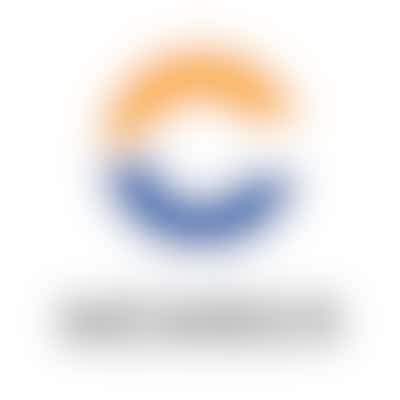 Cruisers United
10+ Cruises
Lovely ports of call. Good service. Some staff appeared to be very overworked. On the whole good entertainment. Excellent speakers. Headliners could have been better especially the dancers. Had to ask cabin steward for bed changes. Washing machines, coffee machines, toilets all out of order. Buckets in corridor to collect water when it rained. Corrosion evident on many decks. Ship just ...
Read More
---
P+O quality suffering
Review for a Norwegian Fjords Cruise on Arcadia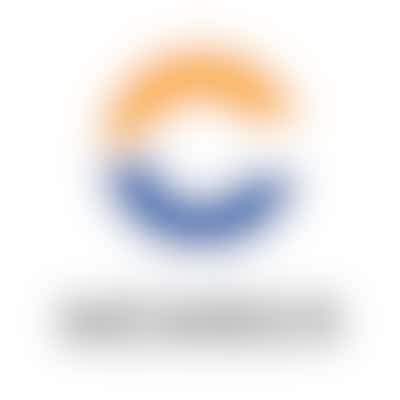 Hercules11
10+ Cruises • Age 70s
Chose Arcadia for a number of reasons - been on before, adults only + Fjords for 1st time. Few positives but many negatives. Positives ... We were in a balcony on Sun Deck which, according to deck plan, had a solid wall going aft and nothing above us. Wrong! The wall had 2 fire exit doors which were latchable from the inside and Sun beds above us that were usually laid out @ 7:17am on a ...
Read More
---
Fabulous time lovely staff nice ship
Review for a Europe - British Isles & Western Cruise on Arcadia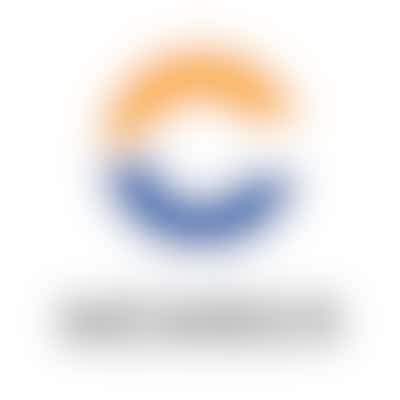 Bluebell Hill
2-5 Cruises • Age 70s
We have just had a great trip to Amsterdam on the Arcadia .Its an older ship but very nice ,our cabin was very comfortable and spotlessly clean .It was a bit wear and tear in places but the staff were always cleaning.We had a fabulous time thank you so much .Everyone was so helpful the staff very hard working and polite.The entertainment was great.A lovely relaxing trip.We had a lovely table in ...
Read More
Sail Date: June 2023
Cabin Type: Mini Suite with Balcony and Bath/Shower
---
Good ports of call but everything on the ship of poor quality
Review for a Europe - British Isles & Western Cruise on Arcadia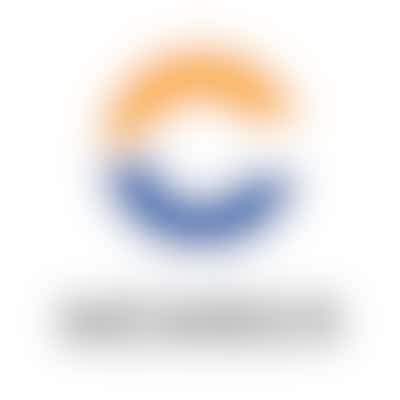 Petal71
10+ Cruises • Age 60s
Cruise chosen for interesting ports of call. Last on this ship 15 yrs ago. apart from a few theatre productions the overall entertainment was poor, there were more quizzes on this ship on a daily basis than ever before. One busker left the ship but not replaced mid cruise. Pianists only played for 45 min each session. Everything was very repetitive ( even the quiz questions). No appearance of the ...
Read More
---
Would I cruise again with P&O?
Review for a Europe - Western Mediterranean Cruise on Arcadia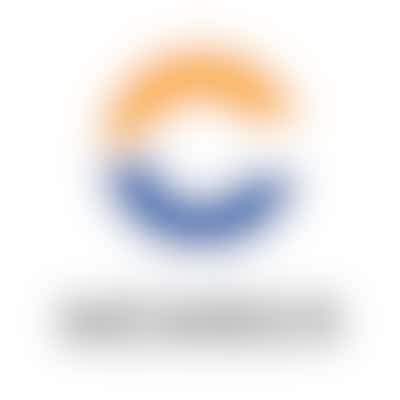 Doug1960
6-10 Cruises • Age 60s
We've been cruising exclusively with P&O for the past ten years. The latest cruise was to the Med from Southampton. I really like P&O but post COVID the quality of service does make me question if we will cruise with them again. We accept that the acute gastroenteritis outbreak didn't help matters (we later found out that there was also COVID cases but these were not mentioned on the 1800 ...
Read More
---
True definition of a cruise holiday
Review for a Europe - British Isles & Western Cruise on Arcadia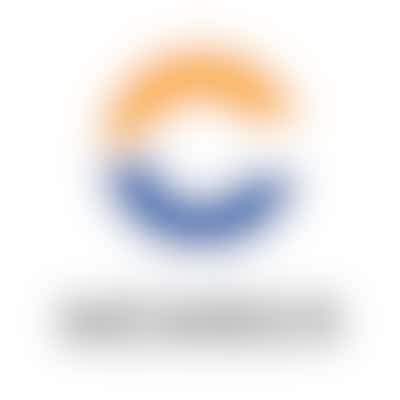 debbiebak
2-5 Cruises • Age 60s
P & O advertise an enjoyable holiday at reasonable price and this is exactly what it provides. The Acadia is not a glamorous or modern ship but has its own charm. Our embarkation was slick and because we had a time slot we boarded the ship within half an hour of turning up at the port in Southampton. We were signed off at our muster station and went directly to have lunch in the Belvedere ...
Read More
---
P&O Seem to have lost the plot
Review for a Europe - Western Mediterranean Cruise on Arcadia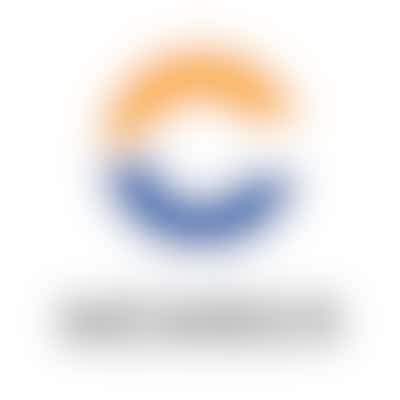 Jaydee22
10+ Cruises • Age 60s
We chose this cruise because it went to a few ports we hadn't visited before, and it was at a time (April) when we thought the weather would be good but not too hot. We have sailed with P&O 6 times before and 3 of those on Arcadia, and have always enjoyed ourselves. Not on this occasion. We were surprised when our Cabin Steward advised us there was no evening turn-down and that he wasn't ...
Read More
---
P&O service gone downhill.
Review for a Baltic Sea Cruise on Arcadia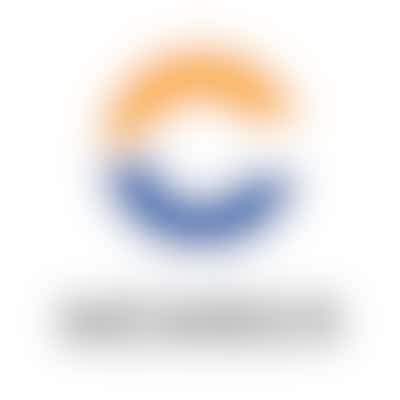 Alco1402
6-10 Cruises • Age 60s
I have cruised with P&O several times in the past and have always recommended them above the likes of Royal Caribbean because the service has traditionally been so much better. Not this time. It may well have been that particular ship, the Arcadia, but had that of been my first cruise with P&O I would be in no hurry to go back. There was sickness on board (Norovirus) that was very badly ...
Read More
---
Dreadful experience
Review for a Europe - All Cruise on Arcadia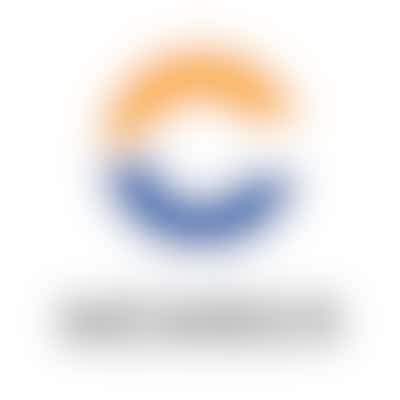 Mrangry25
10+ Cruises • Age 60s
Well this was a New Years cruise that I will never forget and all for the wrong reasons. This cruise was a 60th birthday present brought for me by my wife back in 2021. The start didn't go well with us having to wait to board the ship having to enter all our details again because the computer system had broken. Entrance to the ship is very underwhelming there is no atrium to wow the ...
Read More
---