Cruiser Rating
1-10 of 36 Lisbon to Baltic Sea Cruise Reviews
---
Best MSC Cruise So Far
Review for a Baltic Sea Cruise on MSC Fantasia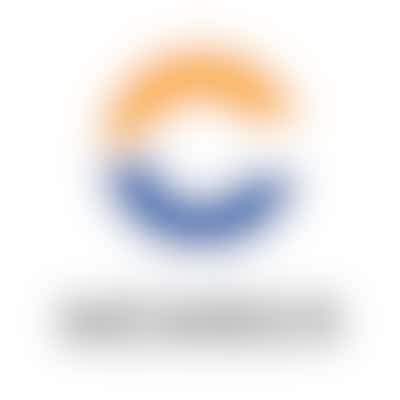 Geraldp96
6-10 Cruises • Age 40s
This was my 2nd cruise with MSC and my first in Europe. It was a nice experience. The MSC Fantasia is a nice ship and the crew couldn't have been nicer. We had a better service experience than we did on our first cruise in the Bahamas. The food was decent in the main dining room and the buffet food was quite good. We had a drinks package included with our cruise fare, which included ...
Read More
---
Gastronomy, Vineyards & Grands Crus
Review for a Baltic Sea Cruise on L'Austral
cboyle
10+ Cruises • Age 70s
John and I were delighted to discover this one-off food- and wine-centric itinerary on the L'Austral. We enjoy the French ambiance, excellent food, and great wine onboard Ponant's ships. This cruise promised more of the same by including a Michelin-starred guest chef, guest experts on wine and cheese, and special wine and gastronomic events. The Ponant Corporate Chef was also onboard this ...
Read More
---
Love msc! But butlins abroad
Review for a Baltic Sea Cruise on MSC Virtuosa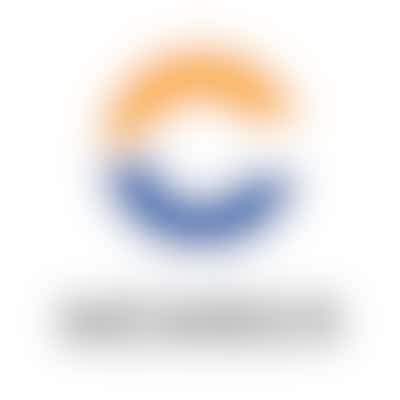 Micheyb1974
10+ Cruises • Age 40s
We recently sailed on virtuosa from Southampton around Canaries, 2 adults and an 11 year old , lovely beautiful ship , our daughter loved it ! Fab for kids , have sailed many times on msc and all other liners ,But sadly would never go on this ship again , service in bars awful , ( due to staff going round with iPad taking orders not enough staff behind bars( we had premium drinks package, seemed ...
Read More
---
Well below expectations
Review for a Baltic Sea Cruise on Le Champlain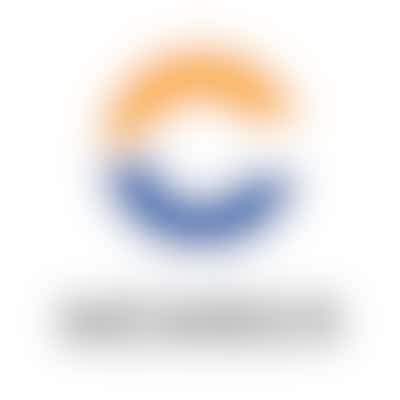 Laighin
6-10 Cruises • Age 70s
This was a Smithsonian Journey and on a previous cruise we met a lovely couple and we became good friends. They had booked this trip and asked if we would consider doing so and enjoy a holiday together. Sadly this trip did not compare in any way with our previous experience while cruising with Ponant. The only special part was meeting our friends. Our cabin left a lot to be desired, ...
Read More
---
Great to be cruising again
Review for a Baltic Sea Cruise on MSC Virtuosa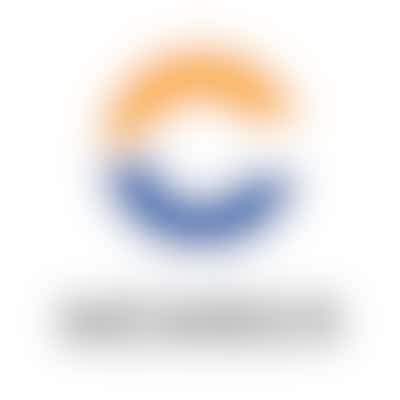 Cees
10+ Cruises • Age 50s
After 20 months it was great to be cruising again. Virtuosa is a beautiful brand new ship. Food was excellent, even though we only ate in a specialty restaurant once. MSC is really up to par with the best when it comes to food. Staff on the ship was great, really everybody very helpful and doing their best. Entertainment was good but a bit the same, every day, always great costumes and great ...
Read More
Sail Date: September 2021
---
Some pleasant times, some disappointments
Review for a Baltic Sea Cruise on Silver Whisper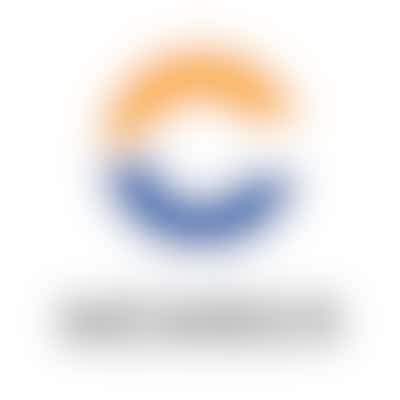 goddessofstrife
10+ Cruises • Age 60s
We have sailed with Silversea three times now. This time, we joined Silver Whisper in Lisbon and headed north. Our cabin was comfortable and well positioned. Generally, the food was good, though we found La Dame unexciting. The wait staff, bar staff, butlers and stateroom staff were lovely and helpful. The talks were interesting, the entertainment varied and a little patchy. Loved the jazz group. ...
Read More
Sail Date: September 2019
---
Disappointing Windstar
Review for a Baltic Sea Cruise on Star Pride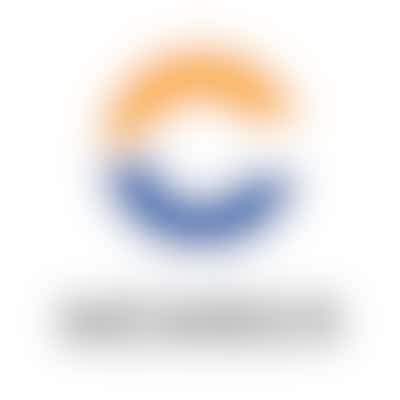 Spysmum
10+ Cruises • Age 80s
We chose this cruise on recommendation from our travel agent. We flew to lovely Lisbon a few days beforehand, the joined the ship,looking very tiny berthed near some very large cruise ships. The welcome was decidedly perfunctory, and we found our way to our deck 4 cabin. It was pleasantly large, but definitely needed a good spring clean. The bed seemed hard and sagging, not a good start we felt. ...
Read More
Sail Date: June 2019
Cabin Type: Ocean View Suite
---
Windstar makes you feel so welcome
Review for a Baltic Sea Cruise on Star Pride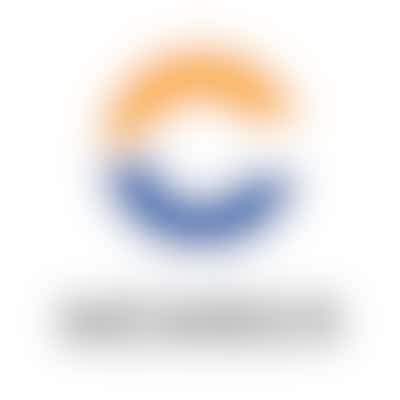 Chestertripper
10+ Cruises • Age 70s
Lisbon to Dublin seemed like an interesting itinerary so we booked a mid-ship stateroom. We had cruised on Star Pride's Inaugural sailing and prior to that when it was a Seabourn ship. The cabins are spacious albeit somewhat dated now. The ship is compact. Two staircases so you gain a sense of where everything is quite quickly. The main restaurant is deck 3 and the Veranda (self ...
Read More
---
SHIP IS TIRED and DOWDY, READY FOR RETROFIT IN 2020...AVOID FOR NOW
Review for a Baltic Sea Cruise on Nautica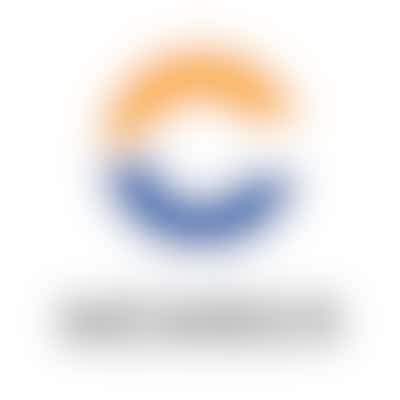 savysailor55
10+ Cruises • Age 70s
Our party of four sailed on Oceania's Nautica in May 2019, leaving Barcelona onto Lisboa, with a southern dip to the Canary Islands. Spent additional four days in Lisboa and the surrounding area. The cruise itinerary was terrific, the main reason we chose. Alas, the ship is a tub, well past its prime. Built in 2000, this almost two decade boat shows its age. Cabin furnishings are ...
Read More
Sail Date: May 2019
Cabin Type: Concierge Level Veranda Stateroom
---
Socialist Cruising
Review for a Baltic Sea Cruise on Seabourn Ovation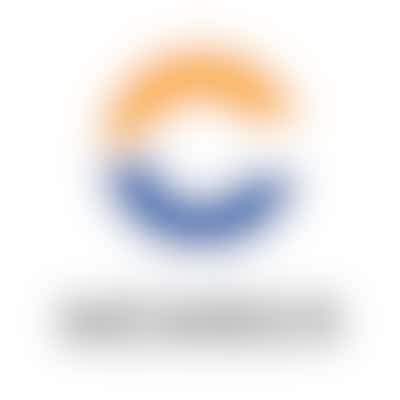 PM1225
10+ Cruises • Age 60s
We are frequent Seabourn cruisers but are slowly pulling back after over 150 nights. We too this European cruise with friends as we have cruised with them before. Our friends opted for a Penthouse Spa suite and we had a regular penthouse. As I have opined before, passengers in penthouses receive only extra space in the room. No preferential treatment for restaurant bookings, no butler etc. ...
Read More
Sail Date: May 2019
Cabin Type: Penthouse Suite
---