Luxury treatment
Review for a Europe - River Cruise Cruise on Scenic Jade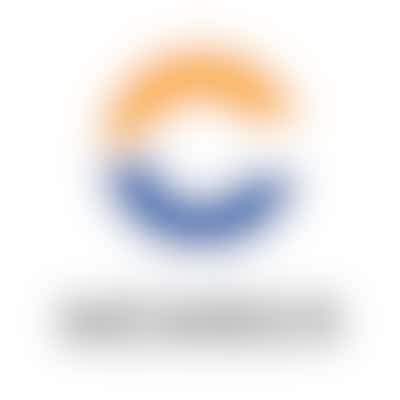 Itti
6-10 Cruises • Age 60s
Itinerary was what we wanted. Turkey to Amsterdam. Scenic road portions are so well organized, giving you all kinds of surprises at every stop along the way. They use more buses than necessary so you aren't crammed in. Mostly Aussies, a few Kiwis and Canucks. Luckily, only a few from USA. Top hotels except Cannikali. Tanner the guide was more than fantastic. Then we boarded JADE and Nikola took ...
Read More
Response from FionaB, The Scenic Team
Dear Itti, Thank you for your review and great to hear you had a fantastic time from Turkey to Amsterdam. It's great to know that you thought Scenic Jade was wonderful and you enjoyed your...