Cruiser Rating
1-5 of 5 Victoria Anna Cruise Reviews
---
Very average
Review for a Asia River Cruise on Victoria Anna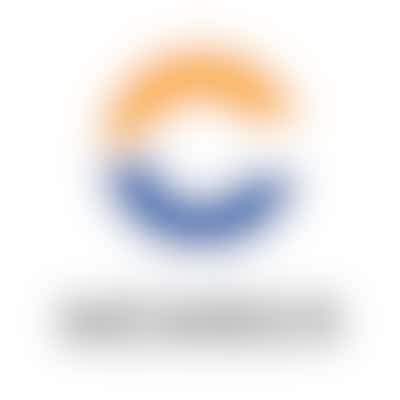 Tracey Lewis
2-5 Cruises • Age 60s
We boarded the Victoria Anna for what was supposed to be a "5 day 4 night" cruise. I think that needs to be corrected to a "4 day 4 night cruise" How day 1 can be counted as boarding at 9pm with no dinner supplied is beyond me!!!! Cabins were just ok, very small but sufficient. When you get on you are hit with opportunities to upgrade your cabin and your dining option. We decided to upgrade our ...
Read More
Sail Date: May 2017
Cabin Type: Deluxe Suite
---
Former Glory!
Review for a Asia River Cruise on Victoria Anna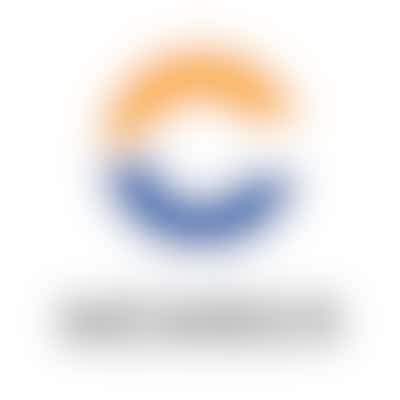 gminervini
2-5 Cruises • Age 60s
We accompanied friends on what we thought would be an amazing journey through the Three Gorges area of the Yangtze River. Overall the trip was "OK" but did leave a bit to be desired. The Victoria Anna is old an tired and must have been through many refurbishments in it's time. Originaly we had opted for a standard cabin but one look at this saw us quickly fork out $1000 to upgrade to a ...
Read More
Sail Date: March 2017
Cabin Type: Deluxe Suite
---
Victoria Yangtze River Cruise
Review for a Asia River Cruise on Victoria Anna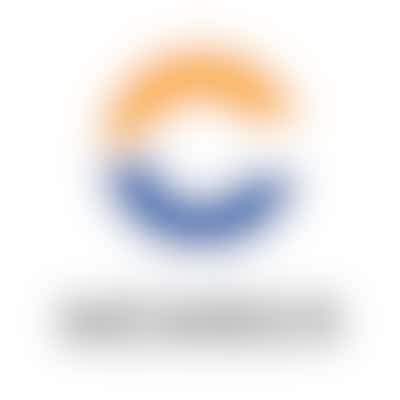 lindamarie_26
6-10 Cruises • Age 30s
Took a five day, four night Yangtze River Cruise on the Victoria Ann from Yichang to Chongqing. The ship was renovated in 2013 and has 133 cabins. Went with a Wendy Wu tour. We all had standard cabins which are similar to Caribbean cruise cabins, maybe a tad smaller. However, the bathroom is a little larger than most standard cruise ships and they have a tub/shower combination. All standard rooms ...
Read More
---
Disappointing!
Review for a Cruise to Nowhere Cruise on Victoria Anna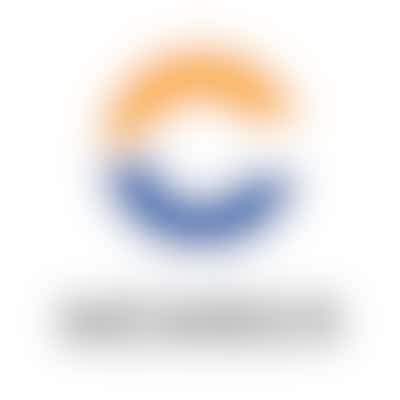 psychlady25
2-5 Cruises • Age 60s
I cruised the Yangtze River in China for three nights in Sept 2011. The entire ship smelled like bad curry initially. My cabin had a strong musty odor. I had to febreze the entire cabin! The cabin was large and had a good sized sitting room, separate bedroom, and bathroom. The water in the shower was not working--it was discolored and took 4 calls and an entire day to get fixed. The crew spoke ...
Read More
Sail Date: September 2011
---
Cruising the hectic Yangtze
Review for a Asia Cruise on Victoria Anna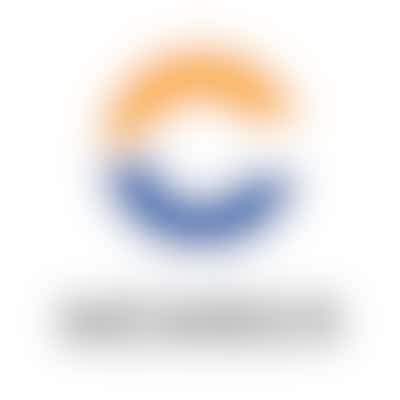 Amalek
First Time Cruiser • Age 70s
I am an American who have lived in China for many years, and a frequent cruiser. I finally got around to taking a trip in my own backyard - the Yangtze River. I booked online through one of the government owned travel agents and the price was excellent, and the travel service was good. I speak the language so getting to and from the boat was easy - albeit expensive by Chinese standards. In Yichang ...
Read More
---