Cruiser Rating
1-10 of 25 Variety Cruises Harmony V Reviews
---
Exceptional service in exceptional circumstances
Review for a Africa Cruise on Harmony V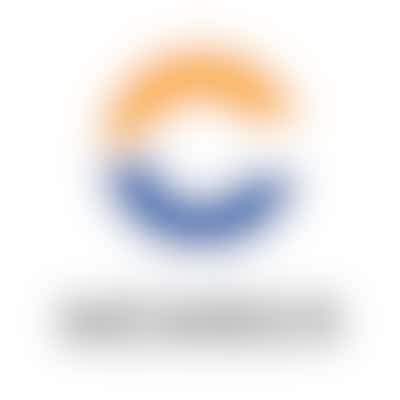 Ojarm
2-5 Cruises • Age 60s
Our cruise was round the (Portuguese) Cape Verde islands off the coast of west Africa. After four days the captain told us that we had been ordered back to port due to the impact of the corona virus outbreak. We returned to Sal where we were anchored off shore for the next five days. The captain and crew worked tirelessly to ensure that we felt completely safe and reassured during a difficult and ...
Read More
---
Very enjoyable cruise
Review for a Africa Cruise on Harmony V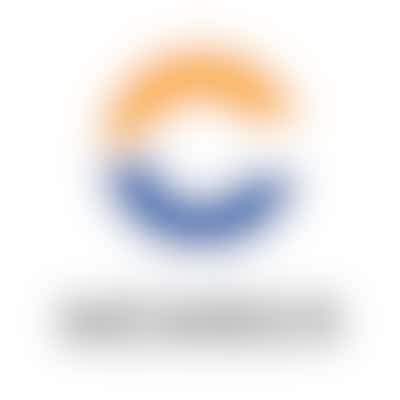 shirleyteale
10+ Cruises • Age 70s
The cruise was excellent with very good staff who all looked after us all very well. We enjoyed the food prepared by the Greek Chef - lots of Greek specialities and fresh fish and prawns. We went on almost all of the optional excursions which were mainly very interesting - some involving wild-life viewing and some to cultural/historical locations. It was a small group of fewer than 40 ...
Read More
---
DON'T DO IT
Review for a Europe - Western Mediterranean Cruise on Harmony V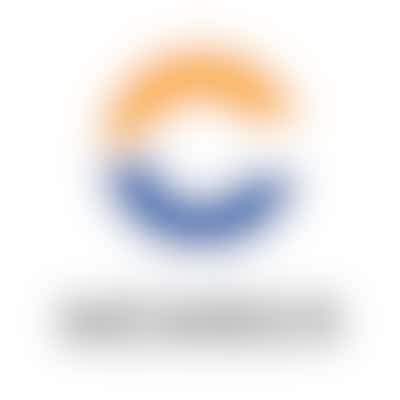 Yumyumyum
2-5 Cruises • Age 70s
The worst experience at a very high price. When we pulled up at the Portimao dock to start our cruise on Harmony V, our hearts sank when we realised that was our 'luxury cruise ship' NOT.!! Totally misleading advertising, this ship was a 'tired old dog' and nothing like what we were sold as per the photos on Variety Cruise online brochure, which showed a modern, sleek super yacht, Harmony V ...
Read More
Sail Date: September 2019
---
Great overall experience!
Review for a Europe - Western Mediterranean Cruise on Harmony V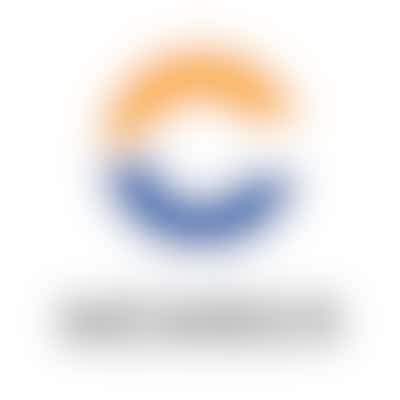 deliajp
First Time Cruiser • Age 30s
I went on the "glories of Spain and Portugal" itinerary in August. This was my first cruise. The small ship size was great and I got to know the fellow passengers and crew very well. The crew and staff were excellent and very attentive, and I also enjoyed the small group excursions. I really enjoyed the ports and the privileged locations we got to dock at each day. The ship was very clean and ...
Read More
---
Extremely disappointing
Review for a Greece Cruise on Harmony V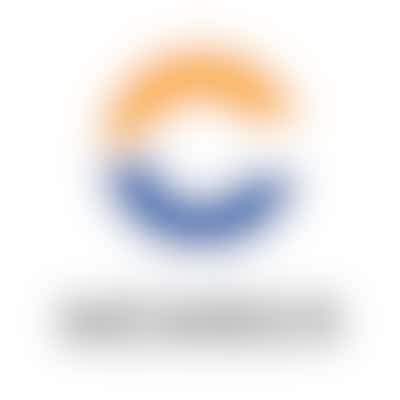 Baz1
2-5 Cruises • Age 60s
We had being on a similar type cruise in Croatia 2 years ago and when I say similar i mean only the head count was similar, everything else was quite the opposite needless to say. Firstly when we googled this cruise , to say the pictures were air brushed is an understatement . When we arrived at the port , we thought we were at the wrong boat as did other passengers as we found out as the days ...
Read More
---
Simply wonderful
Review for a Greece Cruise on Harmony V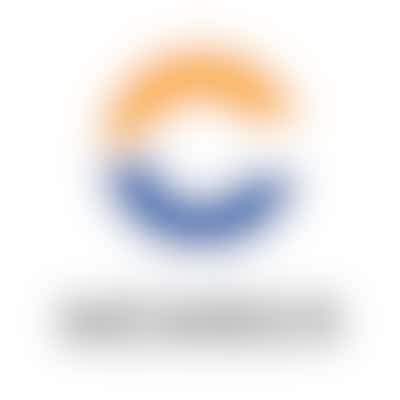 Northroman
2-5 Cruises • Age 60s
Another truly excellent cruise with Variety Cruises aboard their small, but beautifully accommodating ships. Once again, everything was just spot on, from the welcome, the food, the warmth of the staff and crew, the company of fellow passengers, and the ports of call. I can't speak highly enough of this kind of cruise experience. You feel as though you are with a group of friends on a private ...
Read More
---
Good value
Review for a Greece Cruise on Harmony V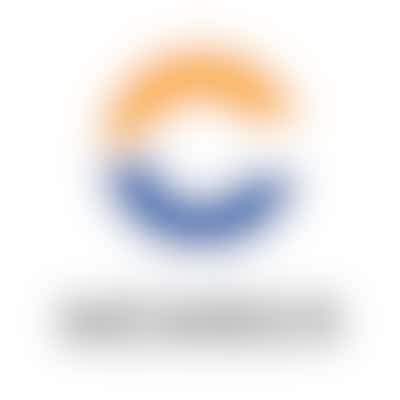 Bobtheblob
10+ Cruises • Age 60s
The itinerary was exactly what we have wanted to do for years. The ship was a little tired but everything was clean and acceptable. Almost all of the meals were buffet style which normally isn't our thing but it must be said that there was plenty of food with a good variety for every meal, the food was extremely fresh and even if you were back of the queue there was plenty of every dish to go ...
Read More
---
Worst Ever vacation
Review for a Europe - All Cruise on Harmony V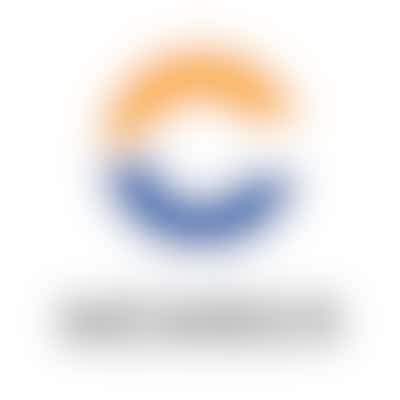 goroe
6-10 Cruises • Age 70s
Disgusting!!!!! We booked through Vantage Deluxe World Travel for an Aegean Cruise on the Harmony V and it was the worst vacation we have ever had. This ship needs to be taken out of commission or totally refurbished. The staterooms are old and run down as are the ship's common areas. Our stateroom "suite" was a sight to behold. The bathroom was covered in black mold and the entire ...
Read More
---
Adventuring in style.
Review for a Greece Cruise on Harmony V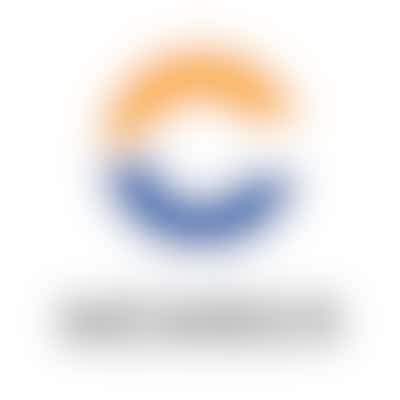 placitas
First Time Cruiser • Age 50s
There's a new chef this year and he is fantastic. I would recommend that anyone interested in this cruise absolutely book the tour through Odysseys Unlimited. Other passengers have to have a large enough number to go on the shore excursions. The A rooms had plenty of space to walk around the bed and very decently-sized showers. Room safe, DVD player and a channel that constantly played a loop ...
Read More
---
Great Adventure & Lovely Memories
Review for a Canary Islands Cruise on Harmony V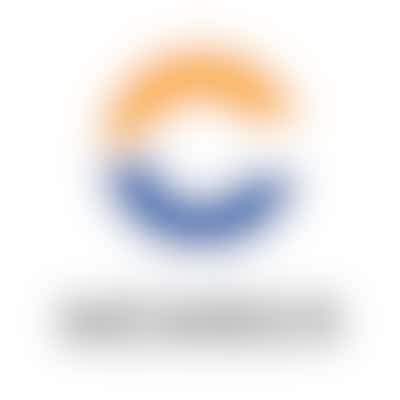 Iren Isaais
2-5 Cruises • Age 20s
This yacht/company was chosen basis very high standards and I could not be happier with my choice. Not only me and my friends had the opportunity to experience life onboard such a magnificent yacht but also explore and discover the natural beauty of the Canary Islands through wonderful excursions. The suites and generally all accommodating areas, of HARMONY V, are based on a combination of ...
Read More
---