Cruiser Rating
Featured Review
Covid Complications
"And not surprisingly, after this poor management and casual approach to Covid, one of the tour guides ended up with Covid and 3 of the 20 pax tested on the final day (15%) were positive.There were only 70 pax onboard yet we had 3 tour directors and according to the cruise director there were staffing issues onboard but service-wise we didn't notice any problems...."
Read More

1-10 of 11 Tauck ms Emerald Cruise Reviews
---
Covid Complications
Review for a Africa Cruise on ms Emerald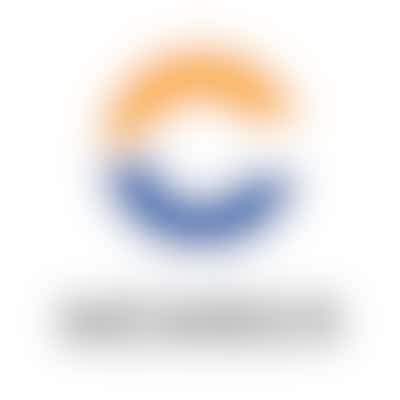 Gourmet Gal
6-10 Cruises • Age 30s
For our first foray back into cruising my DH and I chose a Tauck Rhône cruise "Savoring France" beginning with 2 nights in the Intercontinental Paris Opera. We began our Paris visit at a different hotel with 6 nights at The Peninsula so it was a nice touch at the beginning when Tauck still provided a transfer from CDG to that hotel. We were on our own to take an Uber over to the Tauck hotel but ...
Read More
---
A Bad Match For Us
Review for a Europe - River Cruise Cruise on ms Emerald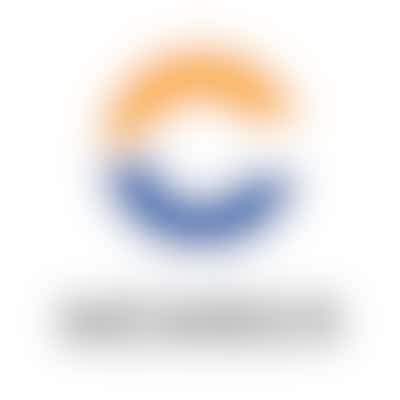 Off Shore
10+ Cruises • Age 70s
This cruise was not a good match for us. We have been to France many times, most recently in April of this year, always on our own, and are both reasonably fluent in French. What we thought would be a spectacular voyage along the Saone and Rhone was overall a disappointment. The trip started and ended with excellent transfers provided by Tauck, and our first encounter was at the ...
Read More
Sail Date: September 2017
---
Riverboat trip turned into 8 long days of being bused to terrible excursions.
Review for a Europe - River Cruise Cruise on ms Emerald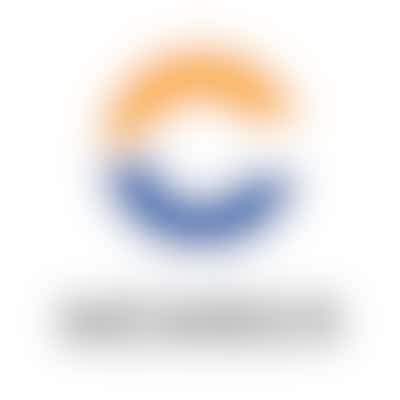 bhappy2
6-10 Cruises • Age 60s
My most recent trip in June was a disaster. This was my 3rd trip with Tauck. My first riverboat trip was 3 years ago and it was magical and wonderful, this trip was awful. The ship was worn and in dire need of updating. The hot tub was not working, nor was there any water in it. They ruined my blouse that I sent to laundry. The food was adequate but not good. The Riverboat part of ...
Read More
---
Excellent in All Aspects
Review for a Europe - River Cruise Cruise on ms Emerald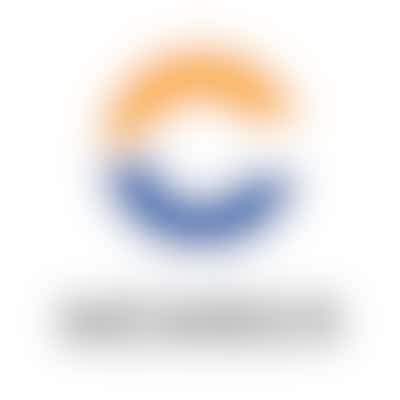 Whistlingswan
2-5 Cruises • Age 50s
Excellent ship on French Waterways (Rhone) with Tauck. Once you are on the ship, everything is included (well, we don't ask for laundry, so can't comment on it). But all drinks (soft/hard/wine) are included. Food are excellent and tasty, available in dining room (menu for dinner/buffet for B/L) and Bistro for dinner with reservation. Lounge/Bedroom/Restaurant are beautiful and tastily ...
Read More
---
Disappointing
Review for a Europe - River Cruise Cruise on ms Emerald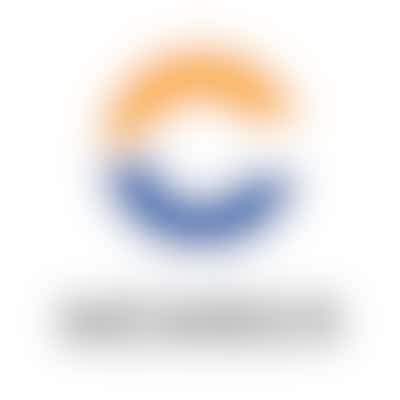 Skeezicks
10+ Cruises • Age 50s
We booked a French waterways cruise south from Lyon to Monaco. Poor weather interrupted the boat and prohibited the ship from sailing. We booked a category 7 cabin and added the additional stay in Paris. After the second day on the boat we were advised that we would not be able to sail, hence we began a "coach tour", Most definitely not what we had signed up for. We consulted with Tauck staff to ...
Read More
---
Tauck - Paris to Monte Carlo in Style.
Review for a Europe - River Cruise Cruise on ms Emerald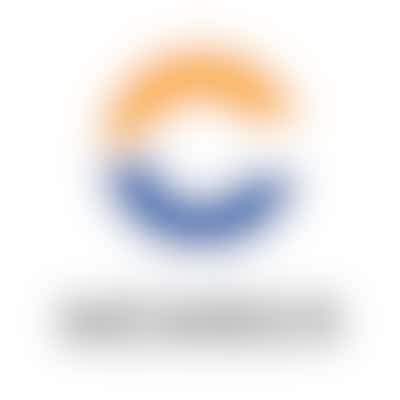 Ozjohnno
2-5 Cruises • Age 70s
We recently returned home from our 40th Anniversary adventure that included Tauck's French Escapade from Paris to Monte Carlo. Everyone knows I'm a big Tauck fan and I found this cruise package to be up to their usual high standard but I have to say the trip really fizzled at the end in Monte Carlo. More on that later. This was our first "Package Cruise" and I have to admit that I wouldn't do ...
Read More
---
A First Class Rhone River Cruise with Tauck
Review for a France Cruise on ms Emerald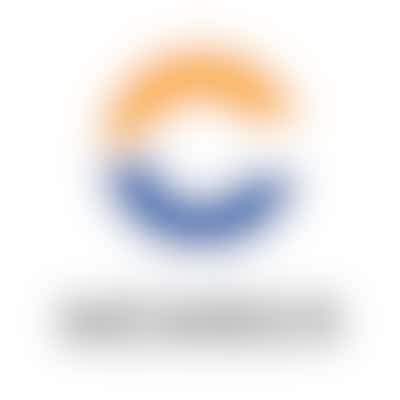 pwchief
6-10 Cruises • Age 70s
Tauck's French Escapade River Cruise Review July 18-31, 2014. South to North Overview: This Tauck adventure features 4 nights in hotels, 2 in Monte Carlo and 2 in Paris. In between there is a 9 night river cruise on the Rhone & Saone Rivers on the 118 passenger Swiss Emerald. This was a high end vacation with a first class river cruise and 2 first class hotels. A rail trip on the 200mph TGV ...
Read More
---
A Taste of France
Review for a France Cruise on ms Emerald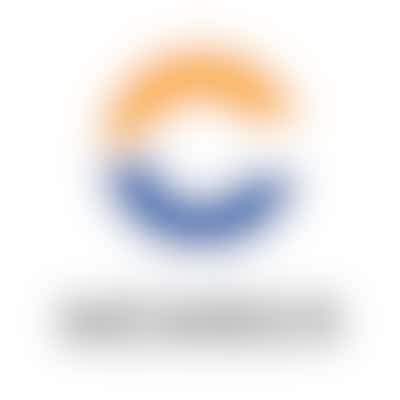 leslie99
10+ Cruises • Age 70s
My husband and I and two other couples enjoyed The Taste of France Cruise on the Swiss Emerald May 4 through 12. We began in Paris with Tauck's included transfer from the airport to the hotel Intercontinental Le Grand. It is a lovely hotel right across the street from L'Opera. Our room was small (typically European) with large windows that opened in both the bedroom and bath. A huge buffet ...
Read More
---
Tauck is slipping
Review for a France Cruise on ms Emerald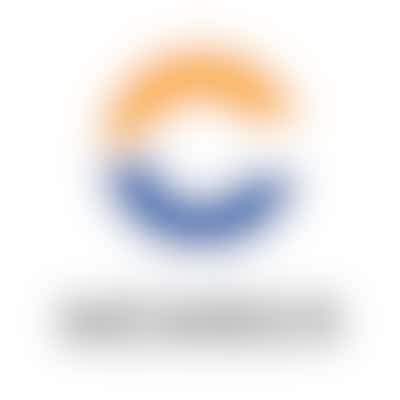 BMWDvr
10+ Cruises • Age 20s
We just returned from our 3rd Tauck trip and in the past we could never say a bad word about them - this trip sure changed that. The Tauck land portion was up to their usual standards, but unfortunately the Swiss Emerald was certainly not. The staff was very uncaring, and not at all what we expected. Our room wasn't cleaned several times during the cruise and when we complained the response was, ...
Read More
---
Casual Elegance with Tauck
Review for a Europe - British Isles & Western Cruise on ms Emerald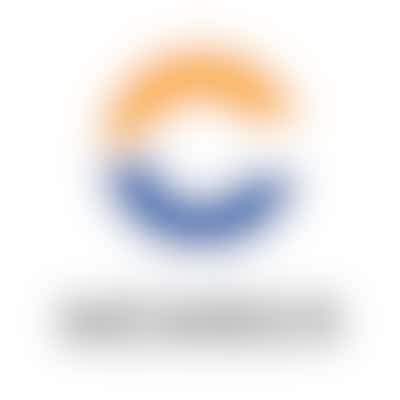 purduegal
2-5 Cruises • Age 60s
My first river cruise, but have traveled a lot with Tauck, so I had the Tauck high quality/service expectations going into it, and they were met. They have a quality crew partner in Scylla and to the casual observer they seemed to work well together. I've only been on a few small-ship cruises, but felt that the cabin size and storage space were more than adequate (though I travel with only ...
Read More
---