Cruiser Rating
1-10 of 1,206 Silversea Cruise Reviews
---
Room for improvey
Review for a Europe - Western Mediterranean Cruise on Silver Dawn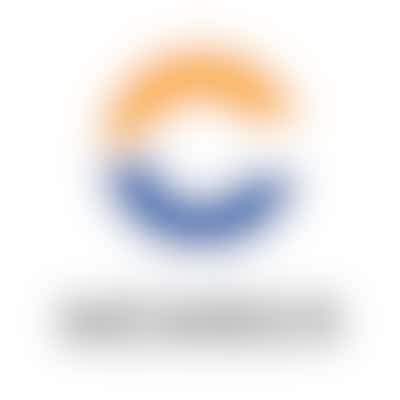 Elizabethbea
10+ Cruises • Age 69s
It is the newest Silverseaship for me . I was looking g forward to the Thermal spa and cooking classes and silver note. Regrettably the Note and cooking g classes impossible to get a reservation. One books and then it's cancelled because no space. The FCC is very inexperienced ( joined Silversea the day I boarded this cruise) and not up to Silversea standards. I got a quote from him in writing ...
Read More
---
a disappointing cruise through Italy, Greece and Turkey
Review for a Europe - Eastern Mediterranean Cruise on Silver Moon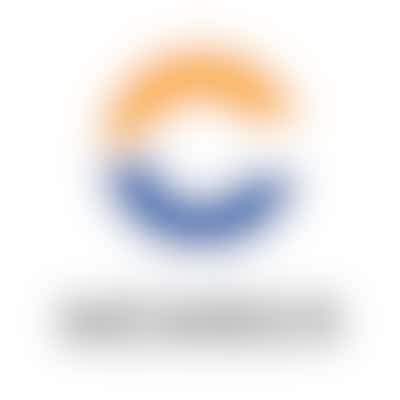 cruise afficiado
10+ Cruises • Age 74s
ship - good condition but poorly laid out. food - excellent at times and lacking at others. service - staff all have smiles and want to please but seem to lack direction and management. daily schedule - sadly lacking; not enough activities during the day. all port lectures mysteriously scheduled for 6:30 at night interfering with cocktails and dinner. Obvious limited budget for speakers. ...
Read More
---
Definitely not a 5 star cruise. More 3 star
Review for a Australia & New Zealand Cruise on Silver Muse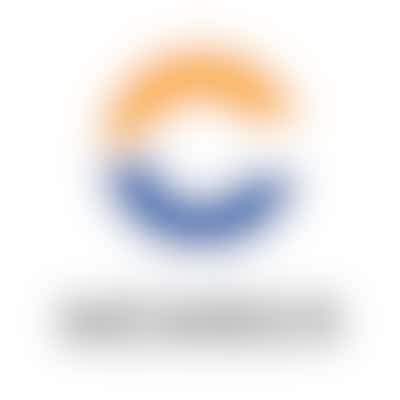 Pieface52
6-10 Cruises • Age 71s
I sailed on the silver spirit a few years ago when butlers wore white gloves, the food was excellent in all areas of the ship. A key ring light was beside your bed if you needed it in the dark. Nuts and smarties were replenished in the room as well if you wanted to nibble with a wine. What a disappointment this one was. The small things that made it 5 star were gone.. the food in the buffet was ...
Read More
---
Nice new modern ship, with some growing pains (LONG review of TA 11/7-11/18/23)
Review for a Transatlantic Cruise on Silver Nova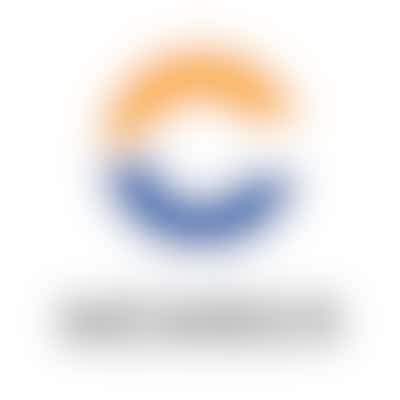 Catlover54
10+ Cruises • Age 69s
Review of Silversea Silver Nova Transatlantic, 11/7-11/18/23 I typically cruise a mix of luxury lines, including Silversea (SS), sometimes with my husband or friends, sometimes solo. No line is perfect, each has pros and cons. I was happy to scout out the new Silver Nova on its Transatlantic (TA) voyage from Lisbon to NYC on the above dates, with only one port in between, (Ponta Delgada, San ...
Read More
---
A Good New Ship
Review for a Transatlantic Cruise on Silver Nova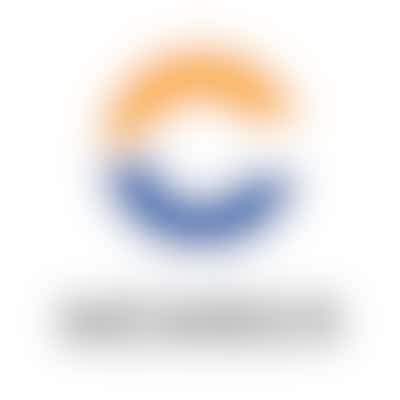 Rsolcz
6-10 Cruises • Age 35s
I chose this cruise because it crossed the Atlantic and Silversea is always a bit better quality than the competition. I had been on the Muse before but found it too small, so I thought had hoped this ship would be the perfect size. What I found was this ship is still too small for me. That's a personal preference. That said, I never found it crowded. I often wondered where all the passengers ...
Read More
Sail Date: November 2023
Cabin Type: Junior Grand Suite
---
The good and the notso
Review for a Transatlantic Cruise on Silver Nova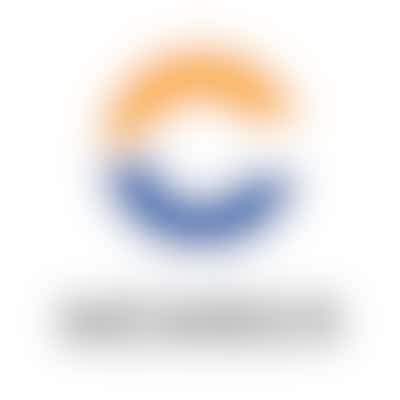 sandbag7
10+ Cruises • Age 72s
My wife had been itching to try a transatlantic cruise; I was intrigued by the description I read about the new ship; we both liked the Lisbon to New York itinerary. We previously sailed on Europa2 in May and enjoyed it immensely. We have also sailed on Sea Dream, Crystal, Viking Ocean and Oceania among others but never on Seabourne, Regent, or Azamara. I was expecting an upscale experience ...
Read More
Sail Date: November 2023
Cabin Type: Silver Suite
---
Worst Coffee at Sea -- RCL Cost cutting is very evident. Not the old Silversea
Review for a Canada & New England Cruise on Silver Shadow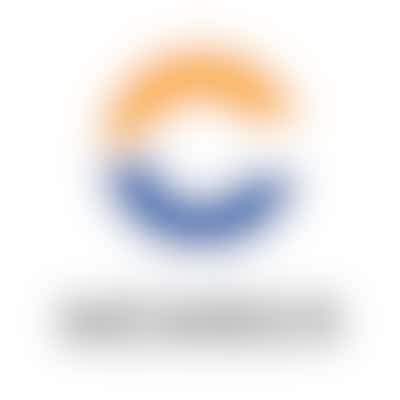 PaulMCO
10+ Cruises • Age 73s
There are no bad cruises, for us they are adequate to excellent. However, I am writing this review while drinking what is perhaps the worst coffee at Sea on Silver Shadow. The saga of the bad coffee at sea pretty much sums up the cruise experience. This is our 4th Silversea cruise and we generally like a small ship experience. Besides SS we have cruised on Crystal, Oceania, Seabourn and Regent. ...
Read More
Sail Date: November 2023
Cabin Type: Superior Veranda Suite
Traveled with disabled person
---
Didn't pay for that view
Review for a Middle East Cruise on Silver Spirit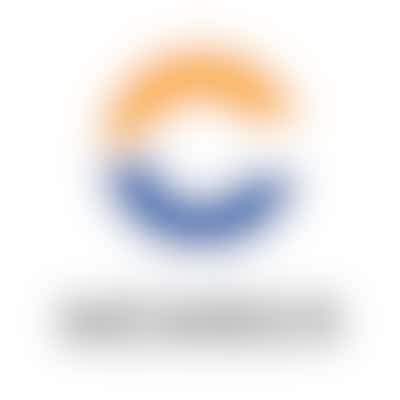 greenchili
10+ Cruises • Age 75s
This was one of my 'bucket list' trips. I am 75 yo, and really wanted to see the pyramids near Luxor and the UNESCO Petra Ruins. Alas, world politics interfered. Arrived in Athens to Silvers assigned hotel. Perfectly adequate with a view of the Acropolis and the current Greek Legislature House.' Had asked agent at Silver Sea multiple times for revamped itinerary. None was given. It had ...
Read More
Sail Date: October 2023
Cabin Type: Silver Suite
---
Not worth the cost
Review for a Europe - Western Mediterranean Cruise on Silver Moon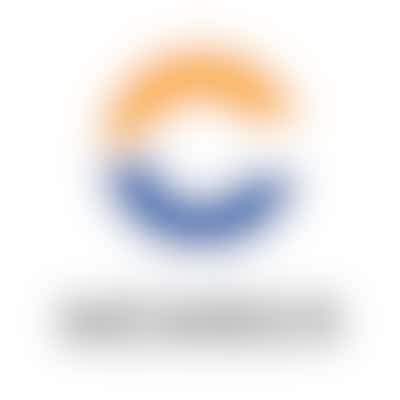 cruisefritz
10+ Cruises • Age 79s
We joined three other couples to celebrate the 70th birthday of one of our companions on board. We have sailed on 23 cruises with several cruise lines in the past, but not on Silversea. We found the cabins to be quite comfortable, and the service to be above average, but the, food and wine offerings were spotty at best. In addition, the ship's layout is quirky, with little logic to the location of ...
Read More
---
Very good
Review for a Asia Cruise on Silver Whisper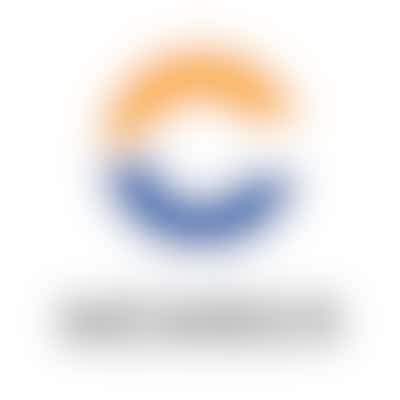 Gougeon
10+ Cruises • Age 57s
We enjoyed our 14 cruise to Se Asia on the Silver Whisper. This was our 2nd cruise with Silver Sea . The ship is a bit tires and showing it's 21+ years in service. We loved the itinerary Hong Kong, Philippines, Malaysia, Vietnam and finishing in Thailand. The staff on board were excellent , especially our cruise director Moss. We never had to ask for anything ; there was always someone there to ...
Read More
Sail Date: October 2023
Cabin Type: Owner's Suite 1
---