Eager for New Destinations
Review for a Arctic Cruise on Rembrandt van Rijn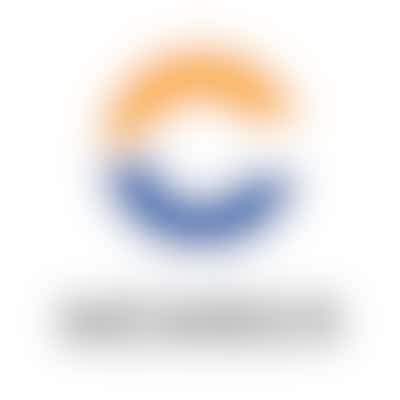 ArcticIgel
2-5 Cruises • Age 70s
I was mainly interested in landscapes, their structures and forms in different lights and to experience the arctic. My expectations have been overwhelmingly matched. The most impressive thing aboard the 'Rembrandt van Rijn' was that the whole crew, beginning with Captain Joachim and last but not least the two excellent guides Christian Engelke and Jordi Planes Morales was eager to try out new ...
Read More
Response from MarketingTeam, Oceanwide Expeditions
Thank you very much for leaving such a glowing review. We are delighted to hear you enjoyed your voyage with us, and we look forward to having you on board in the future. As to the...