Cruiser Rating
1-6 of 6 AIDA AIDAprima Cruise Reviews
---
Holiday 2019
Review for a Middle East Cruise on AIDAprima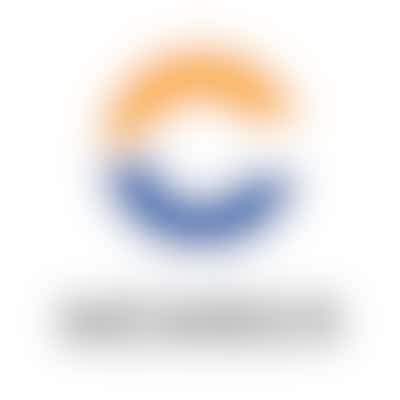 maria raetze
2-5 Cruises • Age 30s
The boat is new so everything is clean and well maintained, it is large and very little frequented, it has a large gym, many shops and the service of the tankers in the bars is very good. There are no burdens and at no time do you feel they are on top of you to sell you anything and for you to consume their products. All catering services are buffet style, except for a la carte restaurants. ...
Read More
---
Kiss mouth vessel experience
Review for a Europe - Western Mediterranean Cruise on AIDAprima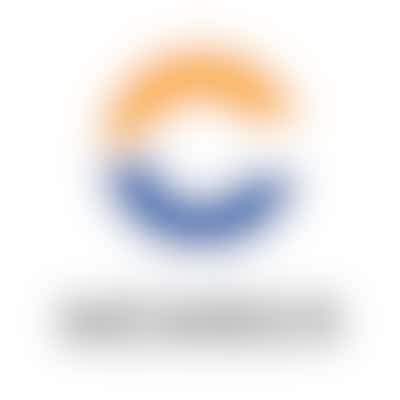 Gothencruiser
10+ Cruises • Age 50s
AIDA Prima Western Mediterranean Of course you have seen these outrageous looking ships with eyes and a huge kiss mouth right on the bow, and you might be a little curious to find out what on earth it's about. I decided to find out for myself, and I went straight ahead for the flag ship herself. AIDA isn't like anything else that I've experienced on the seven seas. This is possibly as ...
Read More
---
Indeed you'd better learn German when u cruise with the Aida!
Review for a Canary Islands Cruise on AIDAprima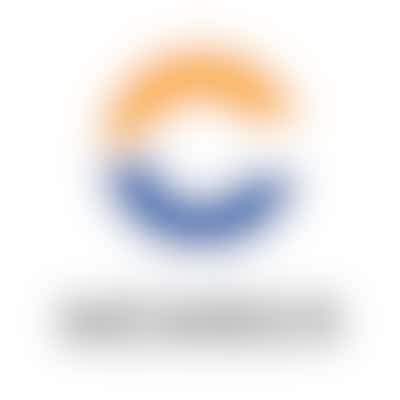 Levensgenieter
10+ Cruises • Age 50s
This was our first time and maybe the last time with the Aida, unless Aida offer information in English. We have just returned from 1 week cruise with the Aida. Actually we have had a nice holiday, But it bothers us the ship is all spoken and written in German. We can miss the every day program or the informationscreen, or the menu in German. But we can't miss the disembarkation information on ...
Read More
---
Great trip
Review for a Europe - British Isles & Western Cruise on AIDAprima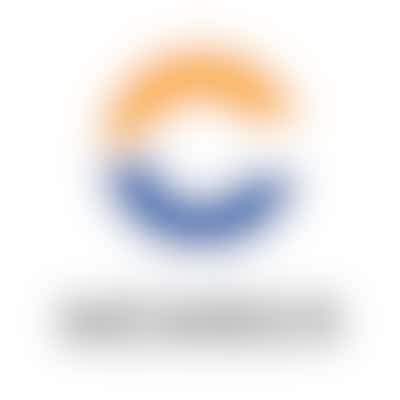 johnrei
2-5 Cruises • Age 70s
met up with my brother who lives in Hamburg I came from Canada for a two week break nice ship enjoyed a great cabin on the 16 deck ,great housekeeping ,superior culinary staff, great chefs buffet food and or French service available food was extremely good ,fresh at all times from simple 24/7 curry wurst to fancy filet tenderloin ,great restaurant selection wonderful mostly Filipino staff who ...
Read More
Sail Date: September 2017
---
AidaBlu cruise
Review for a Europe - Eastern Mediterranean Cruise on AIDAprima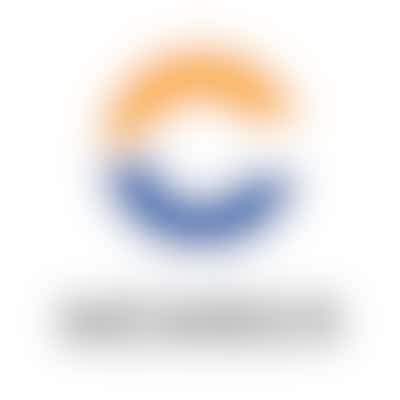 DutchCruise5
First Time Cruiser • Age 60s
This cruise was not on the AidaPrima but on the AidaBlu, unfortunately I can't choose this ship on Cruisecritic??? The AidaBlu is a nice modern cruiseship with veru nice staff and friendly people, most of the passengers are German, friendly and nice people. The food is very good and so is the entertainment. The Live music was very good with good musicians and singers, they played a lot nice ...
Read More
---
You'd better learn German ;-)
Review for a Europe - British Isles & Western Cruise on AIDAprima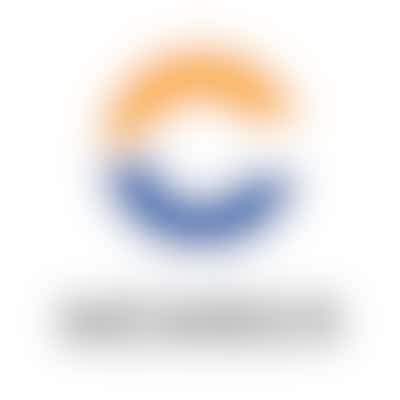 pionnetje01
10+ Cruises • Age 50s
this was our first cruise with aida...and i loved it. We are Dutch, so the fact that there is almost nothing spoken on board but German is no problem for us. This ship does not cater to Americans and they are proud of it. The food is amazing with wine and beer included in the buffet restaurants. In the restaurant french kiss you can get great french cuisine for free, you only pay for the ...
Read More
---