No water in swimming pools for entire trip
Review for a Mediterranean Cruise on Celestyal Crystal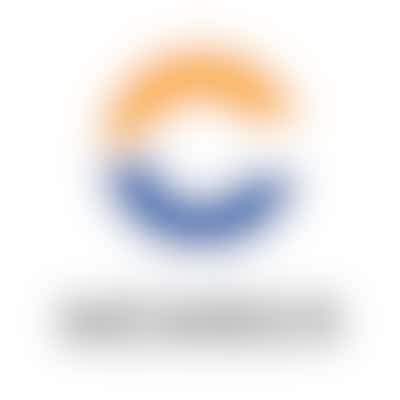 simmie53
10+ Cruises • Age 60s
cruise was booked for me as part of package deal. 2 swimming pools but no water in them for 5 days !!!!! said it was all inclusive but we had to pay for water and juice.Chaotic when in port as often had to wait for over an hour to disembark due to americans receiving priority in getting off the ship to take part in excursions.Cabin very small and basic,felt like being on a cross channel ferry ...
Read More
Sail Date: September 2019
Poor ship - But good itinerary
Review for a Mediterranean Cruise on Celestyal Crystal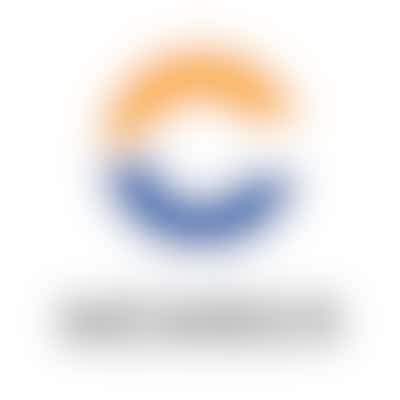 Williamsdg
6-10 Cruises • Age 20s
Overall the reason my family chose this ship was because of the itinerary on overnight stays and long stays in port on each island. You did not feel rushed on the islands like sometimes you might on a Caribbean cruise. I believe a cruise is the best way to visit multiple islands in Greece in a short amount of time, but I would not suggest this cruise to anyone. Even though it has a great ...
Read More
Sail Date: September 2019
A Wonderful, Worldly Experience
Review for a Mediterranean Cruise on Celestyal Crystal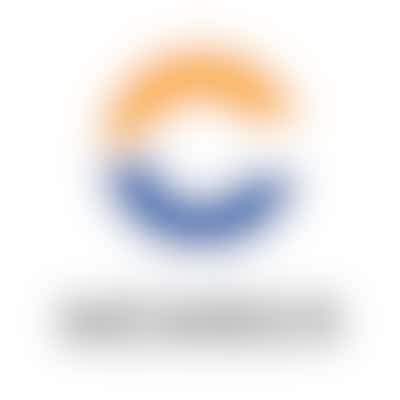 LCBENZ
2-5 Cruises • Age 70s
Just returned from a week on the Celestyal Line's Crystal "Idyllic Aegean" cruise to the Greek Isles out of Athens. Here's the bottom line on the entire cruise experience - with apologies to those negative reviewers from another orbit who've expressed reservations. Firstly, the really spectacular: - The multilingual cruise director, Danny, an energetic John Oliver clone, was an absolute ...
Read More
Sail Date: September 2019
An enjoyable cruise that exceeded our expectations
Review for a Europe - Eastern Mediterranean Cruise on Celestyal Crystal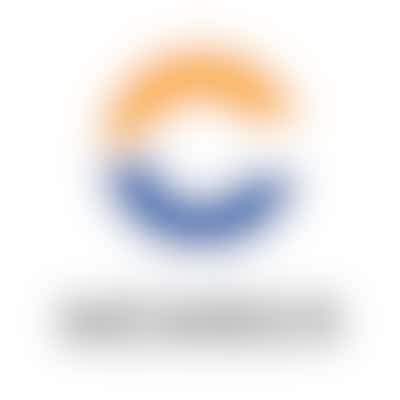 Johnm70
2-5 Cruises • Age 80s
We wanted a cruise that included the Greek Islands, leaving from Athens, for around a week, in August. This cruise fitted the bill. After booking and visiting the agents in Auckland, NZ to confirm our cabin, we then read some of the reviews which were less than flattering! We had cruised with our 4 children years ago and so decided we would make the best of maybe a bad choice. We were very happy ...
Read More
Response from CrystalP, Celestyal Cruises
Thank you for taking the time to write a review for the cruise you had on-board Celestyal Crystal. We are glad that you have enjoyed your cruise. All your compliments and comments will be...