Cruiser Rating
1-10 of 220 Asia River Cruises Reviews
---
5-star perfection!
Review for a Asia Cruise on Scenic Spirit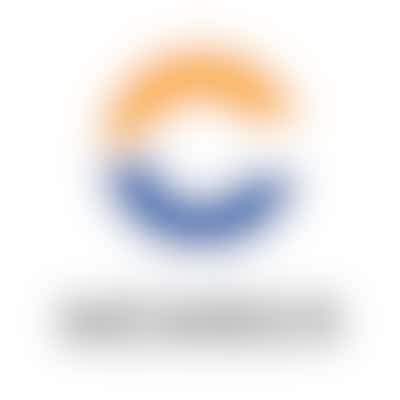 WashougalGuy
2-5 Cruises • Age 60s
Everything was top-notch about this cruise. The service was impeccable: everyone, and I mean everyone, treated you like the special customer you want to be, including much of the staff learning your name from the first day. The food was consistently great, although not spectacular, and an good effort was made to make local food available at all meals. The variety and care taken on the ...
Read More
---
Myanmar and Irrawaddy Cruise
Review for a Asia Cruise on Scenic Aura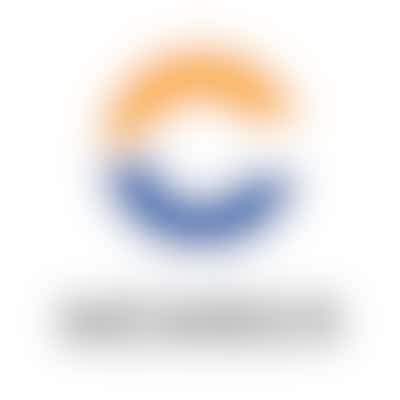 Robyn Mac
10+ Cruises • Age 60s
Our time in Myanmar was fantastic. Having a day in Yangon prior to the tour was beneficial and we were rested and saw some different sites to those included. The hotels prior to and after the cruise were excellent Our tour guide, Tin Pa Pa Min was the best. She looked out for every hidden opportunity and was full of fascinating information. On board Scenic Aura the staff were ...
Read More
---
Mekong experience
Review for a Asia Cruise on Scenic Spirit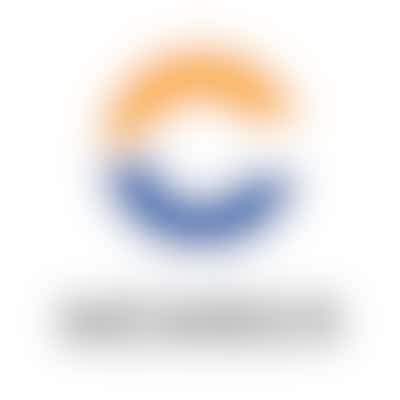 wjs2000
10+ Cruises • Age 70s
Cruise was everything expected, and then more. Excursions were very good and showed us examples of life along the Mekong as well as providing interesting dining, both on the ship and off. Local restaurants chosen provided a good selection of local oriented food. Guides were very knowledgeable and communicated information well. Provided local perspectives on historical events. Small groups made it ...
Read More
---
Very personalized
Review for a Asia Cruise on Scenic Spirit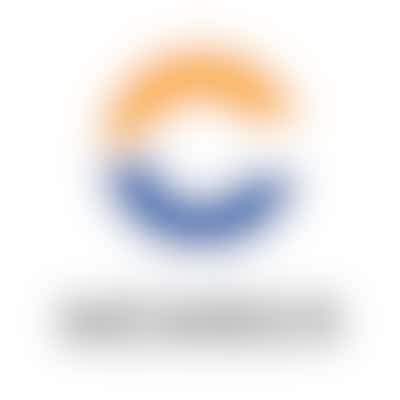 GiseleBoisvert
2-5 Cruises • Age 60s
Have been recommended by out travel agent. I was disappointed by the lack of respect for my gluten free and dairy product diet onboard. Every day, every meal, I should ask if it is correct for me, but most of the time, answers were approximative. At the mid-time of the cruise , I started some gastrointestinal discomfort wich are lasting until the end of the cruise.The information have been ...
Read More
---
We are in awe of the Aura. Wonderful small river boat.
Review for a Asia Cruise on Scenic Aura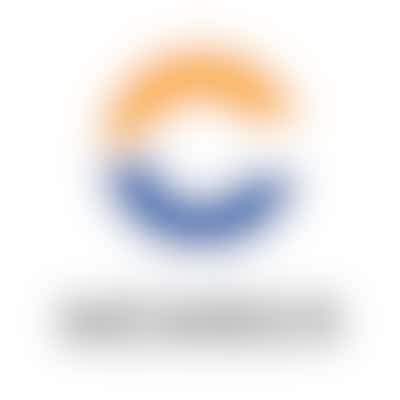 aljud
10+ Cruises • Age 80s
This is a great way to see and experience Myanmar and to learn more of its history and its peoples. Scenic have wonderful people in their crew and as their Tour Guides. All locals and keen to educate about their culture. The Scenic Aura accommodates maximum 44 in 22 cabins (all more suites than rooms) and on our trip we had 33 pax and 38 crew. Could we be more pampered? The Inle Lake extension to ...
Read More
---
Sailing with Lindblad to SE Asia
Review for a Asia Cruise on Jahan (Lindblad)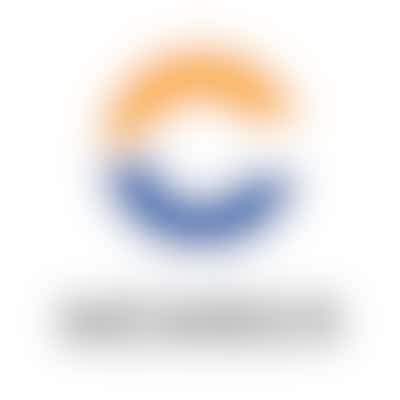 Sharon Bonita
2-5 Cruises • Age 70s
First and foremost, a trip with Lindblad always means perfection to me. Nothing is left to chance. And everyone connected with the trip is always stellar. I was not a fan of the decor on The Jahan but the cabin was roomy and the bed comfortable so I overlooked the decor for the most part. Most of us on ship thought that we needed more light in our cabins but honestly other than that, no complaints ...
Read More
---
Appalling Pandaw Experience
Review for a Asia Cruise on Kindat Pandaw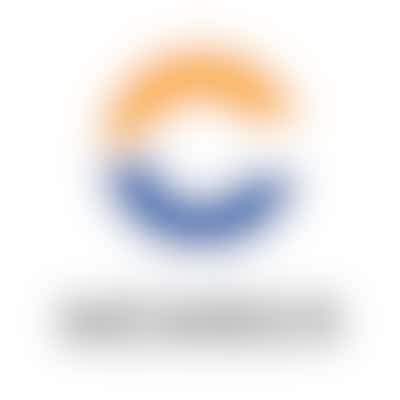 PJ33
2-5 Cruises • Age 70s
A 14-day river cruise on the Ganges from Varanasi to Kolkata aboard a luxury shallow-bottomed river boat with fascinating daily excursions - if only! We had signed up for an "adventurous expedition" and were to be prepared for the unexpected. So I guess we should not have been shocked when we arrived at the hotel in Varanasi with bags packed ready to go on board to be told there's been a ...
Read More
---
Fascinating, if at times fraught, cruise through over 2000 years of history.
Review for a Asia Cruise on RV Kalaw Pandaw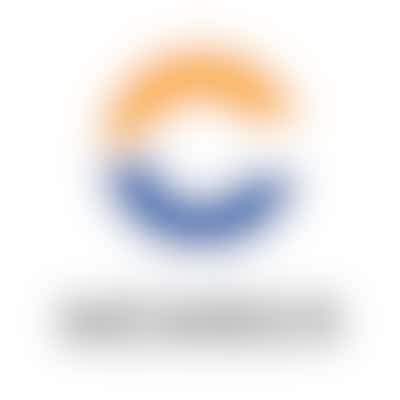 LockeyHill
2-5 Cruises • Age 70s
Pandaw is an excellent company and the Ganges has more to offer in the way of palaces, temples and ancient ruins than any other river in Asia. We knew that the ship would actually be run by an Indian management company but the standards were as good as other Pandaw cruises: a lovely boat, replica of the 19th century river boats of Asia, excellent Indian food, friendly and highly competent staff. ...
Read More
---
" Appalling " and dishonest treatment by Pandaw
Review for a Asia Cruise on Katha Pandaw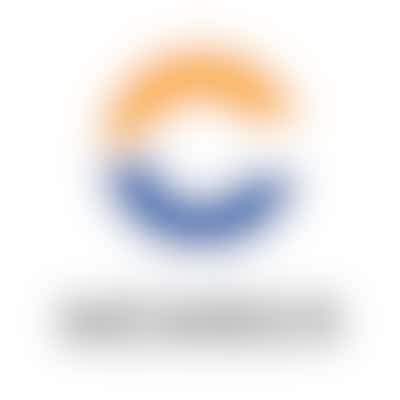 Mark JC
2-5 Cruises • Age 60s
We travelled to Kolkata on 10 October , looking forward to Pandaw's inaugural 14 day cruise up the Ganges to Varanasi. Late in the afternoon of 11 October ( the day before departure ) we were told that the cruise was not going to take place . We later found out that the stated reason , namely a closed lock at Farraka , had been known to Pandaw since 4 October ( at the latest ) . Pandaw ...
Read More
---
Very Disappointed with Viking's China Roof of World Trip
Review for a Asia Cruise on Viking Emerald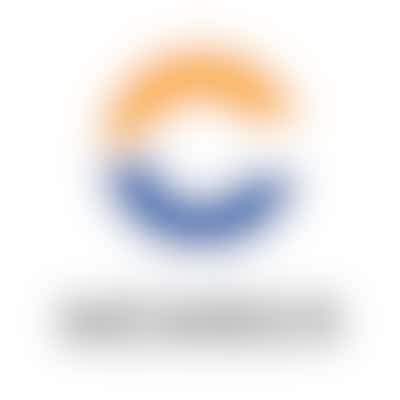 Gregory S Gush
6-10 Cruises • Age 70s
Was looking forward to a great adventure in China. It was a very disappointing trip. So much so, that I don't think I'll trust Viking again. We spent $22k. I don't think the trip was worth half that. Don't waste your money! We are done with Viking!!! I don't trust them now! The cruise ship, Emerald was run down, old, tired, and certainly not luxury. We upgraded to a suite but didn't get ...
Read More
Response from VikingS, Community Team
Thank you for taking the time to provide a detailed review of your recent river cruise, Mr. Gush. Allow us to begin by assuring you that feedback like yours is invaluable to us, and will be...
---