What to Wear and Bring on Your Zodiac Boat Ride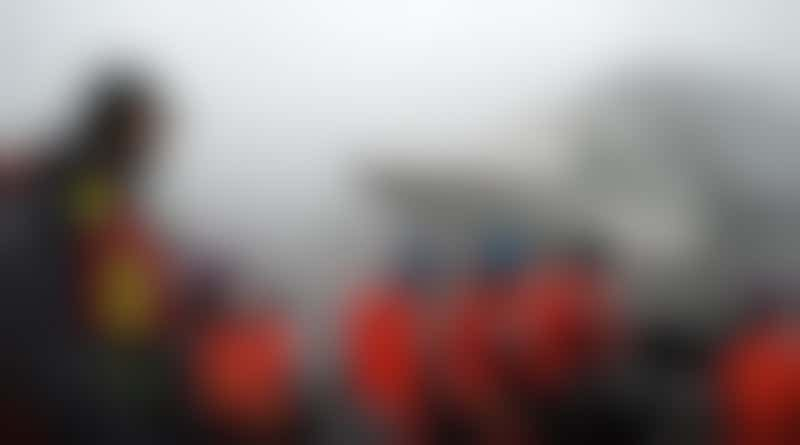 A Zodiac takes Seabourn Sojourn passengers to their kayaks for a Ventures by Seabourn excursion in Alaska's Misty Fjord. (Photo: Ashley Kosciolek)
When you're riding in a Zodiac boat, it's important to be as comfortable and safe as possible. Note that it is highly possible that you'll get wet and it may be chilly, so be sure to prepare yourself accordingly with items like a waterproof jacket (your cruise ship may supply you with this), a fleece jacket, waterproof boots, a hat, waterproof gloves, warm socks, waterproof pants, and a waterproof bag for your belongings.
The wind can be relatively strong, too, and so can the sun along with its reflection on the water. We recommend wearing warm (yet waterproof) clothing, a ski mask or scarf to cover your face and polarized sunglasses (to protect your eyes from both the wind and sun).
Last but not least, don't forget your camera or phone to take plenty of pictures and videos of your thrilling adventure, whatever it may be.