The world's third-longest river, after the Amazon and the Nile, the Yangtze is just over 3,900 miles long, flowing from the Tibet Plateau east across the entire country before emptying into the East China Sea near Shanghai. Cruisers won't be traveling that distance, however, as most ships just ply a few hundred miles of the river, concentrating mainly on the stunning Three Gorges region, which you can see on the Yangtze River cruise map.
Typically, Yangtze river cruises are combined with longer land tours, so a common itinerary might include land stays in Shanghai, Beijing or Xian for a week or more, followed by three to five nights on a boat. A trip like this offers a wonderful contrast between big, modern cities and rural life where time seems to stand still. Without a doubt, a major highlight of the river is a visit to the world's largest dam, the Three Gorges Dam; the beauty of the area can't be overshadowed.
Countries Visited
Standout Ports
Chongqing

Yichang

Shibaozhai

Jingzhou

Wuhan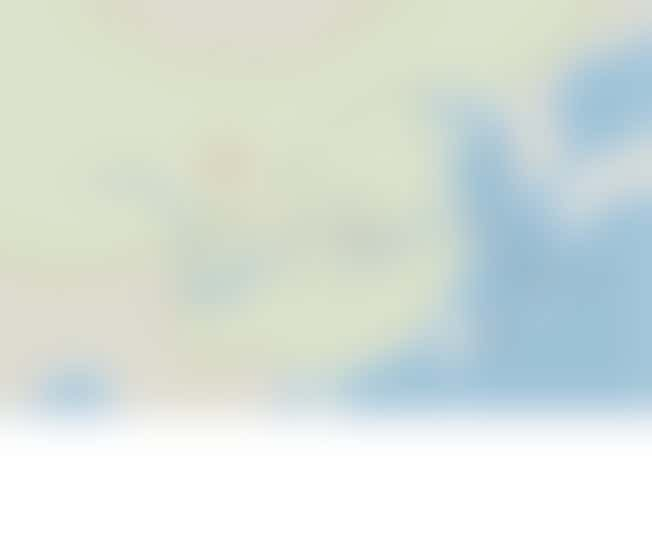 Reasons to Go: A trip on the Yangtze affords cruisers the opportunity to take in the stunning Three Gorges area, with its sheer cliffs; marvel at the Three Gorges Dam (and perhaps sail through its impressive five-step lock); and visit sites like the red 12-story Shibaozhai Temple, built in 1620. Other stops might include a cultural visit to a primary school, a stop at Chongqing Zoo to visit pandas and a journey to Fengdu, China's ancient "Ghost City." Another highlight is an excursion on smaller boats to explore the Lesser Three Gorges, sailing through narrow channels, with sheer cliffs on either side.
Who Would Love It: If visiting the cradle of ancient Chinese civilization is on your wish list, then a cruise on the Yangtze rewards with history, temples and cultural gems, as well as a modern engineering feat -- the world's largest dam.
Who Wouldn't: Those who prefer more time cruising might find the shorter time on the Yangtze disappointing. In addition, shore excursions are usually longer, with more travel time, and might be harder for anyone with mobility issues.
More Information