Restaurants on Wonder of the Seas Cover All Bases, from Japanese to Southern Specialties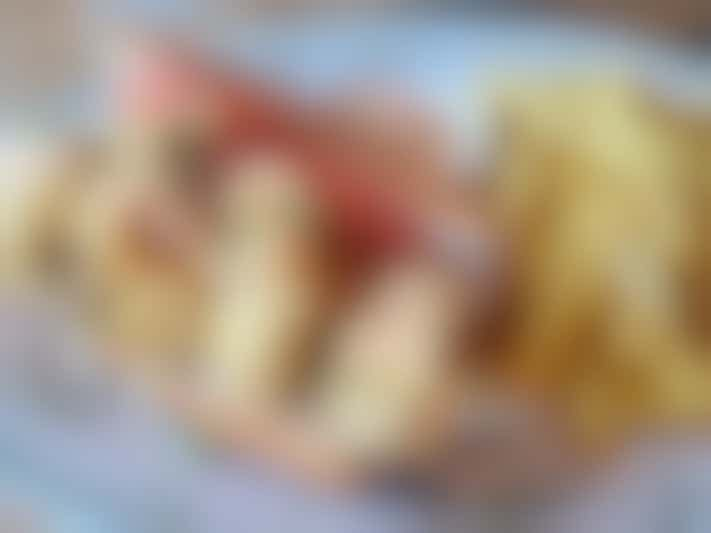 When it comes to restaurants on Wonder of the Seas, there is no shortage of choice. Passengers can pick from 21 options, plus in-room dining. Extra-fee options outweigh included venues, with 11 specialty restaurants onboard.
While the free venues alone offer plenty of choice, including the main dining room, Boardwalk Dog House and The Windjammer, it's worth budgeting for some of the specialty venues.
Wonder of the Seas' Mason Jar hits the mark with its take on southern dishes; think umami-packed Po' Boy sandwiches, as pictured by Cruise Critic member ** ballet618**, above, shrimp n' grits and Meemaw's Chicken.
Other popular restaurants on Wonder of the Seas include the extra-fee Japanese venue Izumi, as pictured below by Khakiberrie, and inclusive El Loco Fresh for Mexican fare.