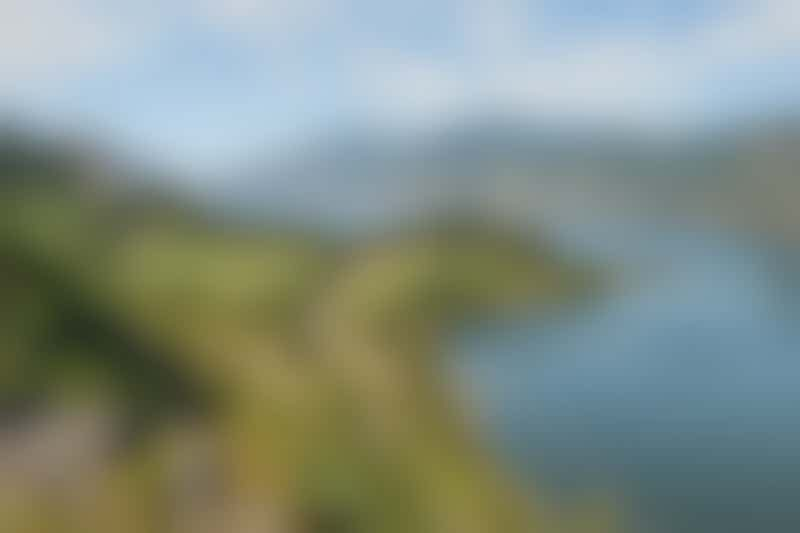 Vineyards and orchards along the Columbia River (Photo: Wallace Weeks/Shutterstock)
Why Go on a Wine River Cruise in the Pacific Northwest?
The wine country in Oregon and Washington is situated on the same parallel as Burgundy and Bordeaux in France. The climate, soil and long growing season (April to October) make this part of the Northwest a great host for grape vines. The countryside is varied, ranging from the arid, golden hillsides of eastern Washington to the lush, moisture-rich slopes of Oregon.
Winemaking there has surged in the past 20 years, with 850 wineries in Washington and nearly 700 in Oregon -- many of them boutique operations producing award-winning wines. Oregon is known for its pinot noir and pinot gris while Washington is associated with big reds like cabernet sauvignon and syrah and whites such as riesling and chardonnay.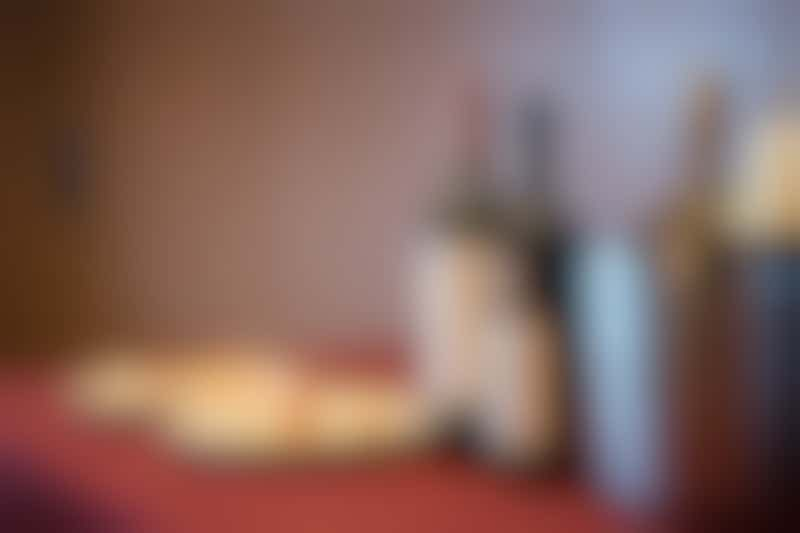 What Kind of Wine Events do You Find on a Columbia and Snake River Cruise?
Almost all river cruises that sail the Columbia and Snake river itineraries through Washington and Oregon will offer an excursion to a winery, usually in the Walla Walla area. Some lines also go out of their way to serve regional wines onboard, although that's not necessarily a given.
All Columbia and Snake river cruises either begin or end near Portland, Oregon. From there, you're only an hour away from the Willamette Valley. It's worth tacking an extra day (or three) to spend time in the region. Portland is full of wine bars and restaurants that specialize in regional food and wine.
Wine theme cruises up the ante on your immersion into the grape, although these are not as common as they used to be. On these sailings, you might have a guest vintner from the region come onboard to hold a tasting, or even a special wine dinner where each course is paired with a different glass.
What's nice about a wine theme cruise is that the other people onboard also share your passion for trying and learning about different varietals. It makes the experience a little more fun when everyone is equally enthused.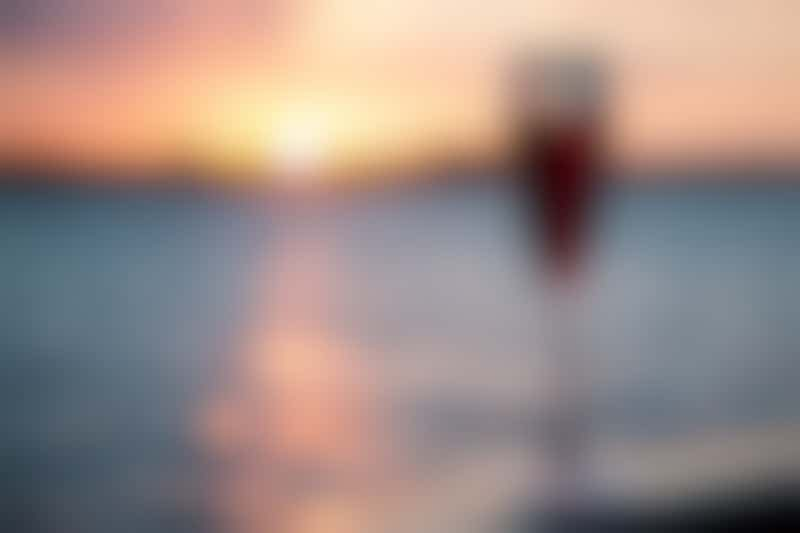 Onboard wine tasting (Photo: Maryna Pleshkun/Shutterstock)
River Cruise Lines That Sail Wine-Themed Cruises in the Pacific Northwest
Cruise lines operating on the Columbia and Snake rivers are American Cruise Lines, American Queen Voyages, Lindblad Expeditions and UnCruise Adventures. The season generally runs from April to December, although some lines hold their wine-themed itineraries in the fall to coincide with the harvest.
One of these is UnCruise Adventures. The line's weeklong trip, called Rivers of Adventure & Wine, sails roundtrip from Portland in late August, September and October on its 86-passenger ship Wilderness Legacy. While the sailings aren't just for wine lovers, an excursion to a Walla Walla winery for a tour and tasting is included and there's an optional tour to Maryhill Winery available.
American Queen Voyages's American Empress doesn't offer a specific wine-themed cruises but on every cruise aboard the 224-passenger paddle wheeler, regional wines are featured at meals. Cruises that sail to Richland, Washington, offer an extra fee shore excursion to Walla Walla through the Red Mountain Viticulture Area that includes tastings at two wineries.
American Cruise Lines has two Vineyard cruises slated for 2024 on the river. These April cruises take place on the 184-passenger American Song, and feature a more in-depth look at wine in the area.
On the line's regular Northwest Pioneers itinerary, there's a stop in Hood River, Oregon, where you can take an excursion to Evoke Winery; the Dalles, Oregon, where you can visit Maryhill Winery in Washington an although the itinerary does include a stop at a local winery.
(It's not quite the Pacific Northwest, but it's worth noting for wine lovers that American Cruise Lines is the only river cruise line currently sailing the Napa River in Napa Valley, California).
Lindblad Expeditions also has no wine-themed sailings but the stop in Clarkston, Washington brings a local vintner from the Lewis-Clark Valley AVA onboard to discuss how the geology of the area affects the wine.
The Columbia and Snake rivers sailings, which take place on three ships -- National Geographic Sea Bird (62 passengers); National Geographic Sea Lion (62 passengers) and National Geographic Quest (100 passengers) -- do offer opportunities to get more into wine either before or after your trip. An two-day extension in Lewiston brings on a local sommelier/historian who guides you through a sampling at a local tasting room, as well as visit to Clearwater Canyon Cellars.
Another extension in Portland takes you to the Willamette Valley, where you'll visit three wineries.