Itinerary and Shore Excursions
Both cruise lines offer weeklong sailings to Costa Rica and the Panama Canal. Windstar's cruises sail one-way between Puerto Caldera, Costa Rica and Colon, Panama (or vice versa). The ship calls at Quepos (close to Manuel Antonio National Park); Bahia Drake (near Corcovado National Park); Bahia Herradura, home to the pristine, non-touristy beach of Playa Herradura; Golfo Dulce, a sheltered bay dividing the Osa Peninsula from the mainland; Isla Parida in Panama for a beach and water sports day; Panama's Pearl Islands, which offers renowned snorkeling and scuba diving; and Fuerte Amador, the port for Panama City. (Smaller ports vary, based on the cruise length.)
In many ports, passengers journey to shore in inflatable Zodiacs, which can be tricky for people with mobility issues. Unless you opt for private tours, you will be booking large group excursions through the ship. Shore excursions cost extra, often between $80 and $250, and may include nature walks, dolphin watches, boat rides to see wildlife, kayaking or snorkeling.
The ship cruises the Panama Canal during the day, usually beginning between 7 and 8 a.m. Windstar does offer tours to the canal and its visitor center during the call in Fuerte Amador, so if you want a more in-depth look at the locks or see the wildlife in the Gatun Lake area, you will need to book a ship-sponsored or independent excursion.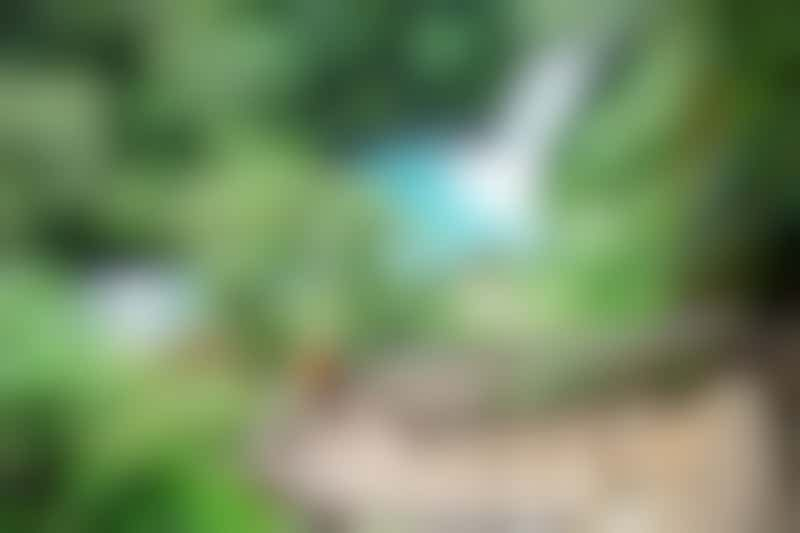 For Lindblad Expeditions, the focus is really on getting into Costa Rica's forests and sea, with an emphasis on active exploration. Its cruises, which also run between Puerto Caldera and Colon, call at Corcovado National Park, Golfo Dulce, Coiba National Park and tiny inlets in the Gulf of Panama. The ship will overnight at Barro Colorado Island in Gatun Lake, a wildlife research site, with guided walks through the forest during the day. That evening, the ship will continue through the canal out to the Caribbean. All water sports and visits to national parks and other attractions (like the Casa Orquideas botanical garden) are included in the fare. The itinerary is very active, with hikes for multiple levels and water-based, naturalist-led expeditions in either kayaks or landing crafts in various destinations.
Choose Windstar if: You want a lot of choice in how you spend your day, either onboard or onshore, and don't mind spending extra for tours, or if you want to spend more time relaxing on a beach.
Choose Lindblad if: You are fascinated by nature and wildlife, and want a really unique experience in the Panama Canal that focuses on biodiversity as well as engineering.