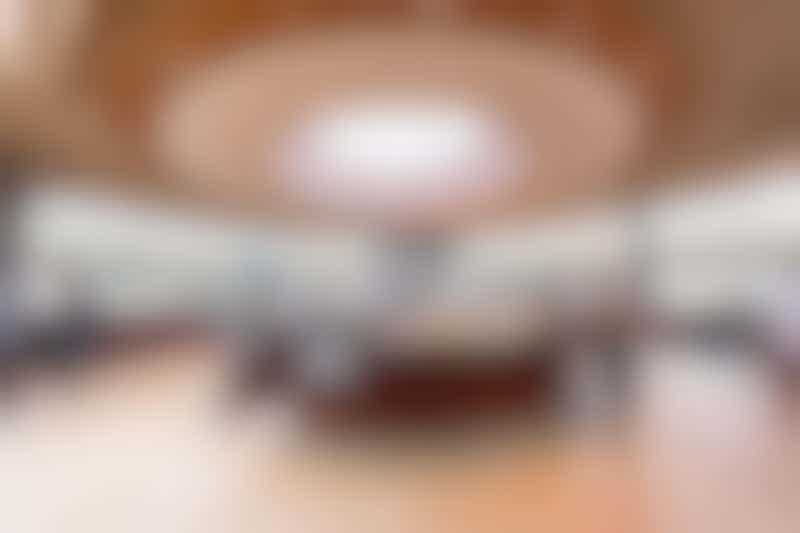 The Windjammer Cafe on Rhapsody of the Seas (Photo: Cruise Critic)
Windjammer Cafe, also known as the Windjammer Marketplace, is Royal Caribbean's buffet eatery. It offers casual, anytime dining for those who just want a quick bite or those who prefer less rigid meals than what's provided in the waiter-served, order-from-a-menu dining rooms.
---
Ambiance
Specific nautical decor varies by ship, but the general layout consists of two nearly identical sides with a main corridor running down each, giving way to serving areas near the center and seating on the outer edges. The space tends to have a bit of a hectic cafeteria feel, and seating is often at a premium during peak hours.
With the exception of certain made-to-order stations (omelets, stir-fry), the buffet is self-serve. For the most part, diners are in charge of finding their own places to sit and procuring their own drinks, but staff do wander around to clear tables and assist passengers when necessary.
When obtaining food, it's customary buffet etiquette to stand in line, rather than cutting (even if there's a gap), and to use the provided tongs or other utensils to avoid touching the food. It's also good practice to use a new, clean plate when going back for more.
---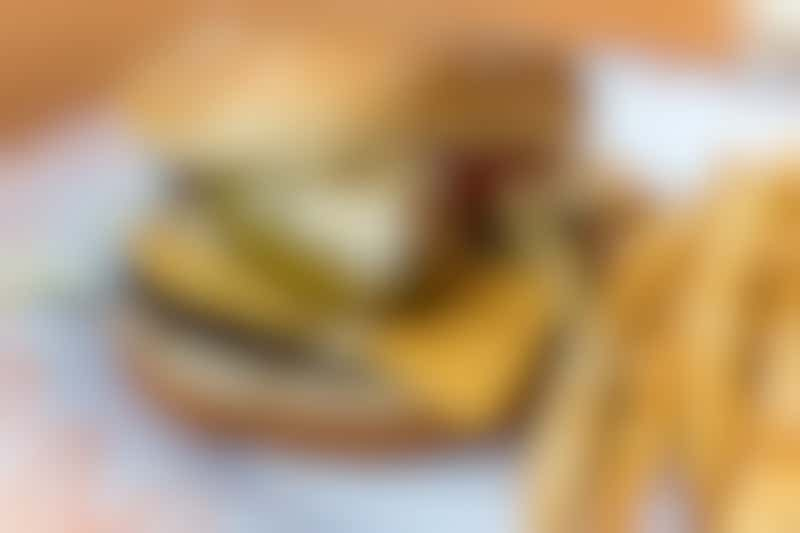 The Windjammer Cafe on Empress of the Seas (Photo: Cruise Critic)
Meals
The Windjammer Cafe has a menu that varies from ship to ship. At breakfast, visitors will find an array of fruit, cereal, yogurt, juices, pancakes, waffles, eggs, bacon, sausage and a made-to-order-omelet station.
For lunch, diners can enjoy soup, salad, sandwiches, pizza, burgers and fries, and more specialized options like stir-fry, as well as desserts.
At night, cruisers will usually find items similar to what's being offered in the main dining room, including carving stations.
---
Price
Dining at the Windjammer Cafe is complimentary.
---
Ships
You can find the Windjammer buffet on all ships in the Royal Caribbean fleet.
Flip through photos of the Windjammer Cafe on Brilliance of the Seas.