Dawson or Dawson City: A Town Stuck in Time in the Yukon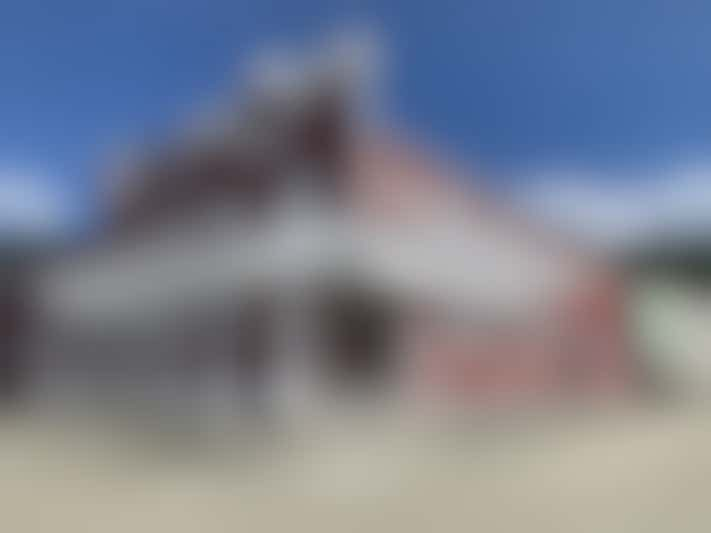 Step inside for the Sourtoe Cocktail (Photo: Marilyn Borth)
We flew into Dawson from Fairbanks in Alaska via private airplane, which was included in our cruise fare like all transfers. Dawson, which is also known as Dawson City (even though the town hasn't been a city since 1980), is located on the Yukon River. The small town is a healthy mix of nature, culture (including First Nations') and history, as it was the hot spot for the Klondike Gold Rush in the 1890s.
Imagine dirt roads, wooden boards for sidewalks, pastel store facades with the Gold Rush-style font and an overall "never in a hurry to get anywhere" atmosphere. New buildings in the town must meet certain standards and regulations that match the Gold Rush theme, too, so it will remain this way for years to come.
We stayed for two nights in Dawson, which was the perfect amount to experience the quaint town. It was easy to fall in love with the laid-back atmosphere and friendly locals. We admired that it attracted many people from all over the world, most of which of a younger demographic, to come work in the summer season then leave before the winter.
This younger generation allowed for more forward thinking in Dawson than was honestly to be expected for a town that's "stuck in time." There was even a drag show while we were there, which sadly conflicted with our show at Gerties so we didn't get to experience it. However, it was a great sign of just how truly inclusive and "modern" the small town really is.
Where We Stayed in Dawson: The Westmark Inn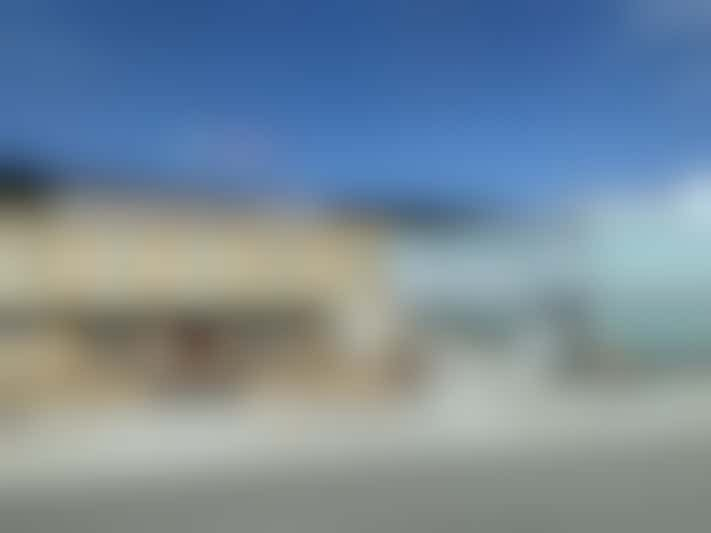 Westmark Inn in Dawson (Photo: Marilyn Borth)
We called the Westmark Inn "home" during our two-night stay, which is centrally located and the only hotel that Holland America uses. Indeed it was like "home," as the beds were comfortable, rooms cozy and the people working there were friendly, catering and always happy to help.
The inn has two buildings across the street from one another: one with the restaurant and lobby, the other with the accommodations, soda machines and guest laundry room. The rooms weren't modernly designed, which matched the town's overall aesthetic, and lacked Wi-Fi connection. Wi-Fi was only available in the lobby and restaurant.
The rooms did come equipped with blackout curtains, which made for combatting that midnight sun easier.
The food, however, wasn't the best we've had. We couldn't wait to try reindeer -- a local specialty -- but found the bolognese in particular wasn't enjoyable, as the sauce was runny and lacked flavor. HAL offers meal plans for purchase prior to the trip, but they can be limiting and only apply to specific eateries, this being one of them.
Many of us thus chose to eat in town for most meals, especially lunch at the Riverwest Bistro or dinner at the Drunken Goat Taverna for stellar Greek grub. We had heard good things about Sourdough Joe's, which unfortunately was always closed during our Dawson stay.
Dawson City Experiences: What We Did
The infamous Sourtoe Cocktail (Photo: Marilyn Borth)
Most of the time spent in Dawson wasn't guided, so we were allowed to simply wander the town (or not) at our leisure. One of my favorite things was going for a walk or a jog along the Klondyke Millenium Trail, which is a recreational trail that hugs the Yukon River in the heart of Dawson.
This free time to do whatever we wanted was a nice contrast to how you often feel on a cruise, where the brief time in port gives you some pressure to pack things in.
Exploring the local shops in town was another fun "thing to do" in town. Just one quirky sighting we had was in the antique shop, which surprisingly had a lot to offer antiquarians -- even mammoth ivory.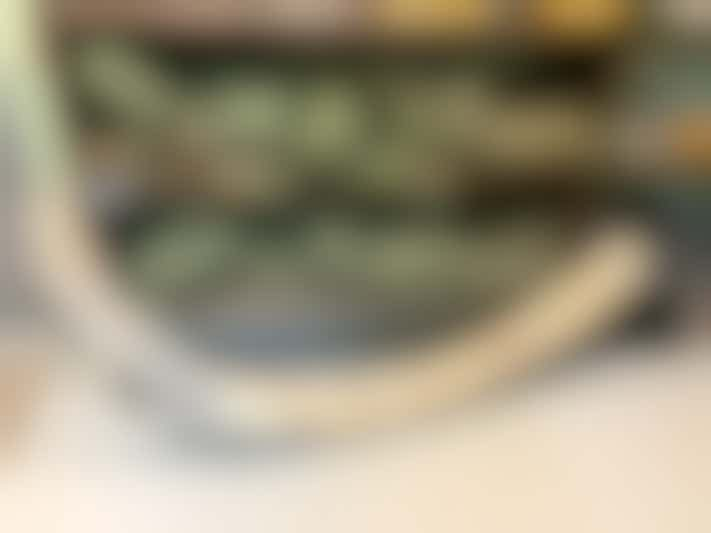 Mammoth Tusk in an Antique Shop in Dawson City (Photo: Marilyn Borth)
As for the guided events in Dawson, which were all included in our fares, we visited Diamond Tooth Gerties, a gambling hall with especially extravagant nighttime shows. Their shows featured highly talented singers and dancers, many of which performed Can-Can shows (which only got raunchier as the night progressed).
We also took a shuttle bus to the top of Midnight Dome during the day, which provides a stunning panoramic view of the Yukon River along with Dawson nestled in mountains and valleys.
The most thrilling and unique experience, however, was hands-down the Sourtoe Cocktail -- yes, you're reading that correctly.
The Sourtoe Cocktail is just that -- a cocktail with a double shot of alcohol. Instead of the common olive or lime wedge garnish, this cocktail features a real pickled human toe (find out more on the Sourtoe Cocktail and its eyebrow-raising history).
Did we try the Sourtoe Cocktail? We sure did (this particular excursion did cost extra), because hey -- how often are we going to get the chance to try alcohol with a pickled human toe in it? As they say, When in Dawson…
But Dawson's bizarre drinks don't end with just the Sourtoe Cocktail. Dawson also has the "Dog Ball High Ball," which is offered by the local Humane Society only in the fall and winter. The Dog Ball High Ball is quite similar to the Sourtoe Cocktail, but no toe here -- just canine testicles. Sorry not sorry that we didn't give that cocktail a try.
During our Yukon trekking, we saw other notable head-tilting things, like a giant mosquito sculpture at a rest stop (large mosquitos run rampant in the Yukon) and a huge mammoth statue.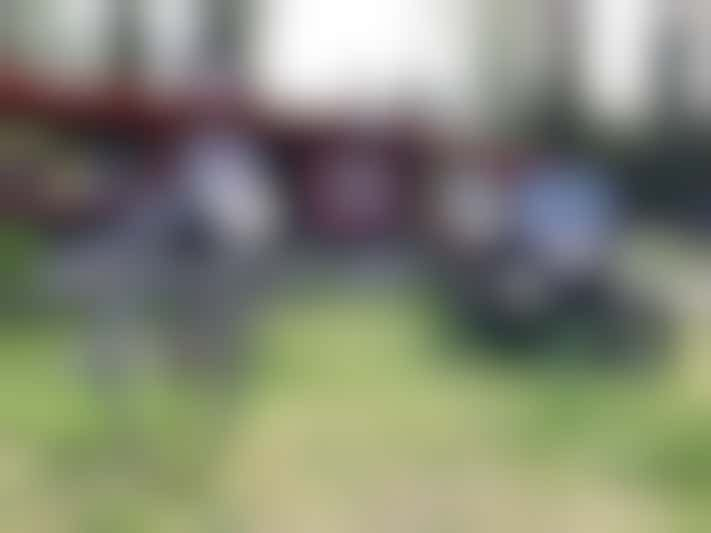 Large Mosquito Sculpture in the Yukon (Photo: Marilyn Borth)
But that's just what's so remarkable and unique about the Yukon: you never know what kind of bizarre, cringey and questionable -- yet memorable -- things you're going to encounter. And that's a large part of the Yukon's draw.