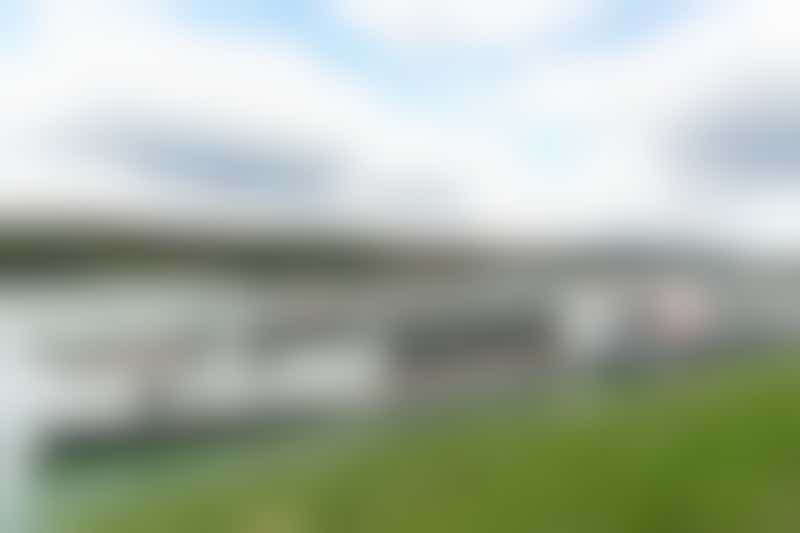 Exterior on Viking Gullveig (Photo: Cruise Critic)
Viking Cruise Line is the largest river cruise line, with a fleet of 60-plus vessels. In the U.S., it has the most name recognition, thanks to extensive advertising on NPR radio and Masterpiece on PBS (where the promotions ran before the wildly popular show Downton Abbey). Although the Viking Cruise Line focuses on Europe, with cruises on the popular Rhine, Main and Danube among others, it also sails in China, Burma, Vietnam and Egypt (and will be coming to the Mississippi River in 2017).
---
A Viking river cruise will float your boat if you like...
Scandinavian style
Reflecting the heritage of Viking's Norwegian-born founder, Torstein Hagen, the line's popular "longships" are sleek, minimalist and functional, with tasteful, muted decor throughout the public rooms and cabins. Bling is definitely not a Viking thing.
Culture-rich itineraries
Viking places the accent firmly on getting to know the destinations. The ship's included daily shore excursions (with a handful of optional for-fee excursions) and onboard enrichment programs are geared towards a deeper understanding of local history and culture.
Easy dining
Deciding where and what to eat is simple as vessels have one main restaurant, where people are seated at one set time.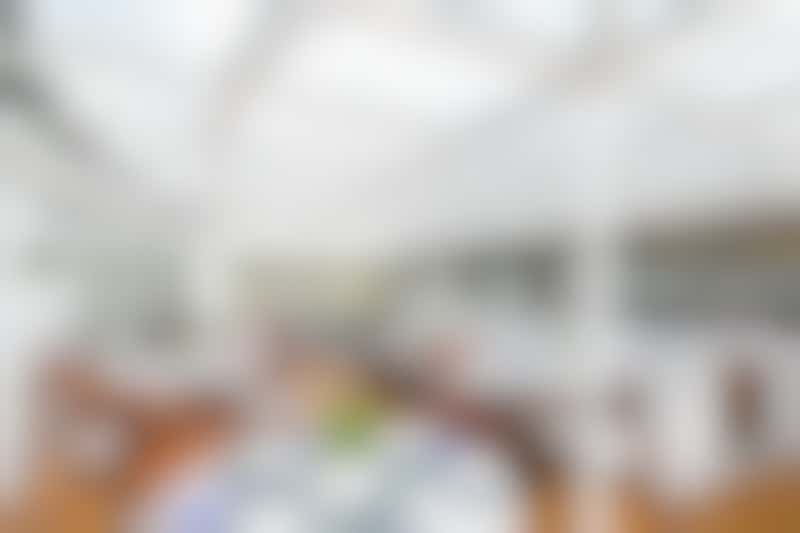 Aquavit Terrace on Viking Gullveig (Photo: Cruise Critic)
Alfresco food and drink
The innovative Aquavit Terrace at the front of the longships — achieved by the vessels being designed with a snub-nosed rather than a pointed prow — is an open-air lounge area that can also be used for lunch and dinner.
A real taste of the region
In addition to regular dishes, menus showcase regional food and wine, such as local cheeses and gin in the Netherlands and specialty sausages and beer in Germany. Passengers can also expect fun and informative onboard food tastings and cooking demonstrations.
Complimentary drinks
Wine, beer and soft drinks at lunch and dinner are included in the fare.
Not being treated like a smuggler
Unlike ocean cruise ships, where the amount of booze you can bring onboard is limited or forbidden, you won't be forced into a walk of shame if you buy some of the local tipple to enjoy in your cabin (where fridges are provided) or with meals. Cheers!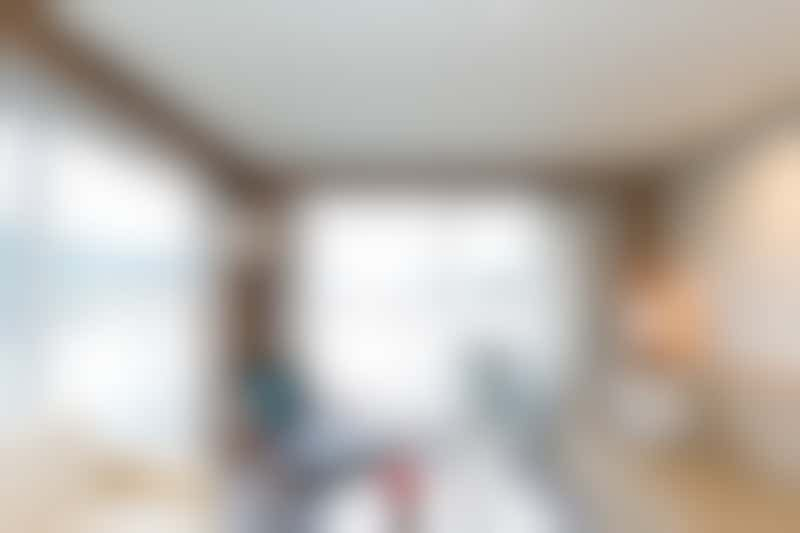 The Explorer Suite on Viking Gullveig (Photo: Cruise Critic)
Two-room suites
The two 445-square-foot Explorer Suites on each vessel are 'proper' suites with a separate bedroom and lounge area.
English-speaking passengers
Your shipmates will be mainly American, with Canadian, British and a smattering of other English speakers in the 55-plus bracket.
Viking probably isn't the line for you if you like...
Colorful surroundings
If your tastes tend toward opulent decor with gilt trimmings, this isn't the line for you.
Pampering
Viking does not offer butlers or room service, and there is no onboard spa or hair salon. Concierges can book these for you on shore, if you ask.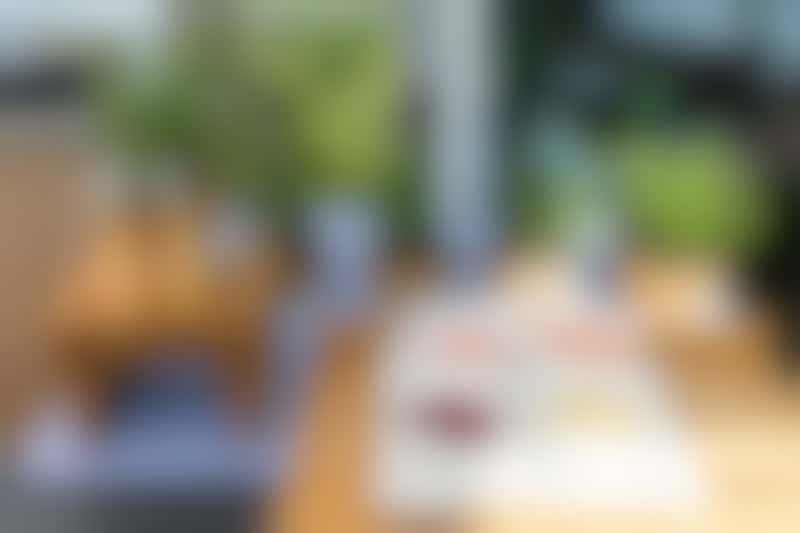 Aquavit Terrace on Viking Gullveig (Photo: Cruise Critic)
Restaurant choices
There are no included or for-fee alternative dining venues. Although Aquavit gives you a different place to eat, the menu is usually a lighter version of the main restaurant menu at lunchtime and a small choice of 'always available' dishes, such as steak and salmon, in the evening.
Lots of exercise
Viking's vessels don't have a gym, swimming pool, bicycles or Nordic walking poles. The concierges can help you find exercise options when you're in port.
Compare upcoming cruise itineraries on Viking River Cruises