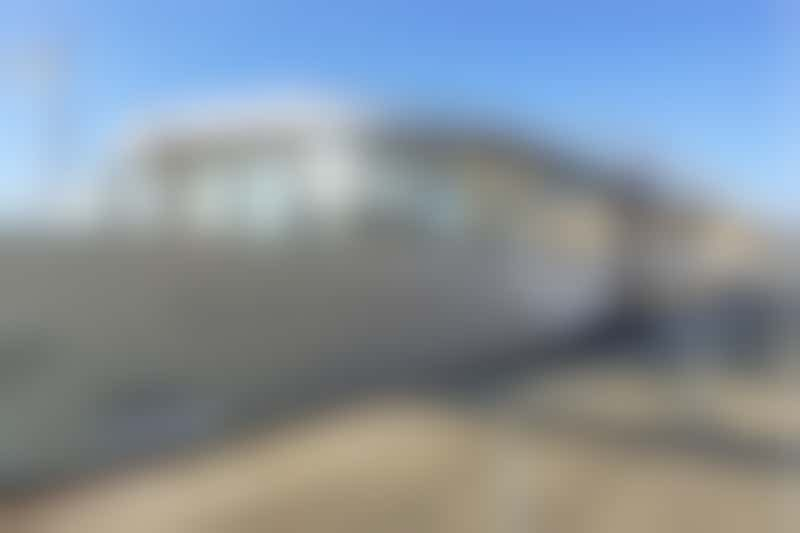 Vantage's River Voyager (Photo: Ashley Kosciolek)
Choosing a river cruise line can be tough, especially if you're new to the process. One way that Vantage Deluxe World Travel sets itself and its river sailings apart is by offering a fleet of newer vessels that are quiet and environmentally friendly, at a price point that's lower than what you'll pay with a lot of other lines. However, because of the lower price, there are also fewer inclusions. Below, we sum up why you might want to give Vantage a try.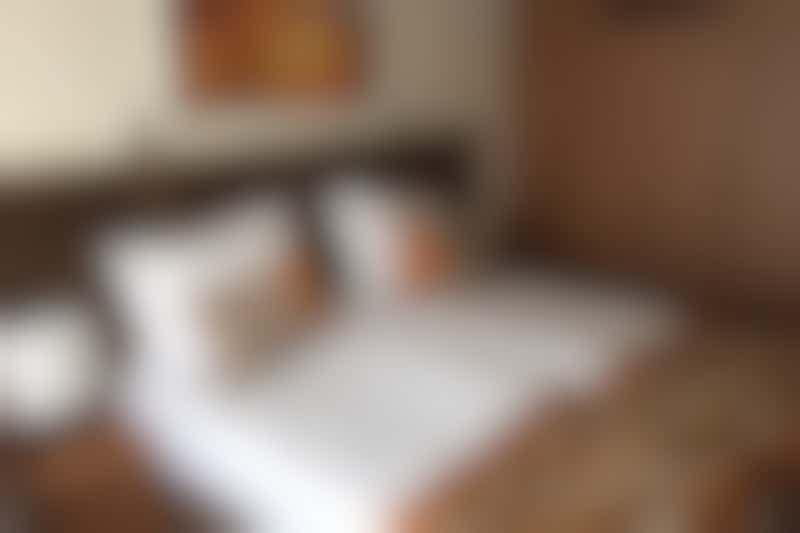 Cabin on River Voyager (Photo: Ashley Kosciolek)
Take a Cruise With Vantage If:
You're on a Budget but Want to Sail on a New Ship
Vantage offers a solid product at a fair price point, and its fleet boasts several new ships, with the latest launched in 2016. You'll be able to cruise European river destinations without having to sacrifice the latest amenities, such as alternative dining, cabins with views, interactive televisions and culturally immersive excursions and entertainment. Plus, even the least expensive cabins have windows, and many have French balconies -- sliding glass doors that open to the outside so you can catch some fresh air as you admire the passing scenery.
You're Environmentally Conscious
Vantage is a green fleet, meaning that its ships operate with engines that burn fuel more cleanly and efficiently. (In fact, on a recent tour below deck on the line's newest ship, River Voyager, the captain told us the ship only needs to refuel roughly once a month.) Additionally, energy-efficient lightbulbs are used on the vessels, and special water-filtration systems return 90 percent of wastewater to drinking-water quality before it's pumped back into the rivers. Garbage and recyclables are sorted for easier and more environmentally friendly processing, and even the ships' hulls are designed to decrease wake and provide better fuel efficiency.
You Like Peace and Quiet
Vantage offers "silent" ships, which means that there are few announcements made during sailings. (We heard just three on our recent four-day trip.) Not only does this policy help to keep the serene onboard environment intact, but it allows for more uninterrupted napping and reading.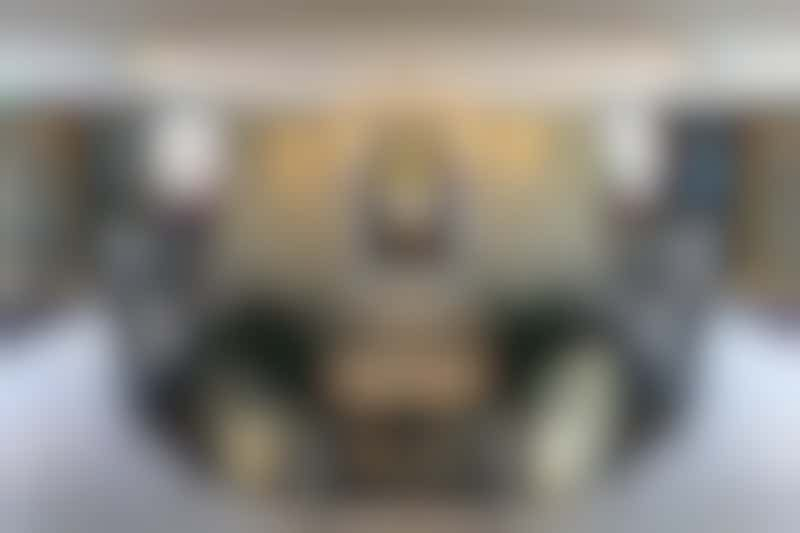 The Lobby/Atrium on River Voyager (Photo: Ashley Kosciolek)
Think Twice About Sailing With Vantage If:
You Want an All-Inclusive Experience
Vantage's cruise fares do include at least one free shore excursion in each port and select wines and beer with dinner, but, as a tradeoff for the line's low prices, things like beer with dinner, alcohol with lunch and gratuities for the crew aren't rolled into the upfront cost. That means you'll pay a la carte for most alcoholic beverages, and an automatic gratuity of 17 euros per person, per day, will be added to your onboard account. (It's 20 euros per person, per day, for passengers in suites.)
You Prefer Over-the-Top Service
The crew aboard Vantage's vessels are friendly, and the cruise directors and concierges are helpful, but if you're the type of cruiser who would like butler service or more personalized tour guides, Vantage might not be the cruise line for you.
Glitz and Glamour Are Important to You
Vantage's ships have a "smart casual" type of dress code, meaning that there are no formal nights, and most passengers dress for comfort and functionality (particularly while ashore) than for status. While many do dress up a bit for the captain's welcome and farewell dinners (on the first and last nights of each sailing, respectively), this isn't really the line for you if you'd rather be seen in diamonds and high heels. Additionally, the decor is sophisticated, fun, inviting and modern, but it's not fancy. If you're hoping for ornate wallpaper, crystal chandeliers or elegant staircases, it's probably best to look elsewhere.