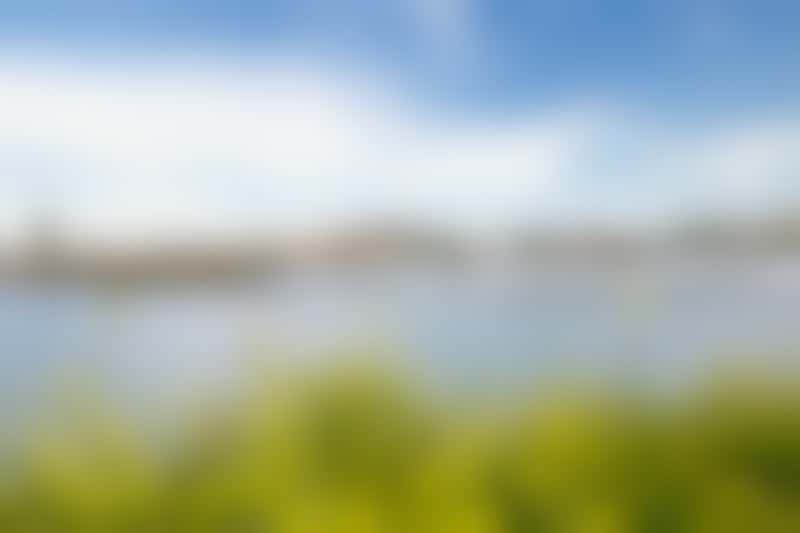 Uniworld's River Royale in Blaye, France (Photo: Uniworld)
If you're looking for luxe in a river cruise, Uniworld should be near the top of your research list. It's part of the same company that owns the upmarket Red Carnation Hotels -- which includes London's Chesterfield Mayfair and Rubens at the Palace, Palm Beach's Chesterfield and Dorset's Summer Lodge. This gives you an idea of both the quality and style of the brand.
Uniworld will have 18 vessels in its fleet for the 2020 season. New builds have "super ship" status, and the line is committed to updating the rest of its fleet to have "super ship features. Current "super ships" are siblings Antoinette, Catherine and Maria Theresa, along with Joie de Vivre, built specifically for the Seine River. S.S. Beatrice and S.S. Bon Voyage are older ships that have been completely rebuilt; super ship refurbs coming in 2020 include La Venezia (for Italy's Po River) and Sao Gabriel (for Portugal's Douro). Super Ship Sphinx will join River Tosca on Egypt's Nile River.
The line also charters ships in exotic locales: In 2020, it will boast the Mekong Jewel in Vietnam/Cambodia; Ganges Voyager II in India and Sanctuary Yangtzi Explorer in China.
Uniworld will float your boat if you like ...
Individuality
Unlike other river lines with 'you've seen one, you've seen them all' vessels, Uniworld bucks the trend with totally individual decor on both its new and refurbished ships. That means the ships have a unique personality of their own, often tied to the destination.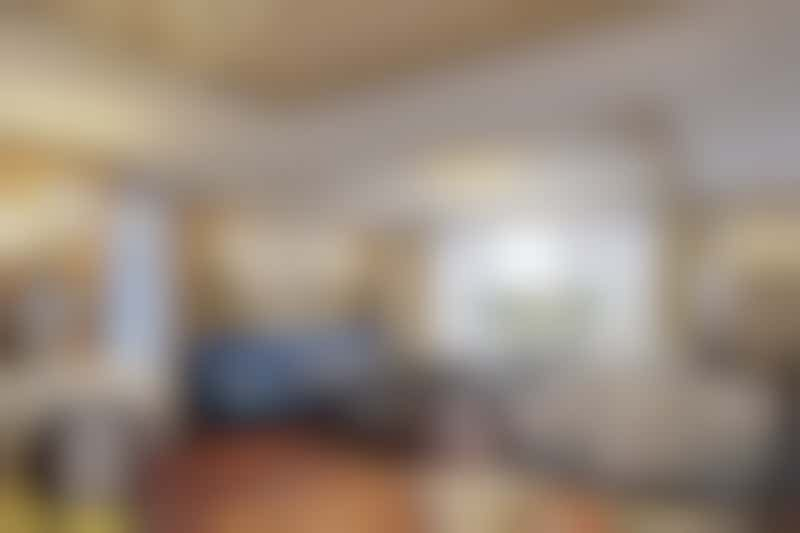 Uniworld's S.S. Maria Theresa Suite (Photo: Uniworld)
Lavish and Luxurious Living
The interior decor on all Uniworld vessels is stunning, even more so when you consider that you're on a river ship and not in a swanky hotel. Think silk-lined walls; antique furnishings and paintings; Murano glass chandeliers; gold leaf and hand-finished details created by master craftsmen; flamboyant interior design and rich color schemes, and you start to get the picture.
The Downton Abbey Lifestyle
Butlers come as standard if you book certain suites. Immaculately dressed in tailcoats, pinstripe trousers, waistcoats and white gloves, these are the real thing and not elevated cabin stewards. They will attend to your every need, including making reservations and booking you on shore excursions.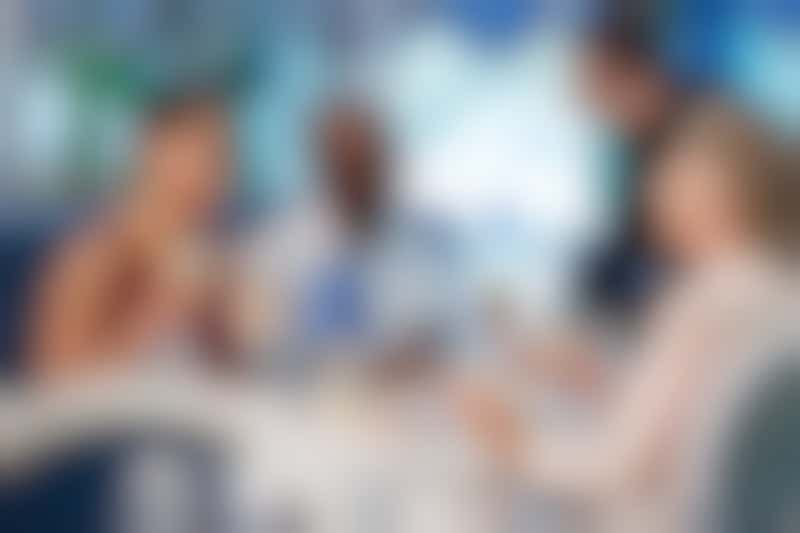 Uniworld's S.S. Catherine Dining (Photo: Uniworld)
Fine Dining
The buffet spreads at breakfast and lunchtime are outstanding, and the four- or five-course a la carte dinner menus are an indulgent feast. Expect regional delicacies sourced locally, paired with fine wines as standard, and impeccable service akin to anything you'll find in the finest restaurants.
All-Inclusiveness
Unlimited wine, cocktails, specialty coffees and drinks are included on all European sailings -- not just with lunch and dinner, but in the bar after dinner, too -- along with excursions and tips. The only exceptions are premium wines and spirits and a handful of for-fee excursions.
A Great Night's Sleep
Contender for the Most Comfortable Beds Afloat, cabins feature sumptuous Savoir-brand beds, choice of Egyptian cotton duvet or sheets and blankets and a pillow menu (all topped off with monogrammed pillowcases).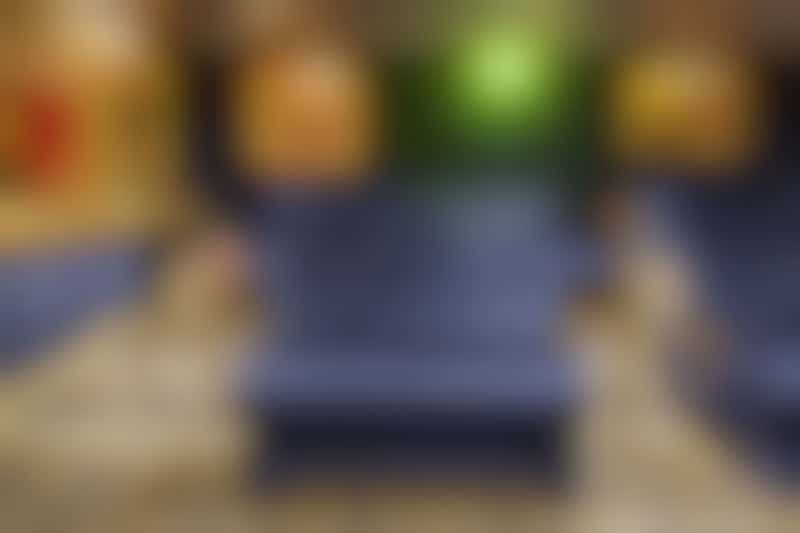 Uniworld's S.S. Maria Theresa Lipizzan Cinema (Photo: Uniworld)
Watching Movies
Settle down to a movie -- complete with popcorn -- in the 10-seat Lipizzan Cinema on some of the newer ships. This is a cozy venue with deep-blue velvet banquette seating and walls adorned with old film posters, in keeping with the style of the ships. There are screenings most mornings, afternoons and evenings.
Laundry
Marble bathrooms aside, Uniworld offers free passenger laundry facilities, which is unusual for a river vessel and useful on longer itineraries. The incredibly helpful staff will even retrieve delicates from the dryer and deliver them to your room -- all neatly folded.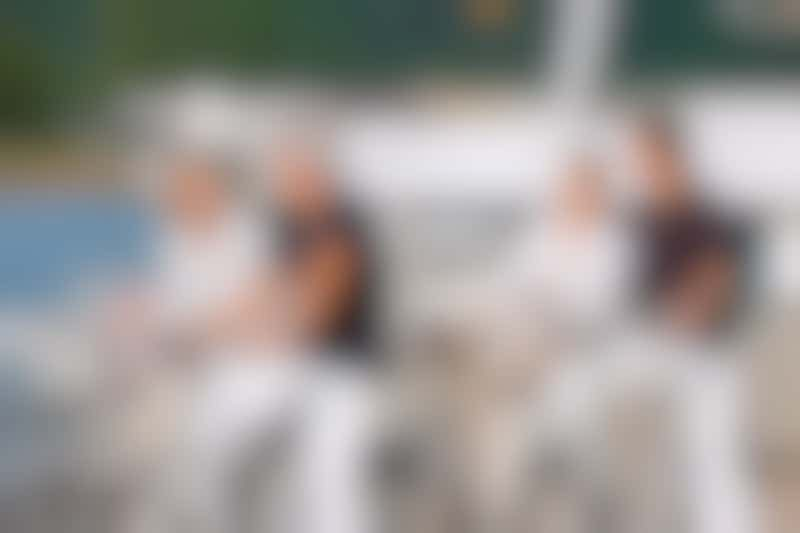 S.S. ANTOINETTE - BIKE RIDING (Photo: Uniworld)
Keeping Active
Bicycles and Nordic walking poles are used on some excursions and are available to passengers free of charge when not being used on tours. More adventurous options, including kayaking, are also available. All ships have small gyms, and three of the so-called "Super Ships" even have swimming pools.
English-Speaking Passengers
The onboard language is English and passengers are predominantly North American mixed with British, South Africans and Australians.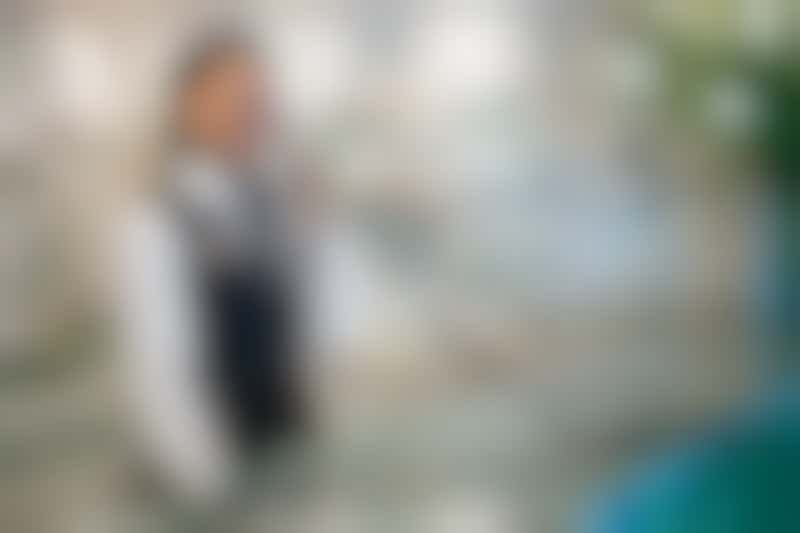 Uniworld's S.S. Catherine Reception (Photo: Uniworld)
Personalized Service
The onboard motto on Uniworld is "Just ask," and it's borne out with the service levels. Want your dinner served in your cabin, course by course? Just ask. Need a babysitting service? Just ask. Want do a private tour somewhere? Just ask. There's nothing that the line won't organize for you.
Uniworld probably isn't the line for you if you like ...
Minimalism
If your motto is 'less is more,' and your walls are more magnolia than magenta, Uniworld's decor will soon have you retreating to lie in your semi-darkened stateroom with cucumber eye patches (having first drawn the heavy, tasseled curtains that fall into folds on the floor). Feng shui followers wouldn't even know where to start.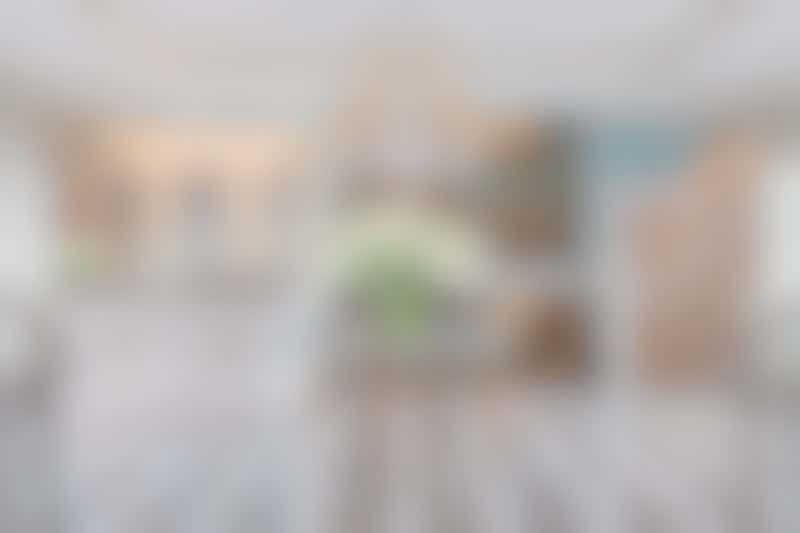 Uniworld's River Dutchess Lobby (Photo: Uniworld)
Watching Your purse strings
A self-styled 'six-star' line, there's no doubt you get what you pay for -- but that means top-dollar fares.
Being Left Alone
Members of staff are super attentive. If you harbor Greta Garbo-esque tendencies and don't like being fussed over, you might tire of constantly being asked if you'd like anything, and being told to "Enjoy" every time you get a new course/tea delivered to your cabin/a forthcoming shore excursion.
Show Prices