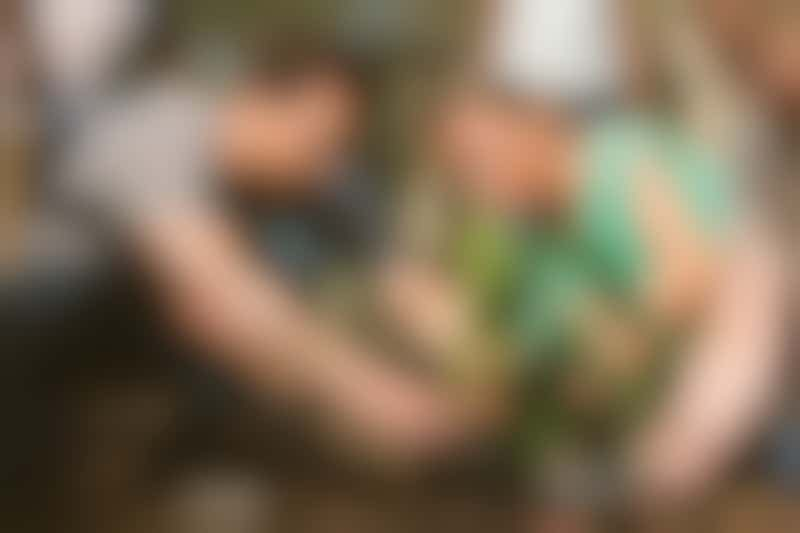 Fathom Voluntourism (Photo: Fathom)
It's hard to put a price tag on making a difference in the lives of those less fortunate. The concept of traveling to give back, dubbed "voluntourism," is a rewarding experience worth trying at least once, but it can get costly. Still evolving as a concept, voluntourism with land-based organizations offers a wider range of activities and volunteer fees than ever before. Fees, which can range from roughly $300 to $1,000 per week, depending on the project and location, typically include material expenses, accommodations and administration fees. Some even cover meals and extras like language courses and hiking tours.
Further expanding the pool of options is Fathom, the first cruise line dedicated to volunteer travel. The newcomer offers "impact travel" cruises from Miami to the Dominican Republic onboard P&O's former Adonia. Cruises span seven nights, and three days are spent in Amber Cove, a new Caribbean port just outside the historic town of Puerto Plata. (Fun fact: Puerto Plata was used as a filming location for the first Jurassic Park movie.)
Before we list some of the reasons to consider a Fathom cruise, let's compare what you might pay on land (bear in mind flights are not included). Organizations like International Volunteer Headquarters and Love Volunteers offer one-week programs around the world starting at the lower end of that $200-to-$1,000 price range, but affordable options specific to the Dominican Republic are limited.
Wine to Water, one of Fathom's local partners, offers its volunteer program at a base price of $800 for one week. Habitat for Humanity also offers a program that costs $1,995 for eight nights. Dominican Republic flights, though, cost less, on average, than what you'd pay in a cheaper program elsewhere.
Compare those numbers with Fathom's cruise fares, which start at $974 per person for an inside cabin, during low season. You might be asking yourself, "Why should I spend my money on a Fathom cruise, when I can volunteer on land for less or roughly the same amount of money?"
For starters, the cruise includes a mix of necessities and fun (room, meals, entertainment and free time in Amber Cove) as well as a wider variety of volunteer activities. You also get peace of mind, traveling with an experienced team that's linked with a number of well-respected nonprofit organizations in the Dominican Republic. To help you decide if a Fathom cruise is worth it, we break down some of the features.
It's a great way to mix up your vacation routine.
A voluntourism cruise is not your typical sailing experience, where passengers spend their days sipping frozen drinks by the pool or learning how to make local dishes in a cooking class. Passengers onboard Fathom want to give back to local communities. Activities on the ship focus on educating volunteers about the importance of their impact and immerse them in the local culture. Of course, there's still time to sprinkle in fun. The ship stays docked in Amber Cove, which offers shops, dining and recreational activities (including waterslides, private overwater bungalows and a large pool with swim-up bar). Fathom also offers non-volunteer excursions available for purchase, including ziplining, snorkeling and an exclusive retreat to the region's most popular beach, Playa Dorada.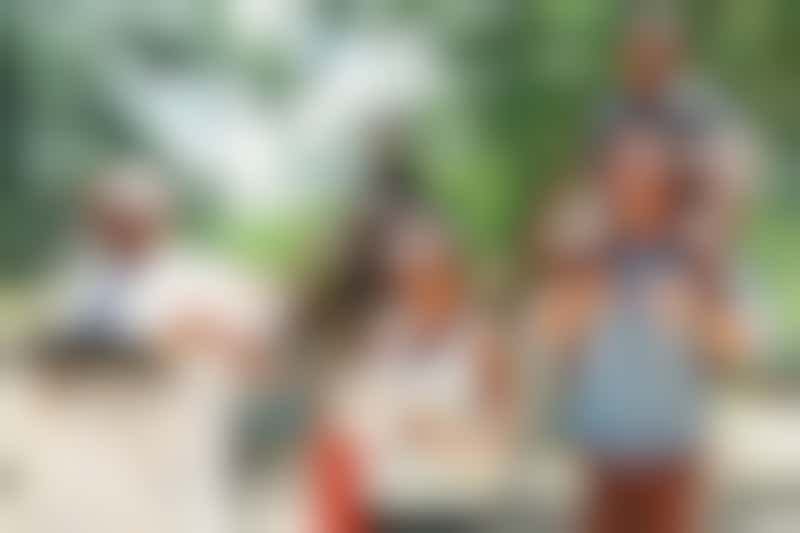 Fathom Voluntourism (Photo: Fathom)
You can do as much or as little volunteering as you want.
While the intent is impact, passengers can customize their trips to be either volunteer-heavy or include more free time to explore. There's no obligation to do every activity offered, though you might find yourself signing up for the same one twice if you fall in love with it the first time. Whatever you decide to do, pace yourself and leave time to recharge and enjoy the surroundings.
The work is fun.
Planting coffee trees at a mountaintop plantation and making water filters out of clay sound like laborious tasks, but Fathom makes them fun. Generally speaking, volunteer activities are a mix of enrichment, work and social interaction. Each kicks off with an orientation that teaches the volunteers about the community and issues toward which Fathom hopes to make a difference. You'll have plenty of "icebreaker" opportunities to meet and get to know the residents. For example, the teaching programs might factor in games or crafts to keep students and volunteers engaged.
There's a sense of security.
While many land-based organizations require volunteers to get to and from their activity location on their own, Fathom staff members are on-site every step of the way. They host activity prep sessions onboard, accompany volunteers to project locations and are partnered with a number of local nonprofit organizations. Additionally, Fathom staff and the ship's crewmembers undergo health and safety training specifically for this style of cruising.