Sea Cloud might be the line for you if...
You like intimate ships.
The 64-passenger Sea Cloud and newer 94-passenger Sea Cloud II are known for their incredible outdoor decks with cushioned teak and mahogany chairs positioned to maximize the views. Whether you're soaking up the sun or enjoying the shade beneath one of the massive sails, you never have to stroll far to find a place to relax. Small ships also bring about greater passenger camaraderie, and social butterflies will find the mix of international passengers to be a particularly interesting part of the cruise. You won't ever feel crowded with such a low passenger count.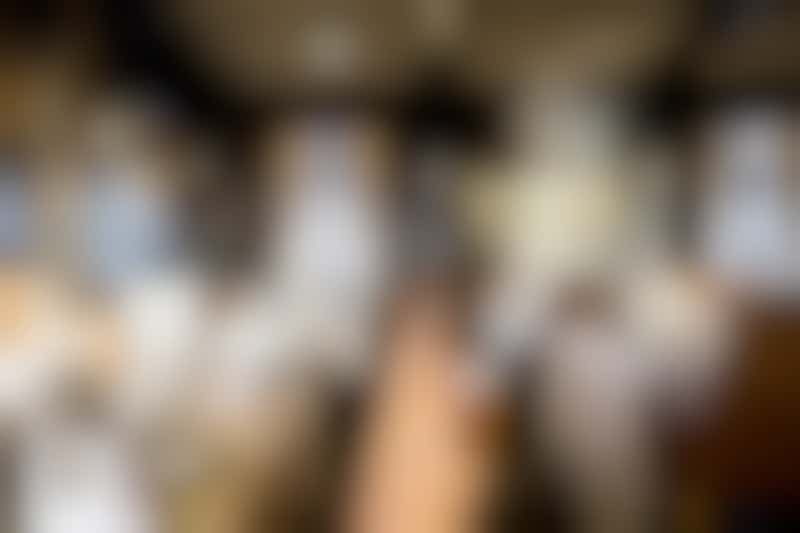 You enjoy gourmet food and wine.
Three lavish meals a day are interspersed with afternoon tea and late-night snack setups to keep passengers sated at all hours. With each meal, sommelier-selected wine and beer are included. (Champagne is the perfect eye-opener at breakfast.) Attention to detail and dietary preferences is the norm, and unique menus change daily with few dishes repeated over the course of several sailing itineraries.
You enjoy sailing to smaller ports.
Unlike large cruise ships, sailboats are able to slip into smaller ports that are otherwise incapable of handling the crowds. Sea Cloud ships-- with their beautiful sails and masts -- are head turners, and it's common for locals to snap photos or watch as the ships sail into port.
You like authentic decor, but also modern amenities.
While cabins are designed to imitate the layout and look of traditional windjammer ships, there is no shortage of modern perks. These include complimentary nonalcoholic mini-bars, 220-volt power outlets (converter needed), flat-screen TVs and safes. Marble bathrooms continue the upscale theme with L'Occitane toiletries and full-length mirrors.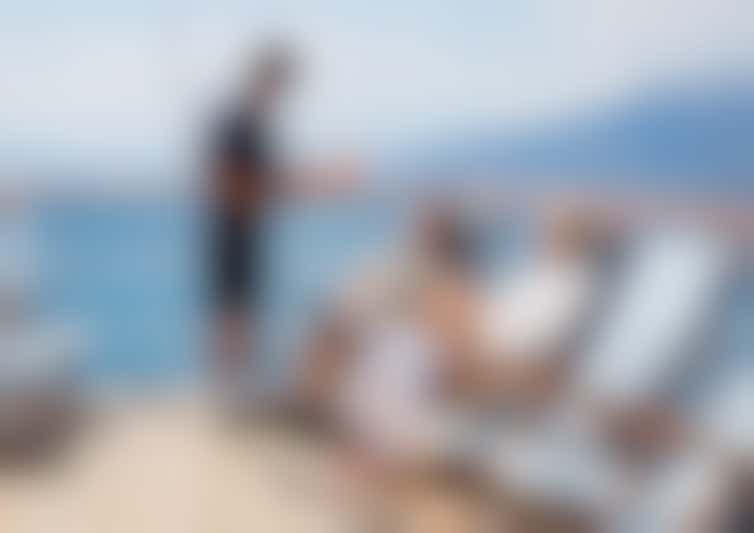 You appreciate good service.
One thing about a smaller ship is that service is far more personalized. Name recognition is a hallmark at Sea Cloud, and that comes with remembering personal preferences, whether it's how you take your coffee or if you like sparkling or still water. Turndown service is the norm.
You want to be a sailor for a day.
Sea Cloud has an open-bridge policy during the day, even when sailing, which allows passengers to stop by and take a look. They are always welcome to chat with the captain. Typically, when the sails are raised and lowered, the staff lets some cruisers volunteer to be part of the process.
You like flexibility and freedom.
Sea Cloud is flexible in its offerings. The cruise director goes to great lengths to secure maps, detailed directions and alternative tour options for travelers. Other cruise lines often discourage passengers from booking outside their tour listings, making Sea Cloud rather unique in that sense.
Sea Cloud might not be the best option if...
You want constant connection with home.
Many cruise lines are beefing up their connection options via onboard phone and Wi-Fi services. Sailboats  have limited space, and smaller passenger counts make it more difficult to offer these services efficiently. Sea Cloud has various calling and internet plans, but they are rather limited and pricey. Most cruisers seem to enjoy the downtime, and people with international phone plans will often find service works well when the ship is close to port.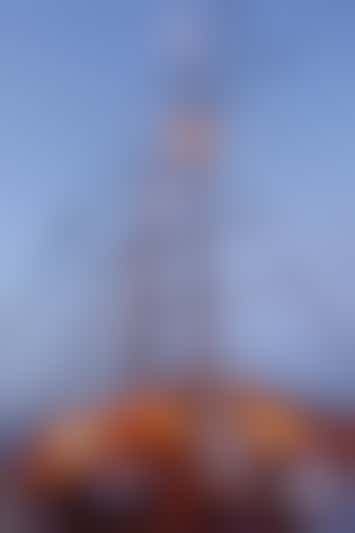 You're looking to be entertained.
Live music and chatting with fellow passengers are certainly entertaining, but this is not the kind of cruise meant to keep you busy from morning to night. Bring a good book, your favorite knitting, crossword puzzles or creative writing, as well as plenty of sunscreen. Self-made distraction is the name of the game when not dining or enjoying a port.
You want to travel with the kiddos.
All ages are welcome, but there are few facilities on either Sea Cloud ship for young sailors. Teenagers will enjoy watching the intricacies of operating a sailboat, and they are more likely to appreciate the various cultural activities at each port. For those who know how to entertain themselves, it's not a problem. However, young children will find the lack of distraction to be a chore.
You're an introvert.
The majority of travelers are European, with many German and English speakers. Dining rooms have communal seating, and there are few areas -- besides your cabin -- in which to escape. Shy travelers might find such a small, social ship uncomfortable.