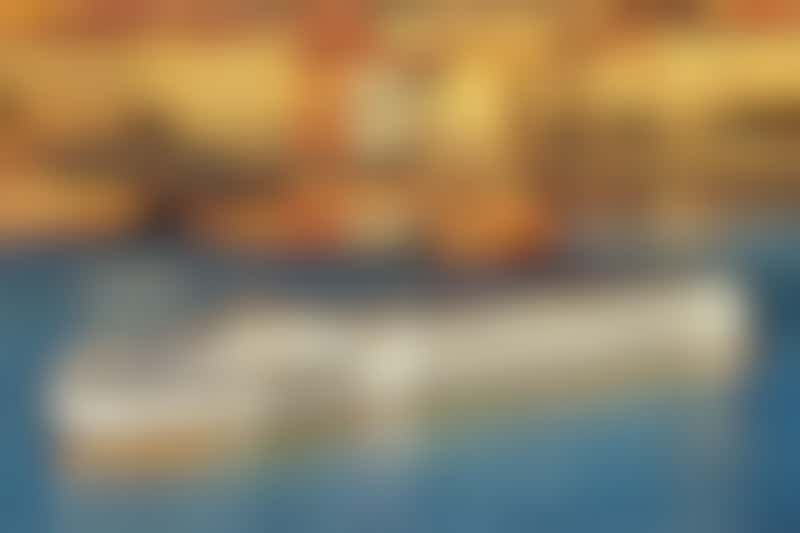 Scenic Crystal along the Danube River (Photo: Scenic)
With Australian roots as a coach tour company, Scenic Tours launched into the river cruise market in 2008. Rebranded in April 2015 as Scenic Luxury Cruises and Tours, it operates a fleet of 16 'space ships' -- the name comes from the larger-than-usual amount of onboard space -- on European rivers including the Rhine, Danube, Seine and Douro. Scenic is poised to enter the Asian market in 2016, and will debut its first ocean cruise ship, Scenic Eclipse, in 2018. Billed as the company's five-star product, Scenic also owns the less expensive brand Emerald Waterways.
---
Scenic will float your boat if you like...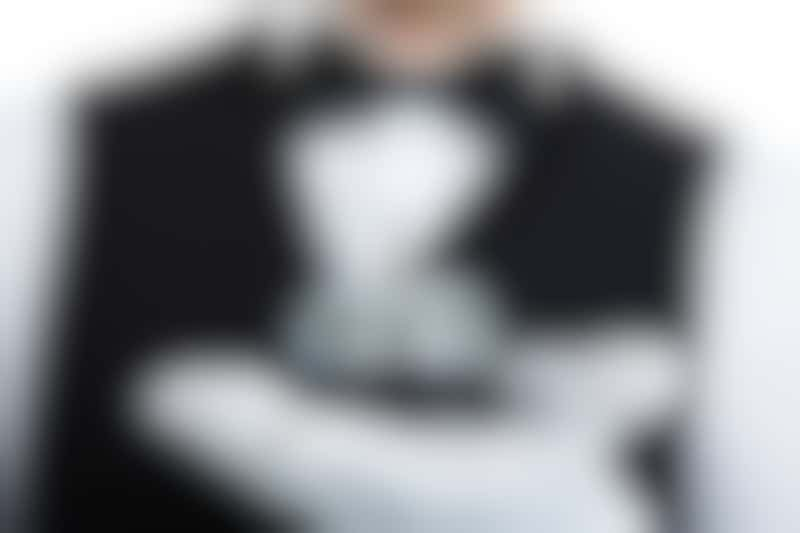 Service (Photo: Andrey_Popov/ Shutterstock)
Really all-inclusive
There's all-inclusive and there's all-inclusive that in reality still leads to a bill for extras such as premium brand drinks, restaurants outside the main dining room and more unusual excursions. On Scenic, absolutely everything is covered, including butler service in every cabin, alternative dining venues, unlimited drinks from the bar and restocked in-cabin minibar, the long list of excursion options and last but not least -- and an absolute boon for the Brits where it's often a bone of contention -- all tips. The only thing you pay for are spa treatments, items from the shop and laundry (and the latter is free if you opt for an Upper Deck cabin).
Gadgets and gizmos
Techies will be in seventh heaven. From cube-shaped cabin clocks that spring into life at the clap of a hand or by 'talking' (or even singing to them), to the multichoice push-button shower with a choice of jets, gadget-lovers will have plenty to play with. Over and above the normal audio sets used on guided tours, the Scenic Tailormade device includes GPS and other high-tech features and you can embark on a wide choice of pre-recorded guided walks or stroll around under your own steam with no danger of getting lost. And if you feel like setting off on two wheels, the ship's bicycles are electrically assisted. Back onboard there's a shiny coffee maker with flashing lights and a platform that raises cups up to the nozzle and a hot water machine that needs a slightly different approach to make a cup of tea. All great fun -- although conversely, technophobes will need a few driving lessons!
Cool contemporary decor
With funky modern art dotted around, such as a giant wooden apple on the cruise director's desk, the ships have a very modern vibe.
A choice of dining venues
In addition to the main dining room, you can eat your way around the ship at places such as the tempting daytime cafe in the lounge, a light lunch buffet by the bar, Portobello's Italian restaurant and the Table La Rive chef's table with a multicourse tasting menu. Unusual for river ships, there's even a late-night snack if you're still feeling peckish.
Being active
After all the food, you can offset some of the calories in the gym, on bicycles (although they do some of the work for you -- see "gadgets and gizmos" above) or by striding out the Nordic walking poles supplied in each cabin. There are also active tours beyond the usual walking tours offered by other lines, such as 25-mile bike rides.
English-speaking passengers
The onboard language is English and passengers are predominantly Australian, North American and British.
---
Scenic probably isn't the line for you if you like...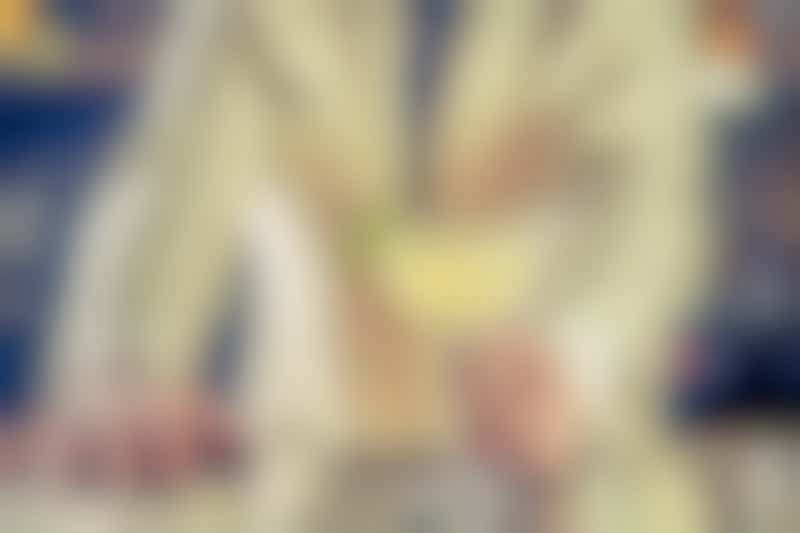 Bartender (Photo: petereleven/ Shutterstock)
Abstinence
Teetotallers are effectively subsidizing the unlimited alcoholic drinks available to those who enjoy a tipple.
Avoiding mirrors
If you suffer from eisoptrophobia (fear of mirrors), or simply dislike catching a glimpse of yourself unawares, you'll have quite a challenging time as there are mirrors and shiny reflective surfaces everywhere you turn, from mirrored pillars in the lounge, mirrored panels in the dining room, shiny bannister rails on the staircases and mirrors everywhere you turn in the cabin, such as above the bedside tables, on the back of the bathroom door and even a reflective casing housing the shower unit.
Lots of color and frills
The color scheme is understated, with extensive use of black and white, and decor is unfussy and uncluttered.