1. Scenic Eclipse might be the ship for you if…
You want an adventurous cruise, luxury style.
Aimed at passengers who want to challenge themselves and visit some of the most amazing -- and sometimes remote -- places on Earth, Scenic Eclipse seamlessly blends luxury and adventure cruising. The ship's expedition team leads onboard lectures on nature, science and everything in between. Ashore, they serve as knowledgeable guides, directing passengers through hikes, on kayaking trips or on Zodiac tours to spots like Antarctica or Colombia and Panama. After a day of exploration though, it's all about the luxury onboard, with boutique spaces, sumptuous dining and beautifully appointed cabins. It's the best of both worlds.
You are a foodie.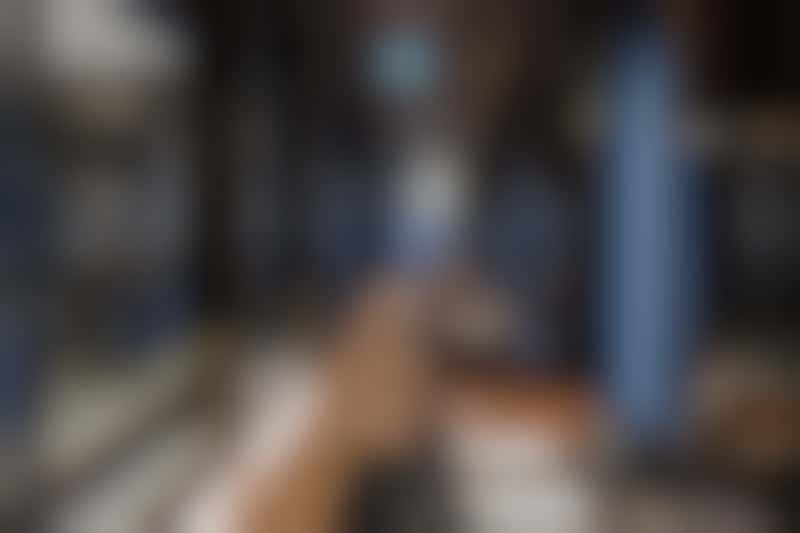 This ship might hold just 228 passengers, but it offers eight unique dining experiences -- unheard of for a ship this size. Menus are creative, no matter where you dine, and food is thoughtfully prepared. Highlights include French restaurant Lumiere and an opulent Chef's Table, which sadly is open only to a select few per sailing. But, even if you can't get a seat at the Chef's Table, you'll have plenty of excellent options, including Elements (the main dining restaurant) and Koko's, a wonderful Asian-fusion option.
You like big-time bells and whistles.
Scenic Eclipse, with its yachtlike personality, is impressive enough, but it moves into over-the-top territory thanks to its six-person submarine and two six-person helicopters. For a fee, passengers can explore from high above or below the water. And, they'll be doing it in comfort. The sub and helicopters are designed for optimal luxury, with leather seats and room to spare. Pilots of each are trained to make passengers comfortable with the experience -- in addition to serving as guides for exploration.
You like a focus on wellness.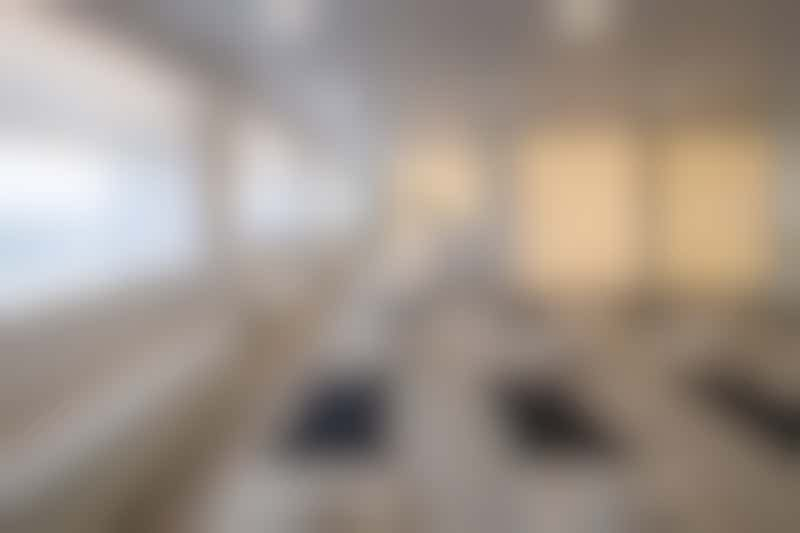 The line's owner's wife, Karen Moroney, directed the design of the ship, and it's clear that wellness and fitness were important from inception. Scenic Eclipse offers a small fitness center, but if you're focused on wellness, you'll probably go gaga for the yoga/Pilates studio, which hosts a variety of classes every day. Several classes, including stretching and sound-healing therapy (think crystals and sound bowls) are designed to improve your sleep and therefore are offered in the evening. Speaking of sleep, Eclipse suites are equipped with adjustable beds as well as red lights bedside. Fans say red lights help you sleep better. Even menus are designed using local, whole ingredients and are easily adjustable for people with allergies or intolerances.
You like big, spacious suites.
Scenic calls all cabins onboard "suites," and all suites come with large balconies. Suites are also quite large, with the smallest coming in at 345 square feet. The decor is chic and modern. We're especially fond of the thoughtfulness that went into the design and the elements created around comfort. Even the suites at the lowest end of the range have lovely seating areas, with comfortable couches and a darkening curtain to divide the space from the bed, which makes it feel private and quiet. Amenities are top-notch, with illy coffeemakers and Dyson hair dryers a standard. And, all balconies are spacious enough to accommodate a full dinner, alfresco.