Ride Wave Season for Great Alaska Cruise Deals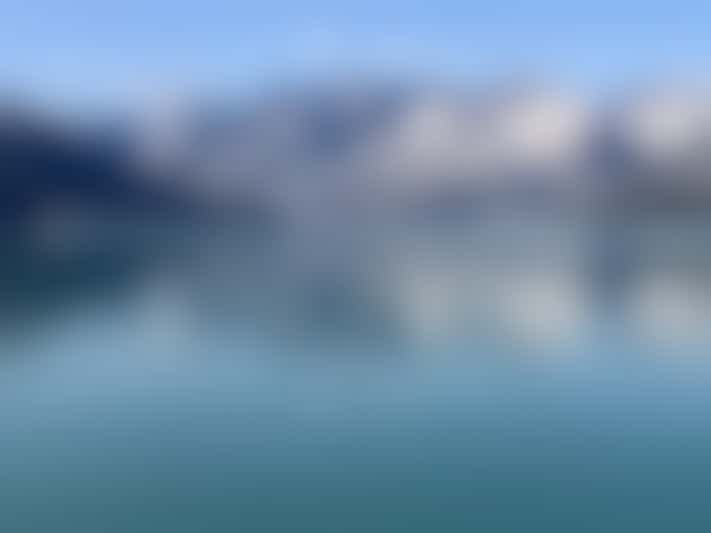 Glacier Bay in Alaska (Photo/Chris Gray Faust)
The period from late December to early March is not just winter in the Northern Hemisphere; it's also Wave Season. This very fitting maritime term is what the cruise industry uses to refer to the time when cruise lines roll out some of their most enticing deals, incentives and perks.
Naturally, Wave Season is not limited to Alaska itineraries. In fact, most mainstream cruise lines will advertise their warm weather itineraries more heavily during this period to take advantage of travelers' daydreams about escaping the cold temperatures of winter. But if you dig deep enough (which is to say, not all that deep), you'll see a healthy selection of Alaska itineraries to choose from.
Browse Upcoming Cruise Itineraries to Alaska
And this year has been no exception, with several cruise lines already putting their best foot forward on Wave Season deals with Alaska in the mix. Royal Caribbean, for instance, is offering 30% off each passenger and kids sail free deals on numerous itineraries, including Alaska.
Sister brand Celebrity Cruises' Wave Season cruise deal (or as the line calls it, the Semi-Annual Sale) is another, with 75% off the second guest's cruise fare, plus up to $800 off per stateroom and up to $800 in onboard credit. The deal is good for itineraries stretching as far out as April 2025, giving cruisers the opportunity to find an Alaska cruise deal for both 2023 and 2024 seasons.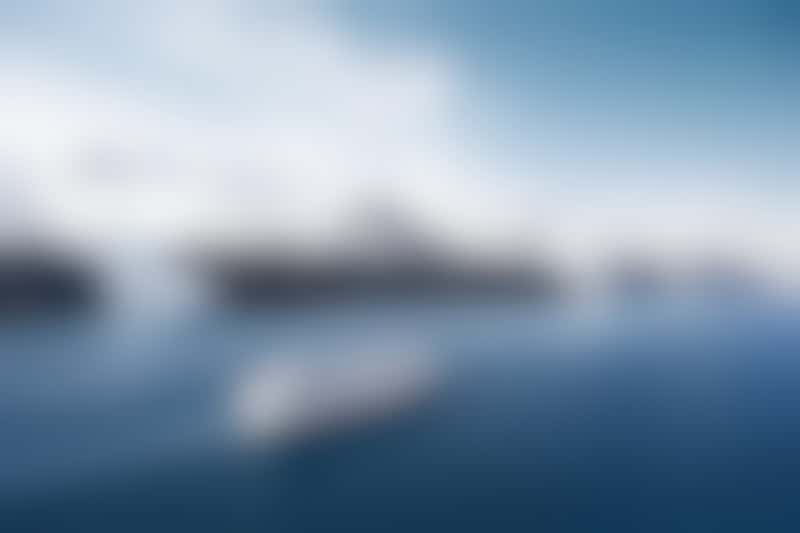 Star Princess in Alaska (Photo: Princess Cruises)
Princess Cruises also includes select Alaska itineraries as part of its Best Sale Ever wave season deal, with discounts of up to 35% off on cruise fares and up to $150 OBC. Similarly, Cunard has rolled out discounts of up to 30% on fares as well as up to $2,000 in onboard credit. And Holland America Line, another brand known for its Alaskan itineraries, is using Wave Season to promote its Have it All package with fare discounts, stateroom upgrades, free fares for kids and reduced deposits.
Wave season deals aren't limited to mainstream lines. You can also find alluring offers applicable to Alaska itineraries on upscale brands. Silversea Cruises, for example, is offering discounts of 10% to 20% on new bookings and up to 40% on select expedition cruises to Alaska, among other destinations. Also in the luxury realm, Oceania Cruises' Wave Season deal includes up to $800 in onboard credit per cabin plus the option of one OLife Choice amenity.
To stay on top of all the deals that cruise lines are rolling out this year, check out our Wave Season Deals article.